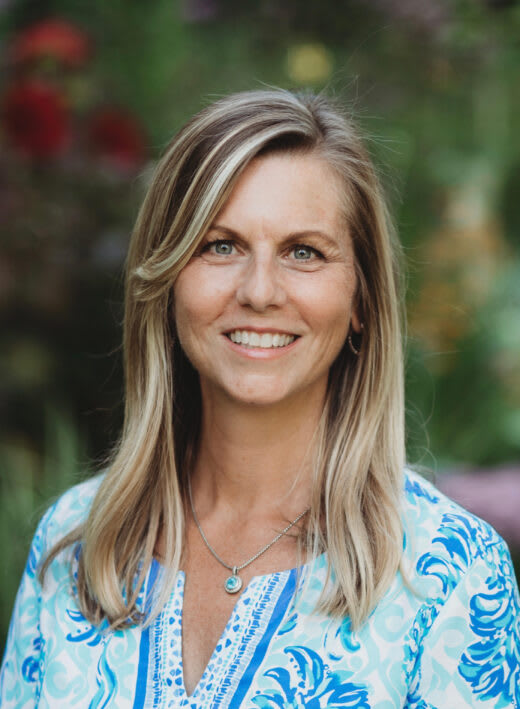 The Petrone team recently welcomed Julie Gutch as our new transaction coordinator and assistant! We are thrilled she has come on board and can't wait for you all to meet her! In the meantime, here's a little bit about Julie.
GREETINGS FROM JULIE
"I'm a native Rochesterian! I spent the first 11 years of my life in Pittsford, then moved to Brighton and graduated from BHS. After college and graduate school, I spent 8 years working in Chicago where my two sons were born. My husband and I really enjoyed the big city, but were very grateful when he got a great job opportunity and we moved back to Rochester. We love the simplicity of life, yet all the richness of culture and fun that Rochester and the surrounding areas have to offer."
FAVORITE LOCAL PLACES
"Our boys are now 17 and 19! Through the years we've truly enjoyed our four-season city: skiing at Bristol, picking out Christmas trees at Pittsford Dairy, apple picking in Victor, eating ice cream at Sharks in Bloomfield, walking on the Erie canal, strolling on Park Avenue, golfing, attending concerts at CMAC, and vacationing in the Adirondacks and Finger Lakes. Every weekend in the summer there is something great to do, whether you go to the Fairport Music Fest, the Corn Hill Arts Fest, the Park Ave Fest, Clothesline Arts Fest, Jazz Fest – this city has it all!"
ROCHESTER HAS THE BEST RESTAURANTS
"Another thing that I think makes Rochester so special is all the great local restaurants we have. Our top go-tos tend to be Olives, Jo-Jo's, Label 7, Breathe, Sinbad's, and Salena's, just to name a few. The list is endless!"
IN MY FREE TIME
"In my free time, you can find me spending time with family and friends, attending my son's soccer games, reading, taking walks around Pittsford, gardening, enjoying our two Havanese doggies and going to concerts at CMAC or the Jazz Fest."
LIFE IN A PANDEMIC
"A silver lining of the pandemic has been having to slow down and refocus on the truly important things in life. Being at home for this extended period of time with my family has been a great blessing and allowed us to reconnect and spend a lot of quality time together. We have enjoyed each other's company, and completed many puzzles, TV series, and new recipes, among other things."
WHY I ENJOY MY JOB
"I love working in real estate because I love being a behind-the-scenes helper in enabling people's dreams of buying or selling their home. I love learning more about all areas of Rochester and seeing all the unique and beautiful homes around town."
Thanks, Julie! We know you are going to be an asset to our team!