Several weeks ago Realtor.com
published a list
of the hottest zip codes in 2020.
Topping the list at #3 was ROCHESTER, NEW YORK!
Their list was compiled of locations where "demand was surging."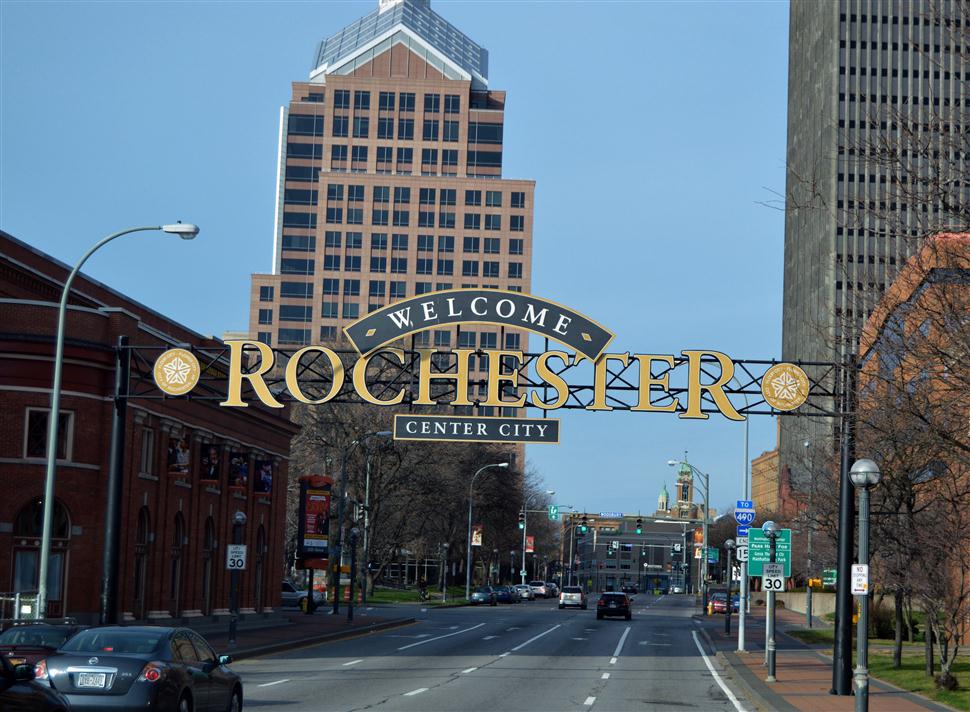 An unexpected trend of the Pandemic has been buyers leaving cities and heading for the suburbs. More people are feeling free from the confines of physical offices. And many folks are desiring space. According to a
Sept. 4 article from Forbes
, "People are doing what they can to
get out of the cities
, which are densely populated and like a smörgåsbord for the coronavirus."
WHY ROCHESTER? I could talk all day on this topic but I will try to give you the highlight reel!
Affordability
In the Realtor.com article, they referenced 14617 (Irondequoit) where the median home price is $162,450.
The median home price in May 2020 for the US was $284,600!
Your dollar certainly goes a lot further here than in other parts of the country.
Schools
Our community offers some of the top schools in the country. At all levels: elementary, secondary, and college (University of Rochester RIT, Nazareth, St. John Fisher, SUNY GENESEO), Rochester is a leader!
Accessibility

Rochester folks will boast you can get to virtually any destination around town within 20 minutes! Some of my clients have spent HOURS with commute times in their former lives and really cherish this Rochester bonus.


Quality of Life

Nobody loves to talk about the quality of life here more than I do! Rochester offers sports, arts, and education. The beauty that is the Finger Lakes is in our backyard. We are a short drive to Toronto and the Adirondacks. We have amazing farms, festivals, wineries, breweries, ski destinations, waterways, museums, and restaurants!


Making a Move

Our team prides itself on relocation! Throughout the years we have worked with many clients moving into Rochester. We can appreciate how overwhelming the process can be and we are committed to making it as stress-free and fun as possible! We are great listeners. Sounds simple, right? But we have found that really listening to our clients allows us to find the best place for them!


What Others Are Saying:

I'm sharing some reviews from clients we have helped relocate! I think it's helpful to hear from others. Also, I LOVE bringing people to Rochester.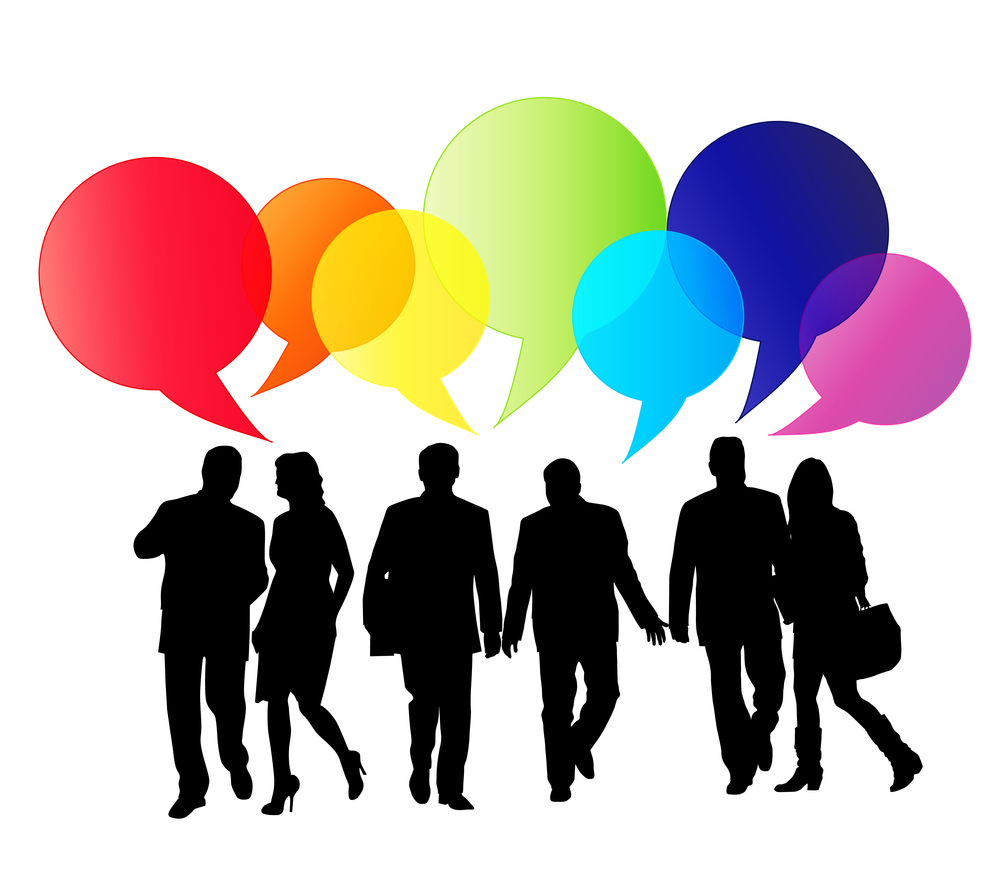 "Amy is an amazing professional, hard working, smart, responsive, and very personable. She found us a home in an ideal location for us in Pittsford after we relocated from Massachusetts. Amy was able to help us quickly identify the neighborhoods we were interested in. We especially wanted to work with Amy because of her excellent reputation and because she represented successful buyers in several transactions where the very desirable homes sold within a day. Through her contacts, Amy showed us homes that were not even on the market. She is so knowledgeable about the Rochester area and schools, and is an excellent resource with a very established presence. All the while, she is able to deliver very personalized service. She is a great communicator and listener. Our transaction got complicated at the very end as a few issues arose just prior to closing. Amy handled everything with grace, patience, and professionalism and made us feel that we had the right advocate on our side! We would love to work with Amy again and recommend her without reservation." - mmihalop

"Amy was recommended to me and she did not disappoint! My wife and I had just returned to the states from working in Europe and we had a limited window to find a home before we both had to travel again. despite out limited window Amy set a plan and we hit the ground running. Along the way as we had a better understanding of the local market and what our price range offered us, Amy adjusted with ease and got us into homes that were of interest. 8 days into the process we found the perfect home. Additionally, I had a rental property just out side Rochester that Amy listed for me before I returned from Europe. Though we had never met and had to negotiate the process via email and phone calls, Amy located a buyer very quickly! I have and will continue to recommend Amy to all my friends looking to buy or sell a home!" -user0209880
"Amy worked with my family over the course of almost two years, helping us relocate from Austin to Rochester. She was patient throughout the entire process, and always made sure to keep us informed when a property that fit our criteria was about to hit the market. We moved in the middle of a pandemic and were not able to actually travel to NY to see the house in person before we bought it. We put a high degree of trust in Amy to guide us through the home virtually (numerous times) and get us under contract and she handled everything we threw at her. I can't recommend Amy enough to anyone (local or out of state) looking to either buy or sell a home. We've worked with five realtors over the last 10 years and she was by far the most professional, efficient, and helpful." - P. Dinolfo
Make a Move!

Well, what are you waiting for? Give me a call! Can't wait to welcome you to Rochester!