If you're thinking about making a move in 2021, NOW is the time to act! As you probably have heard, housing inventory is low. The market is HOT for sellers. But for buyers it can be frustrating – we are searching high and low for that perfect gem!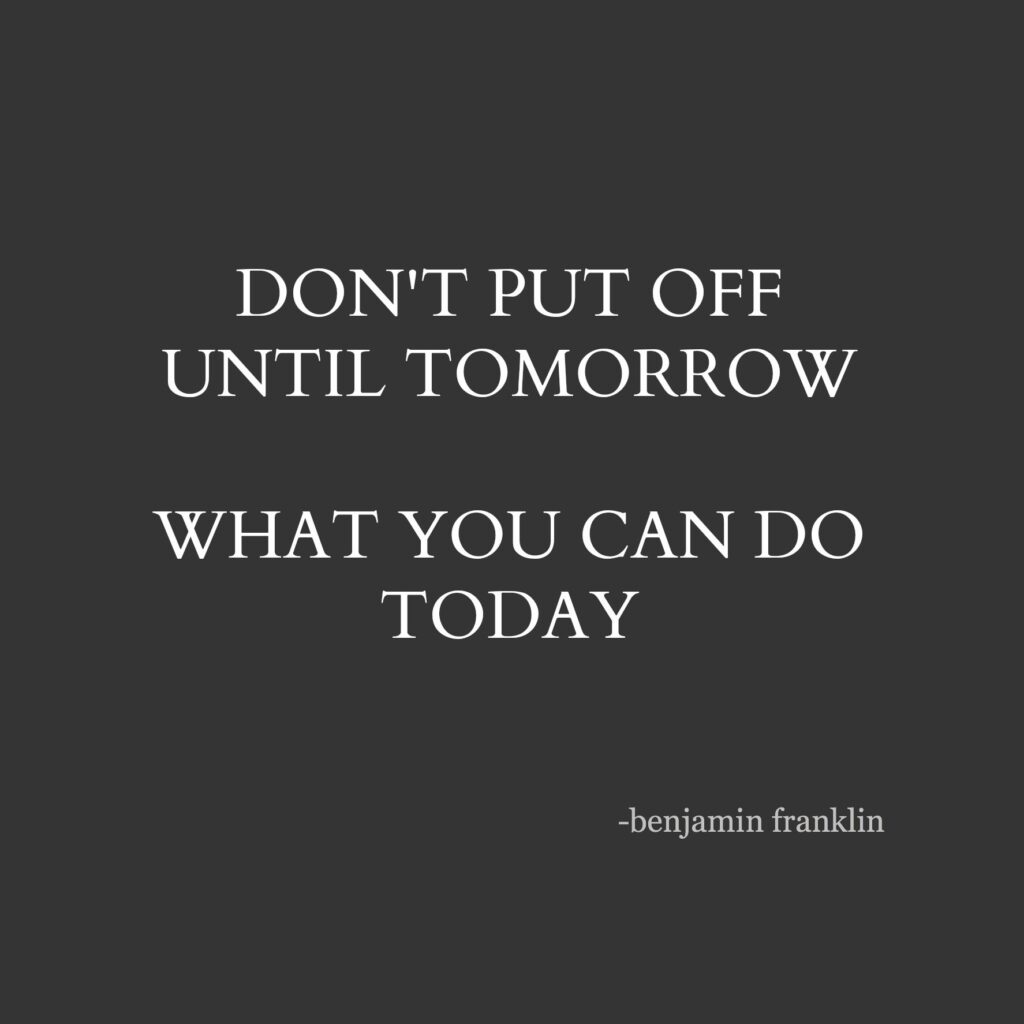 My advice? Connect with us now to get the ball rolling.
We can meet in-person, over Zoom or FaceTime. We are happy to do both in-person or FaceTime home tours! It allows us to do the following:
Talk when there isn't pressure. (We are used to pressure, but it's nice to have a conversation BEFORE the process begins.)
Connect you with all the right individuals – whether it's a mortgage lender or a painter, we have built a list of dependable partners!
Tour your home virtually and let you know anything you might want to work on before selling.
Devise a plan. The home search process is stressful already. Throw in a pandemic and a low inventory of homes, and it can be completely overwhelming!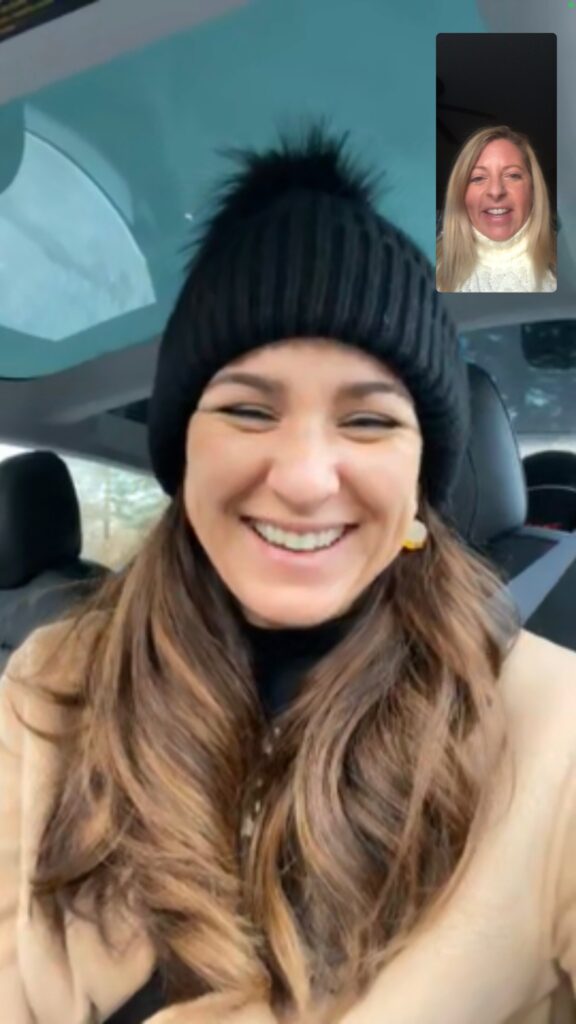 We love Facetiming!
This is the most competitive market we have ever seen. It has never been more important to have the right real estate team in your corner! Someone with a proven track record and connections to get your offer to the top of the pile if you are a buyer. Or secure multiple offers for you if you are a seller.
The good news is that we do this every day! We know the process. We get results! Before you feel defeated, give us a call! This could be your year to make a move and take advantage of
historically low interest rates
!