Welcome to our latest listing: 97 Long Meadow Circle in Pittford!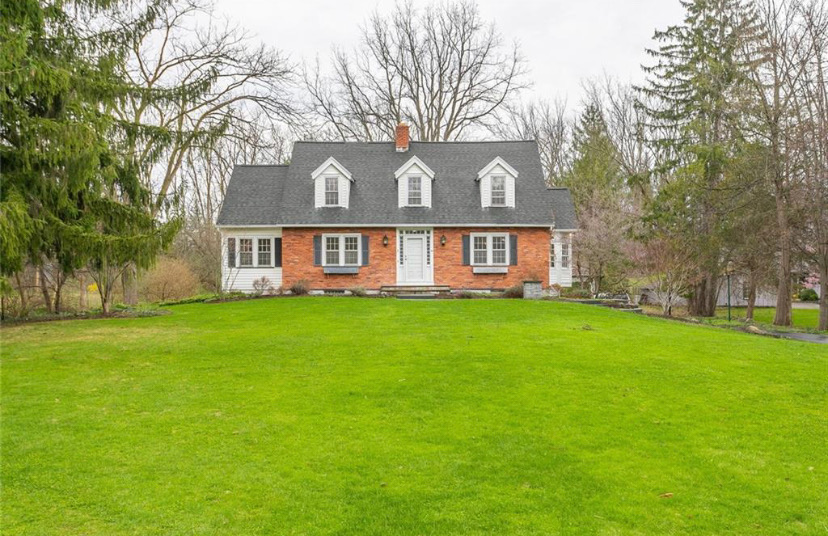 This 4 bedroom, 4 bath Cape Cod home is perfection! Just under 3000 square feet of charm with nearly an acre of land.
In the Real Estate business, we always say location is everything! Well, it's hard to beat Long Meadow.
Long Meadow is a magical neighborhood tucked away off of Monroe Avenue, between French Road and the Pittsford Canal Street bridge. It was developed in the early 1900s and is considered to be the first subdivision in Monroe County! A walk through Long Meadow is like a walk back in time.
According to the Town of Pittsford website, "Long Meadow is a unique area because of its large lots and the many architectural styles of homes that are represented in the neighborhood. Among the varied styles are bungalows, cottage-style and colonial revival."
97 Long Meadow Circle adds to the incredible neighborhood mosaic!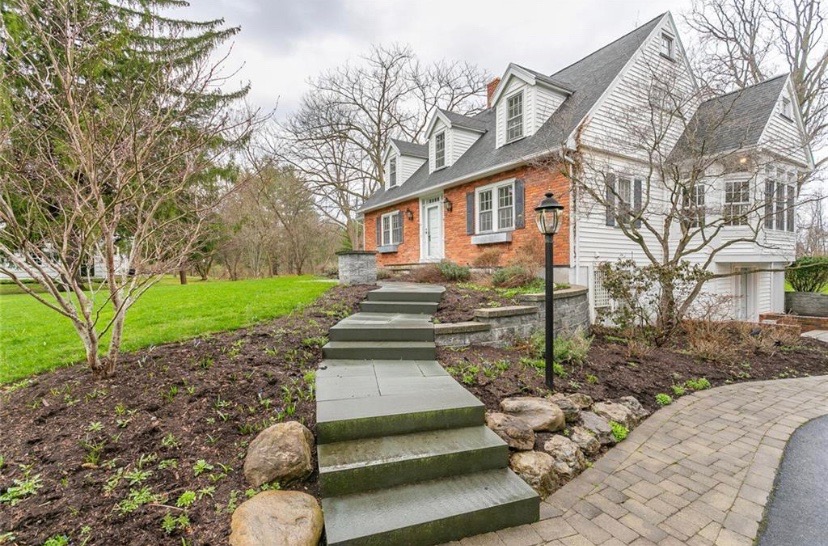 A beautiful bluestone walkway invites you into this home!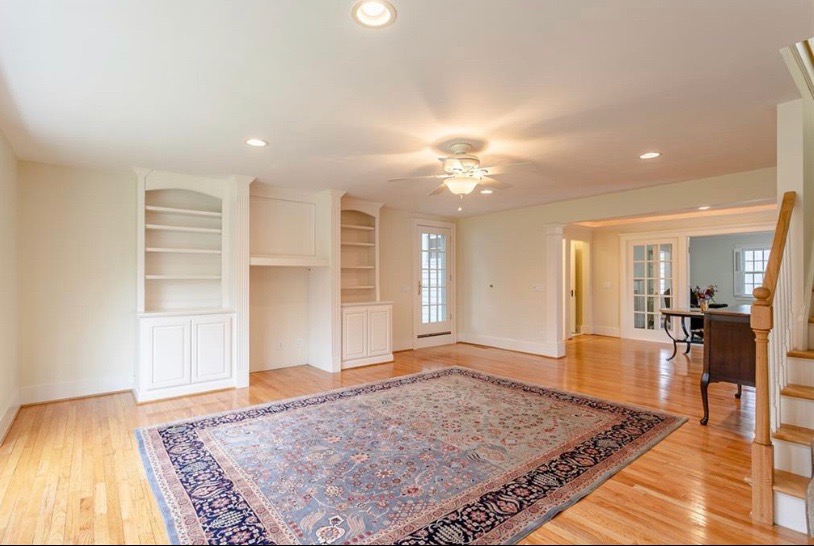 There's so much to love inside, too! The floors. The built-ins. The doors. All the light pouring in!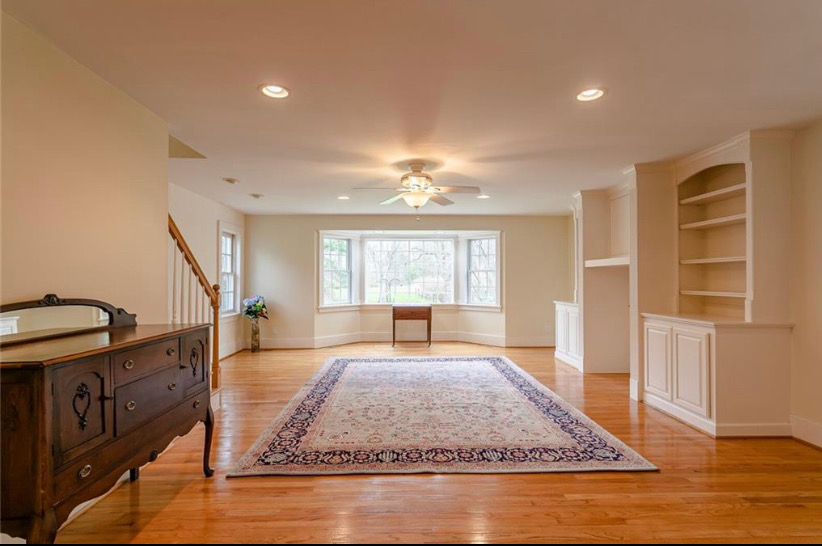 Here's another angle. Don't you love those windows?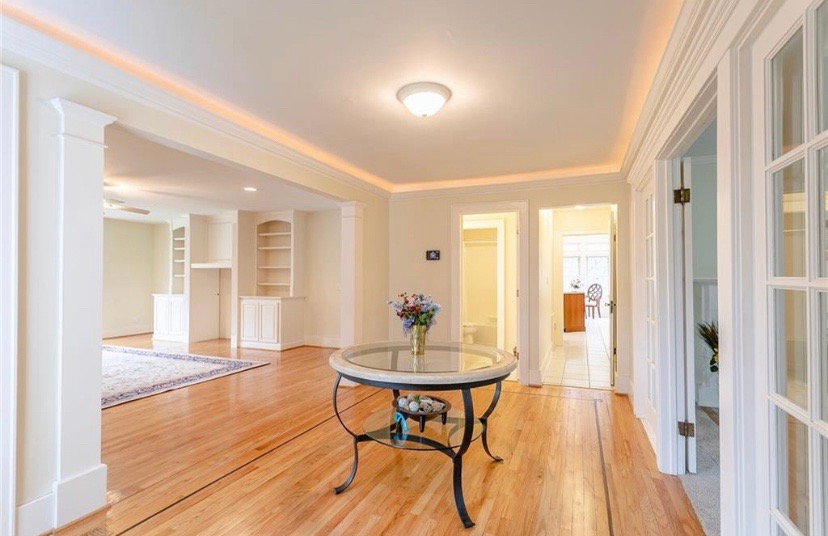 There's so much attention to detail. I love the moldings!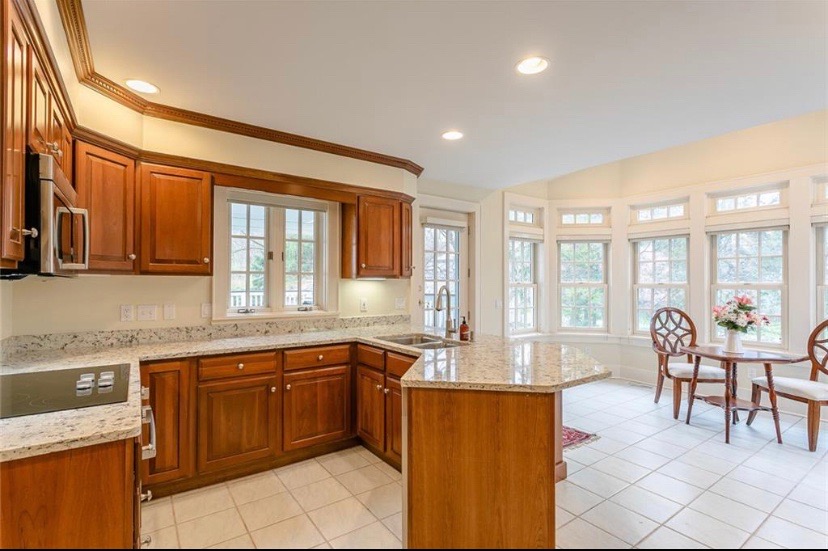 The home has a light and bright cook's kitchen with all new stainless (Bosch) appliances! My favorite part of this kitchen? The windows!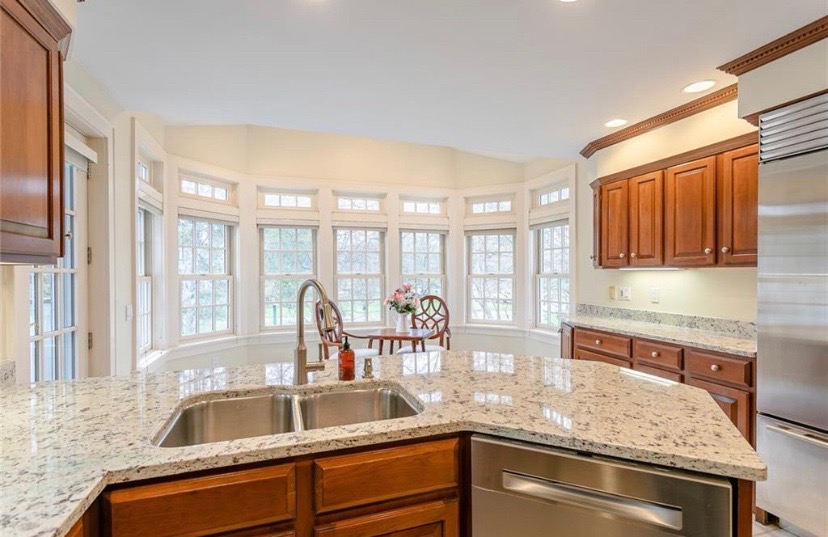 This wall of windows is just incredible. It's so unique! The lights streams in. The view is spectacular. It just feels peaceful!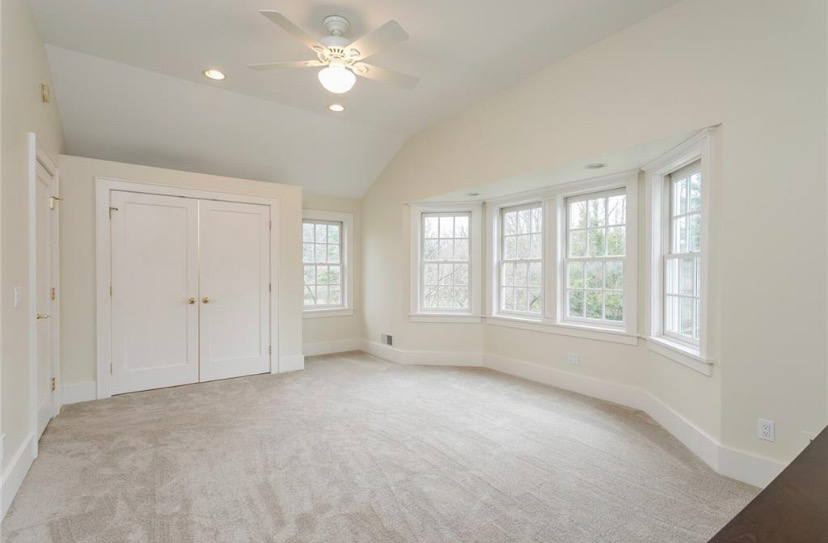 There is so much personality throughout! Check out the angled walls in this bedroom!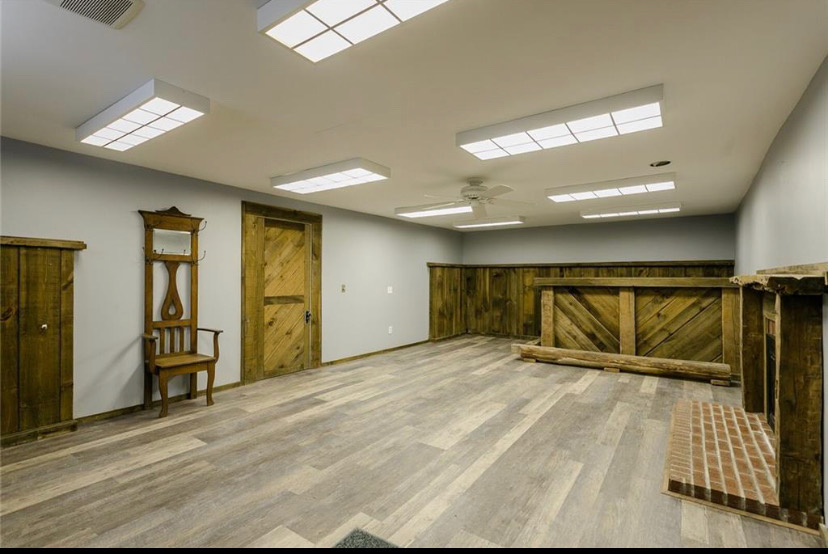 The basement incudes a bathroom, rec room with a second wood-burning fireplace, mudroom and second laundry room!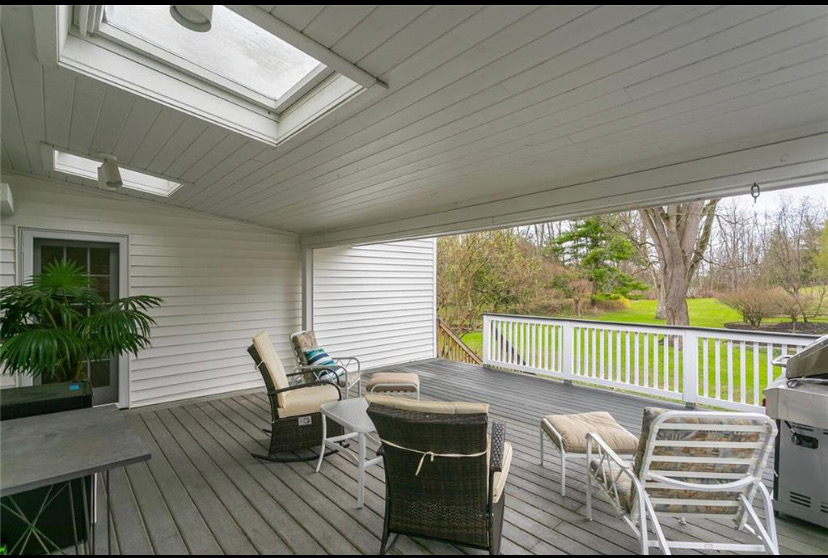 Remember how earlier I talked about location? Sitting on this deck, you can fully appreciate what I mean. It's like having your own private park in your backyard!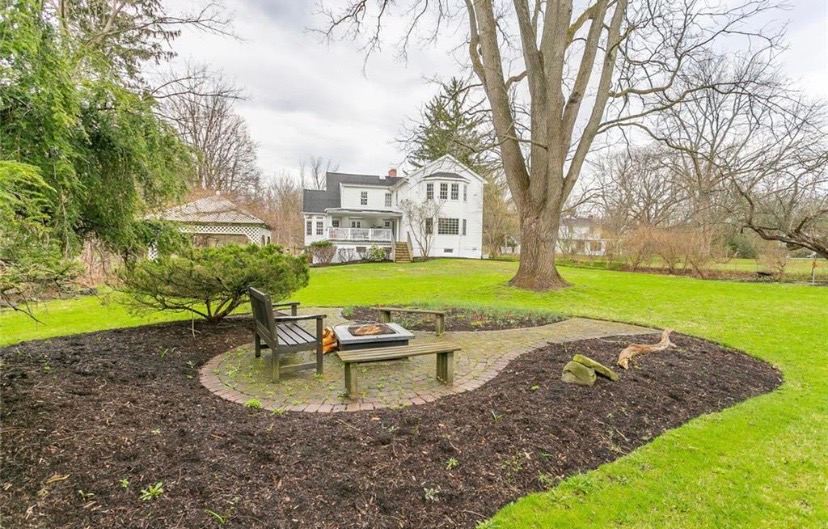 Hot cocoa? Glass of wine? Morning coffee? Grab one, sit here and listen to the birds sing!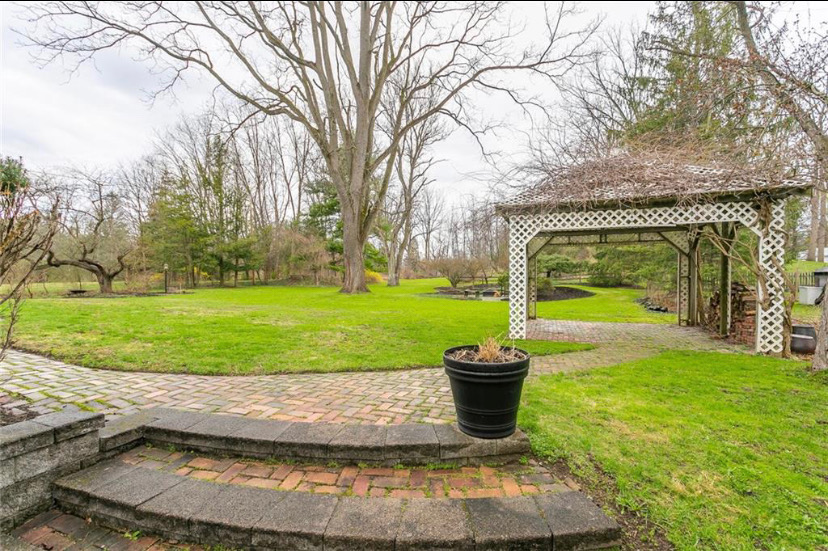 Hard to believe this is so close to Pittsford Plaza, isn't it? It's the picture of tranquility!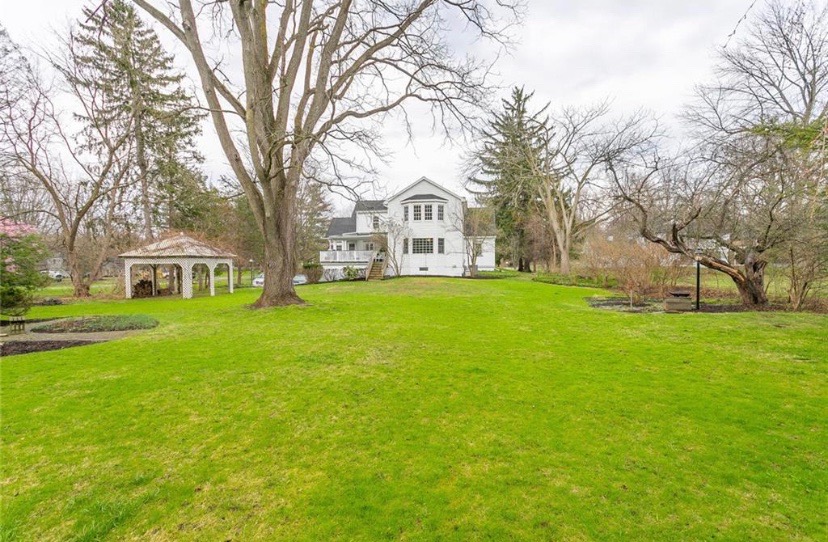 So very lovely! Lovely Long Meadow.