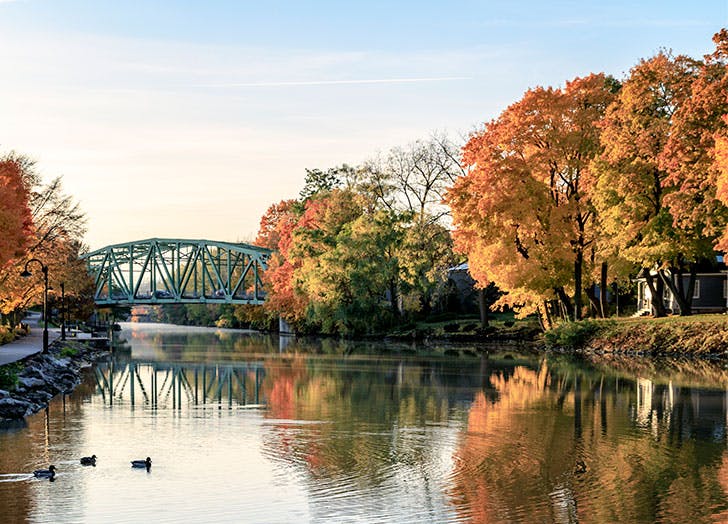 Erie Canal image from website Purewow
The digital media company searched for family-friendly communities across the United States and chose one in our own backyard! They wrote, "There is truly so much to love about this 30K-strong suburb of Rochester, NY, starting with the amazing schools, the high employment rates and affordable housing, the plethora of outdoor parks and one of the most thriving farmers market situations we've ever seen."
It's true! Pittsford is one of the amazing local communities surrounding Rochester. Borrowing from Purewow, I thought it would be fun to profile different areas from time to time on my blog! Here are a few of my favorite things about Pittsford.
Nature
I love Pittsford for its canal and parks. It has some of the most gorgeous trails to explore. My favorite time to hike is during the fall when all the leaves are changing!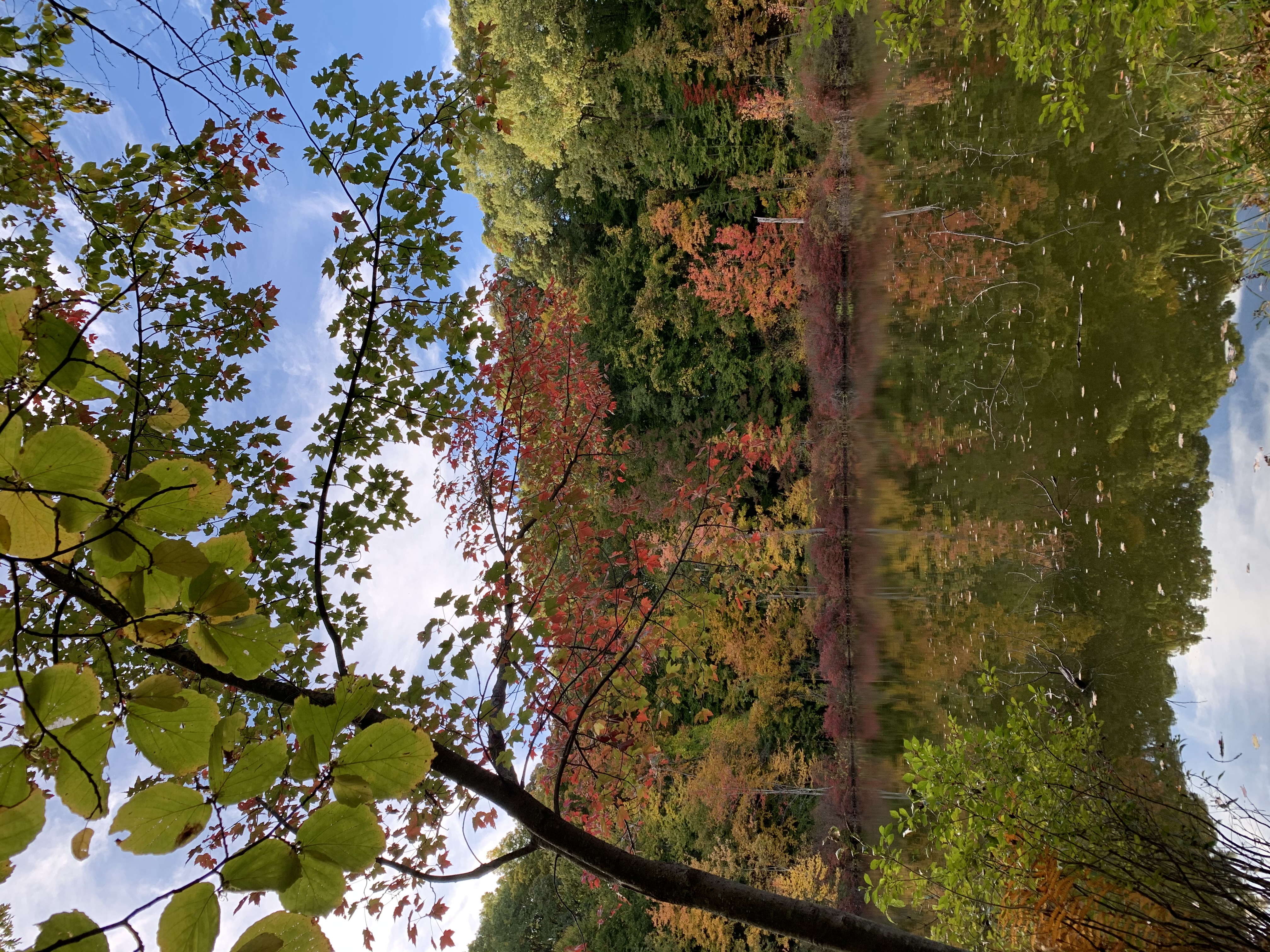 Devil's Bathtub in Mendon Ponds Park
Pittsford Farms Dairy & Bakery
Ice cream, baked goods and coffee. Oh my! The Pittsford Farms Dairy & Bakery is a town staple! At Christmastime, it looks like it could be the backdrop for a Hallmark movie with the Christmas trees and charming outdoor fireplace. Do you have a favorite ice cream flavor?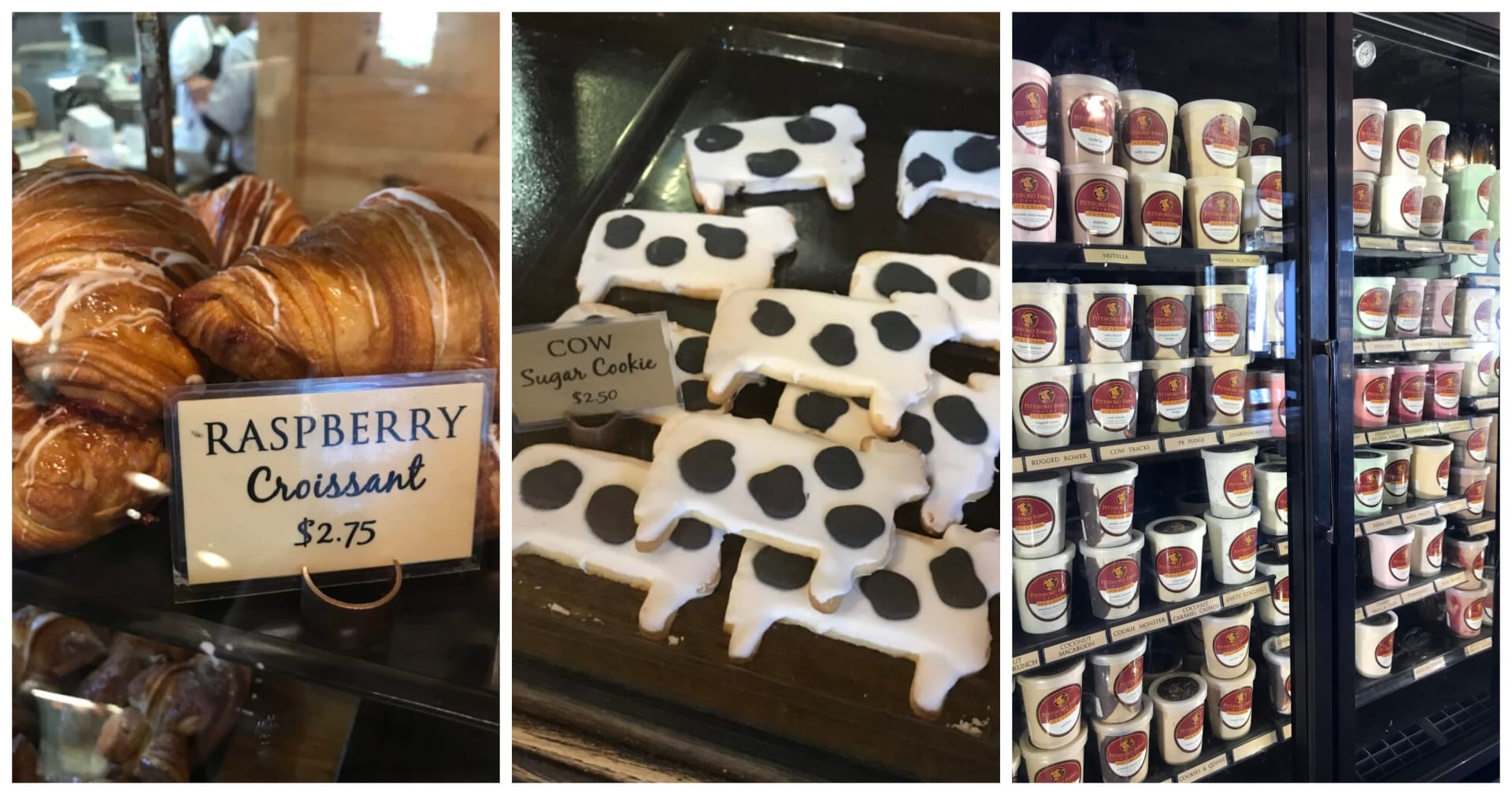 Powers Farm Market
If you haven't been on a fall hayride at Powers Farm Market, are you even a Pittsford resident? It's so fun to drive up to Powers in the fall and be welcomed by a sea of pumpkins! In the winter they decorate their trees in the forest with lights and offer a walk-through living nativity. And did I mention they have baked goods? It's hard to leave here without a donut.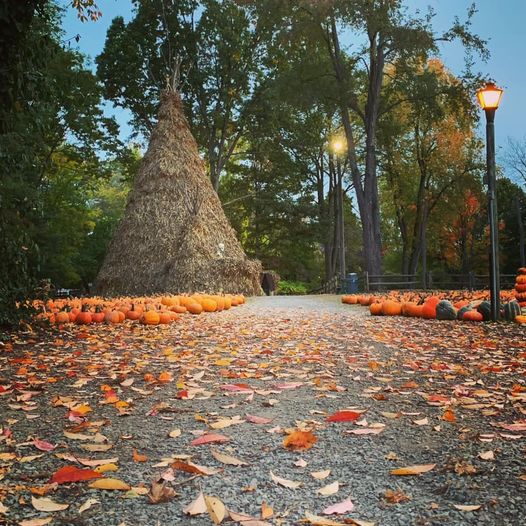 The Library
I LOVE the Pittsford library. It's located in the heart of the village and next to the canal. There is a Starbucks right inside the building! Best of all–the friendly staff and ambiance of the library itself always make for a great place to visit. They are constantly planning activities for the community. One of my favorite things is their window display filled with artwork by local students. It's just the best!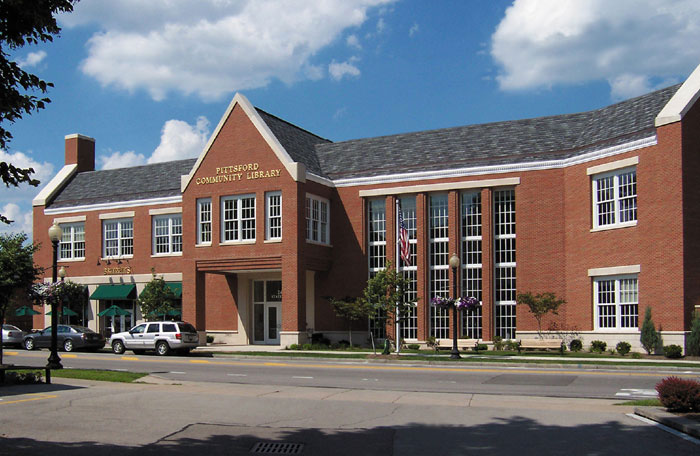 Pittsford Library taken from Monroe County Library Website
Entertainment

Pittsford offers loads of entertainment all year long. The annual Candlelight night in December is a popular village tradition that includes musicians, dancers, horse-drawn carriage rides, food trucks and holiday decor. Local businesses open their doors and welcome the community after-hours with smiles (and often treats)! I can't wait for Candlelight night to come back! Meanwhile concerts on the canal, drive-in movies at the Park, story walks at the Pittsford Recreation Center and parades through the village add to the vibrancy of life in Pittsford.

Candlelight Night in Pittsford. Images taken from Pittsford town website.
Now if you'll excuse me, I'm off to get an ice cream cone at the Pittsford Dairy and then sit by the canal!