Now that summer fun has passed and Pumpkin lattes are near, you might be thinking a move is in your future! Based on my experience, there are 7 items you should put on your "honey-do" list in order to get the process started.
Number One: Make a list of all the improvements you have done since you purchased your home. Buyers want to know about all of the great updates you have put into the home during your time there! Don't be afraid to elaborate: window treatments, mechanicals, driveway, appliances – include it all!
Number Two: Have your HVAC professionally cleaned and inspected prior to hitting the market. During these competitive buying times, some buyers have been waiving inspections. One way to put them at ease in doing so with your home is to have the HVAC cleaned and inspected by a professional, reputable company so you can provide a satisfactory report showing the HVAC is in good working order.
Number Three: Wash those windows! If your windows sparkle, the feeling is that your home is going to shine as well. And let's face it, Buyers choose homes sometimes based on "feelings"!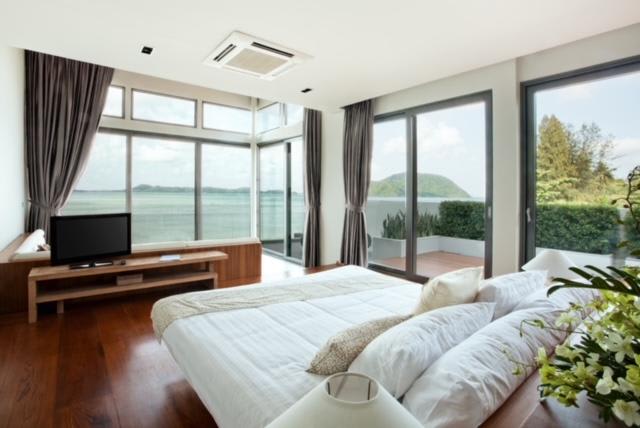 Number Four: Shore up that curb appeal because 1st impressions are everything: Trim shrubs and pull weeds on your walkway up to your front door. Add seasonal flowerpots along with a flag – nothing says pride of ownership to potential buyers like colorful Mums and an American Flag.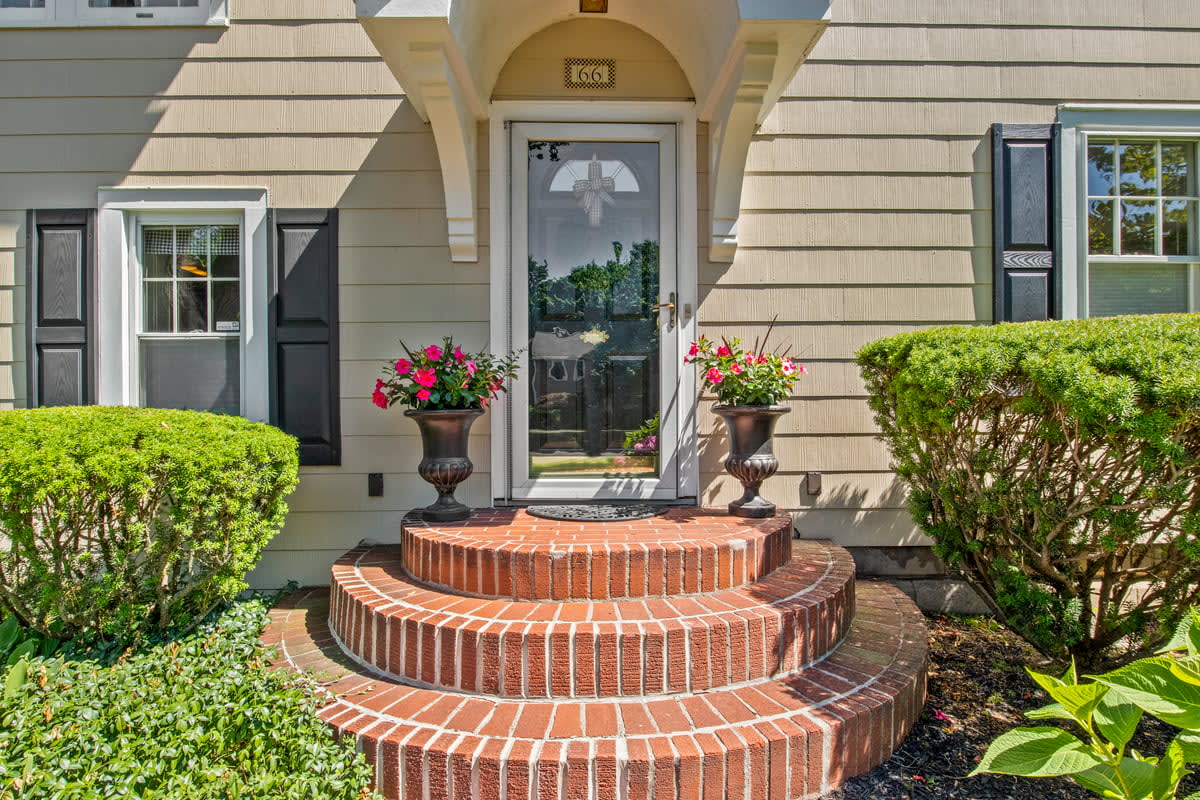 Number Five: PURGE, PURGE, PURGE! Moving can be expensive so no need to bring extra items you will never use in your new home. Once you've made the decision to make a move, take some time to go through your basement, closets, garage, etc…and donate or sell unwanted items. If you need some help in the "downsizing" department, contact an organizer who can help you make a plan.
Number Six: Schedule an appointment with your handyman to fix the annoying items that need to be repaired. It's the little things that make a difference, after all, and the buyers will appreciate your diligence! If every door knob they turn is falling off or your windows have multiple cracked panes, they might feel that your home has not been cared for. Take care of that list you've been meaning to get to.
Number Seven: Interview 2-3 Realtors® to find the right one for you! Finding the right agent can make or break, not only your experience, but your outcome as well! Some Things to take into account are an agent's experience, marketing strategy, presentation, reputation (search Zillow and other online resources to see what other sellers are saying about the Realtors® your considering). Doing your research upfront will go a long way in helping make your next move a smooth one! The Realtor you choose is in integral part of your "moving team" and you want to make sure that your goals are aligned with your agents' goals.
If there is anything our team can do to help you with your home sale, please reach out! We would love to be your trusted advisor that can help you make your next move! And if you are in need of some resources to prepare your home for sale, give us a ring and we would be happy to share our contractor list with you!