The holidays are upon us. The hustle and bustle in a pandemic! Ahhh! The stress for all of us is very real. Now is the time for self-care!
Here are some ideas for self-care with a Rochester twist.
Get Outside and Take a Walk.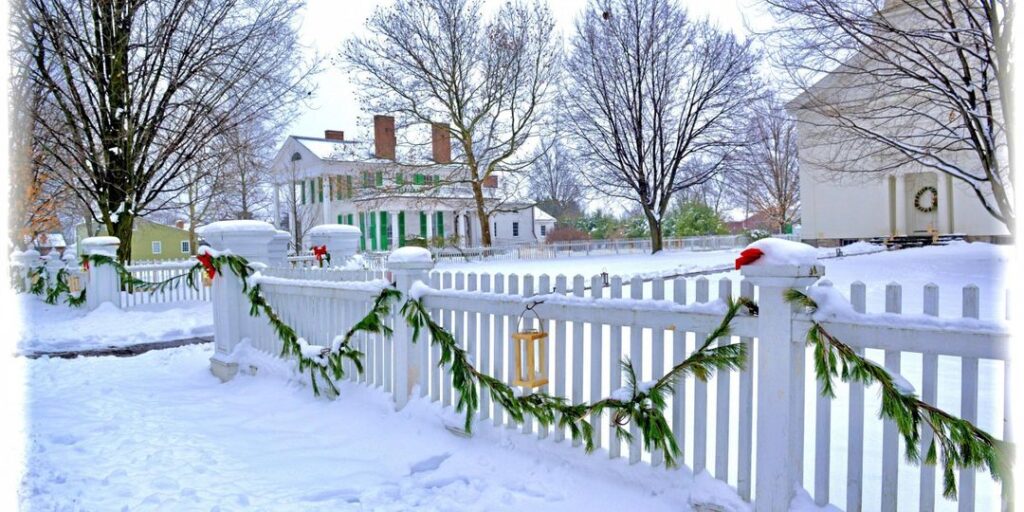 Genesee Country Museum (photo from Facebook page)
Bundle up! I love to walk around some of the local villages and look at decorated homes. The
Bird Song trail in Mendon Ponds Park
is a favorite in the winter and an easy enough walk that is wide enough for social distancing! The Genesee Country Museum has their last weekend of
Yuletide Open House 12/20
. You must purchase tickets for this one but it's a treat to be able to walk back in time and look at the charming old homes and winter decor.
Write A Letter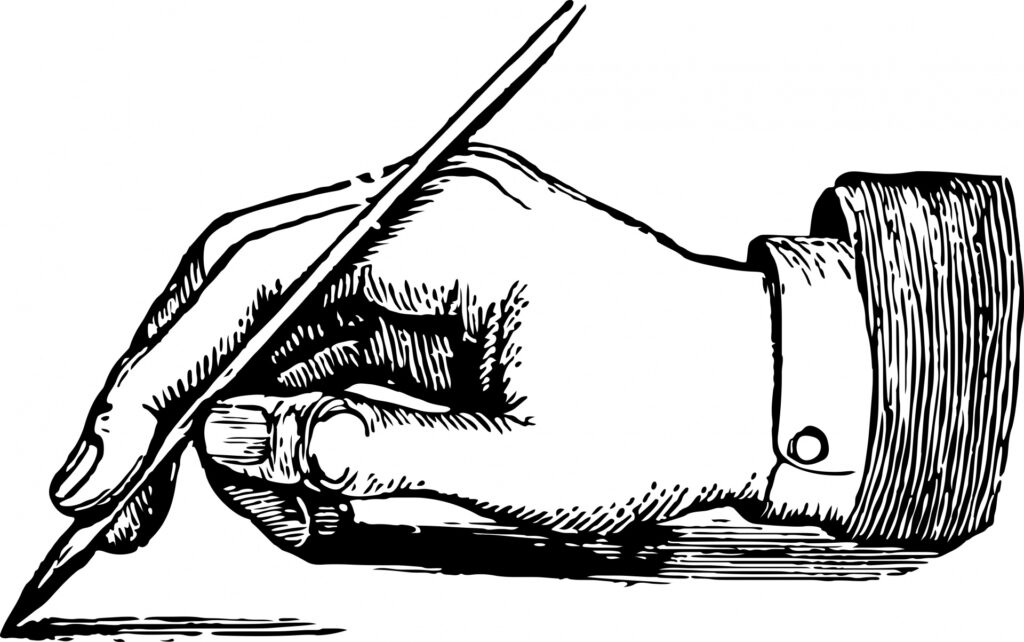 They say the best way to feel better is to do a good deed! Write a letter and spread some holiday cheer. Here are a couple addresses to local nursing homes:
Friendly Home, 3156 East Avenue, Rochester, NY 14618
St. John's, 150 Highland Avenue, Rochester, NY 14620
Kirkhaven, 254 Alexander Street, Rochester, NY 14607


Treat Yourself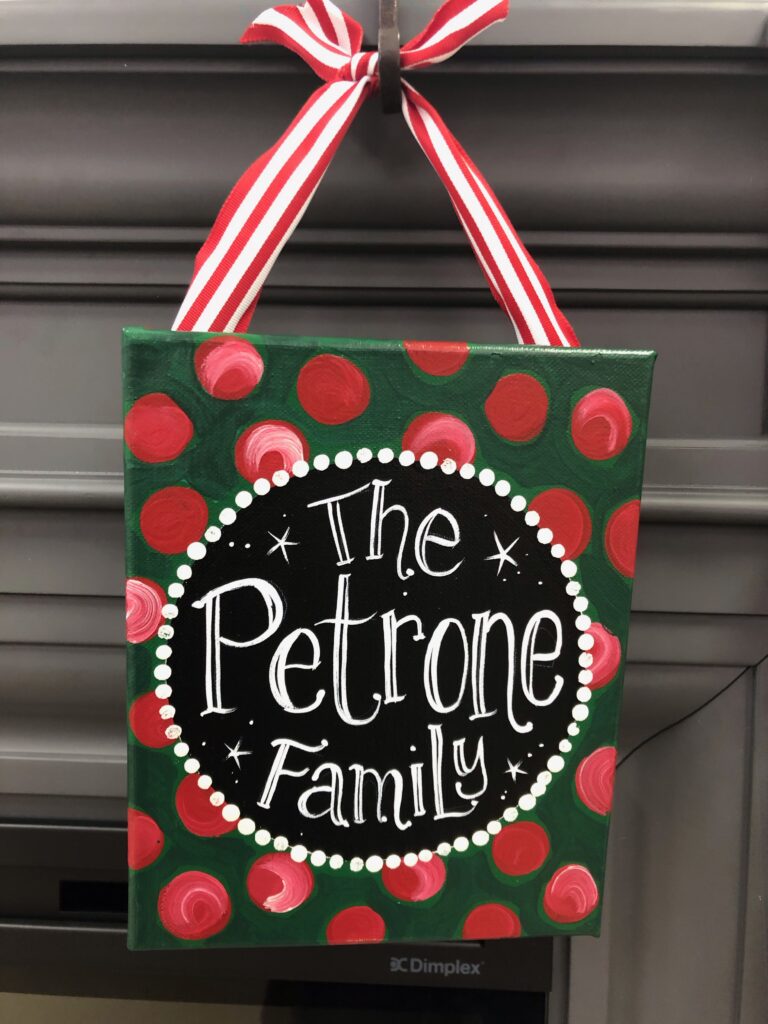 Custom print I treated myself to from Amie Freling of Meme Hill!
Better yet, treat yourself from a local merchant. You will be helping out a neighbor and helping yourself!
Listen to Music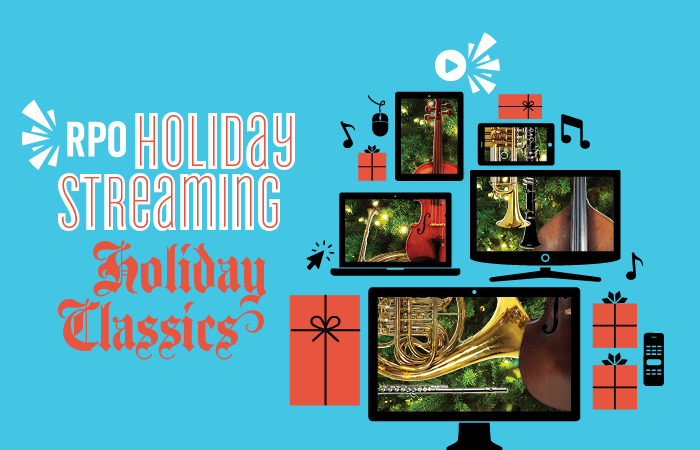 Rochester Philharmonic Orchestra (RPO) is streaming! (Photo taken from website)
And if you're inclined-
the RPO
and the
Little Theater
offer virtual concerts you can enjoy from the warmth of your living room!
Redecorate a Space in Your Home!
I love doing this. Rearrange a shelf. Declutter a closet. It's so satisfying to move things around and end up with a new look! Bag up things you no longer use and take them to one of these local places: Open Door Mission ,
Saint's Place
or
Goodwill
.
Cook or Bake Something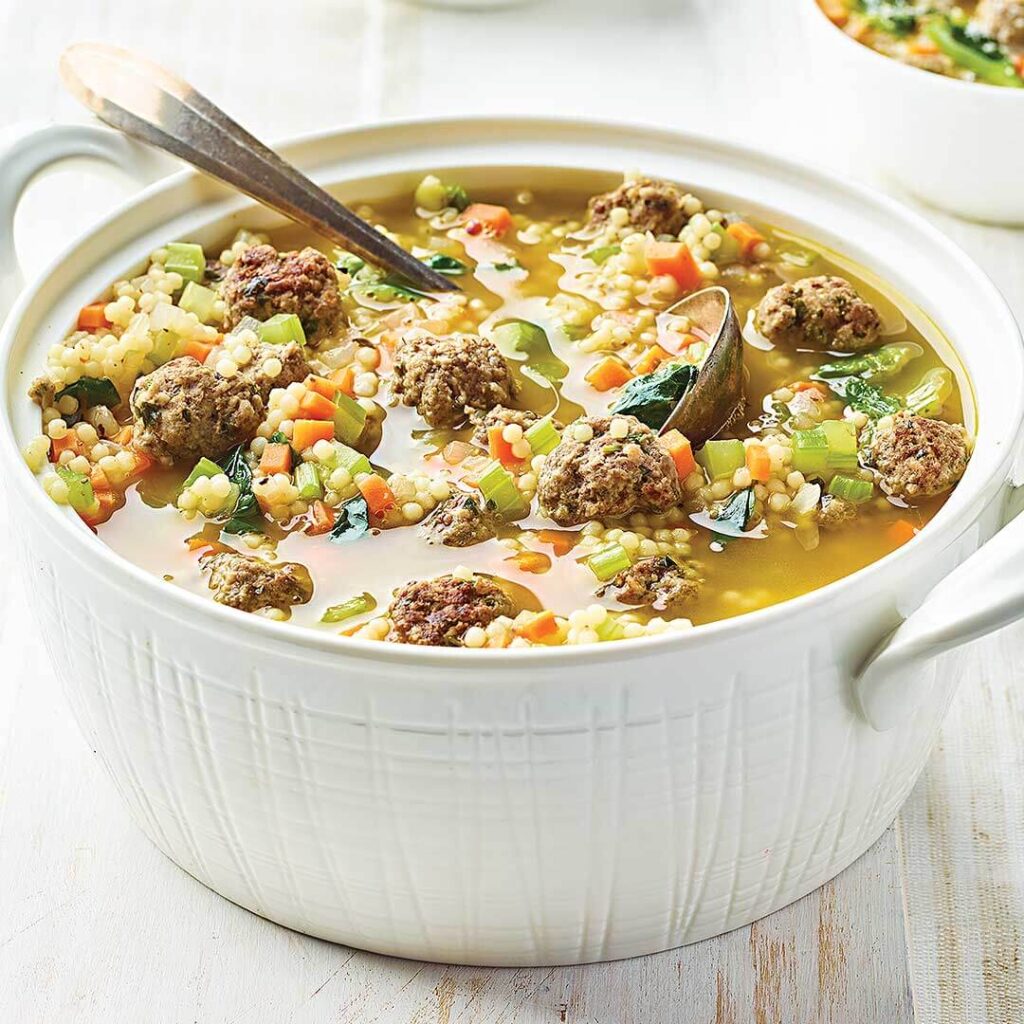 Wegmans Menu Index – (Photo taken from Wegmans Website)
Wegmans has an
awesome recipe index
with lots of different ideas like favorite soups or holiday favorites. The best part is they make the shopping for the recipe super easy (less stress)!
FaceTime a Friend or Family Member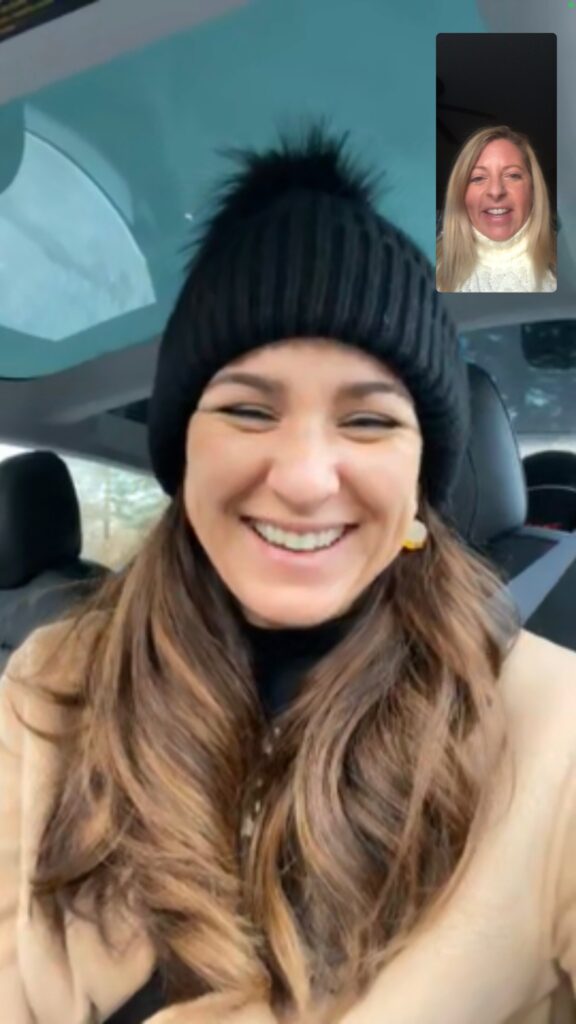 Connection is everything right now!
Watch a Movie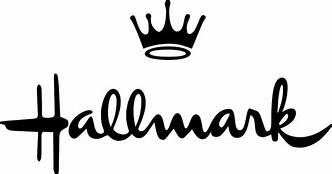 Whether it's Hallmark or holiday or Marvel – watch something that makes you smile!
Start a Gratitude Journal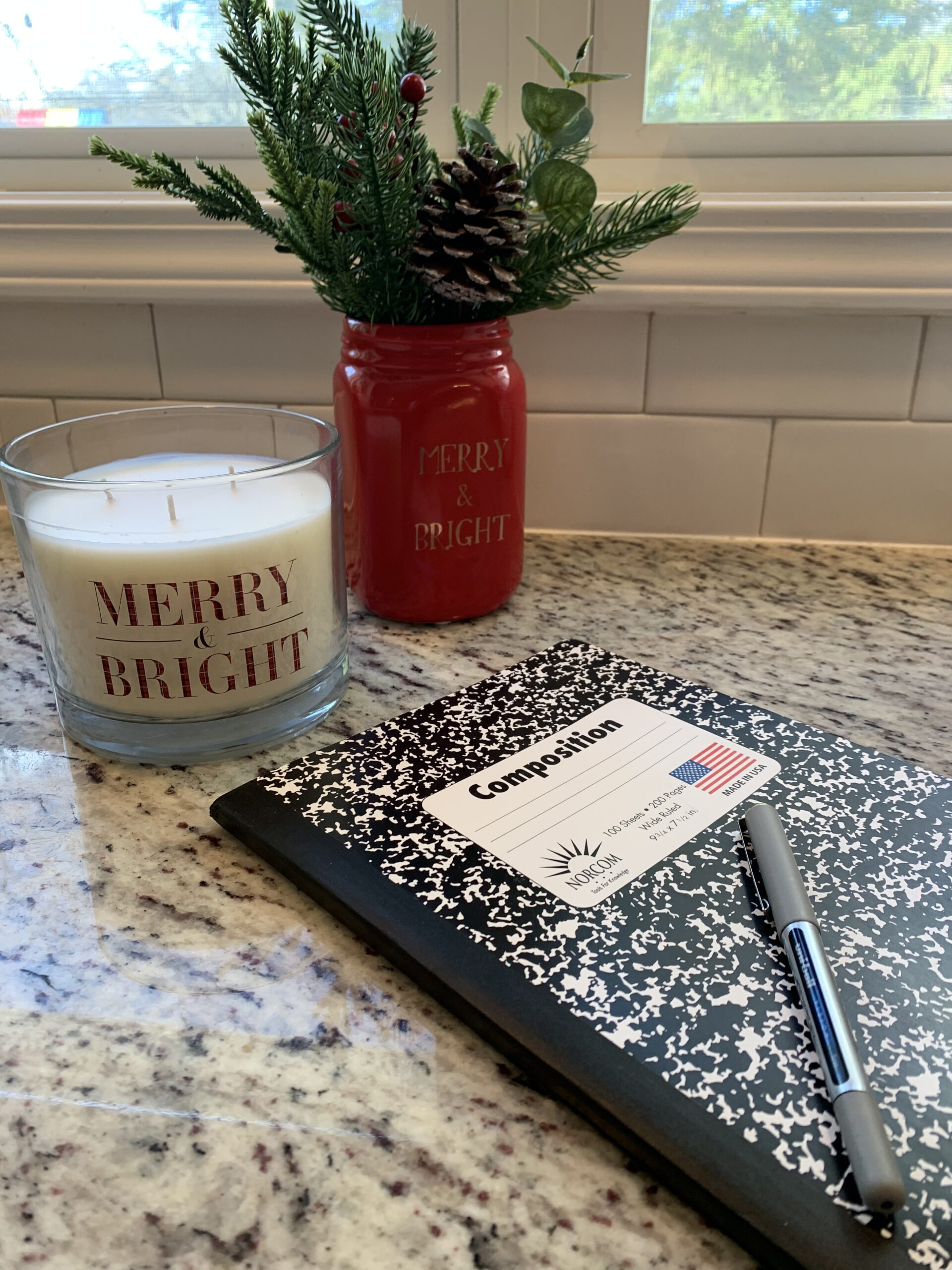 Speaking of gratitude–I'm always grateful for all of you! The real estate market has kept us on our toes this year. It is always moving, always changing. We continue to work hard to help you! Thank you for your continued support. Remember to take care of YOU this holiday season!