My latest listing is the coolest, most charming, idyllic home located on the banks of Rochester's Genesee River, just minutes from RIT! 530 Shore Drive is a rare gem. The Adirondack-inspired home has been built and maintained by the same owners for over 27 years! There are so many incredible features at every turn! Take a look.
Welcome!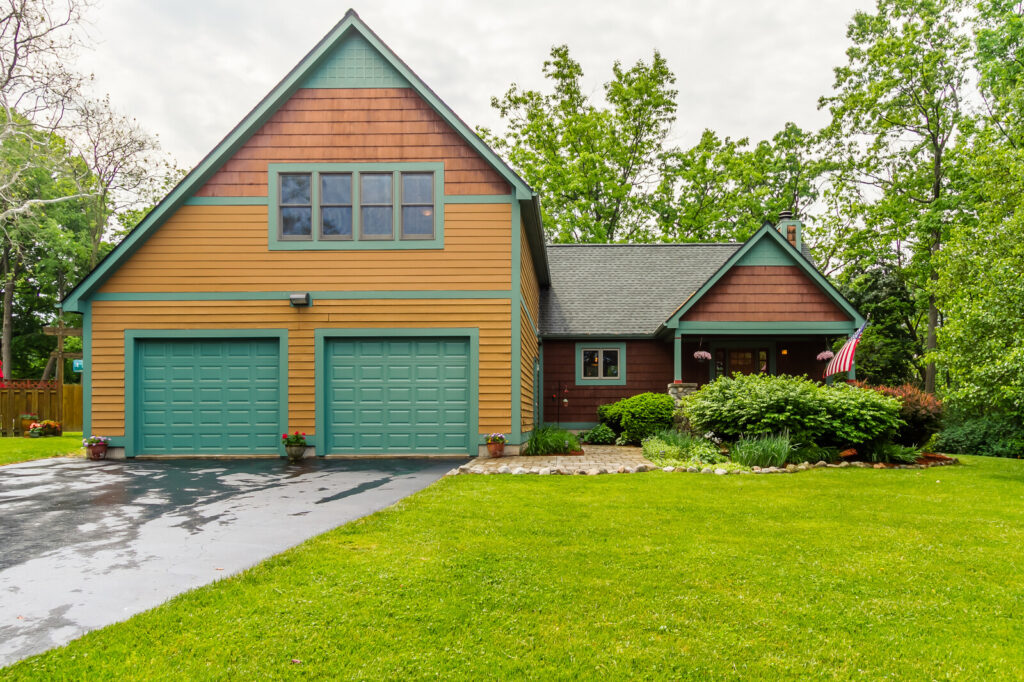 Isn't this exterior so inviting? The color choice, the architectural detail and the stunning gardens just make you want to see what is waiting for you behind the door!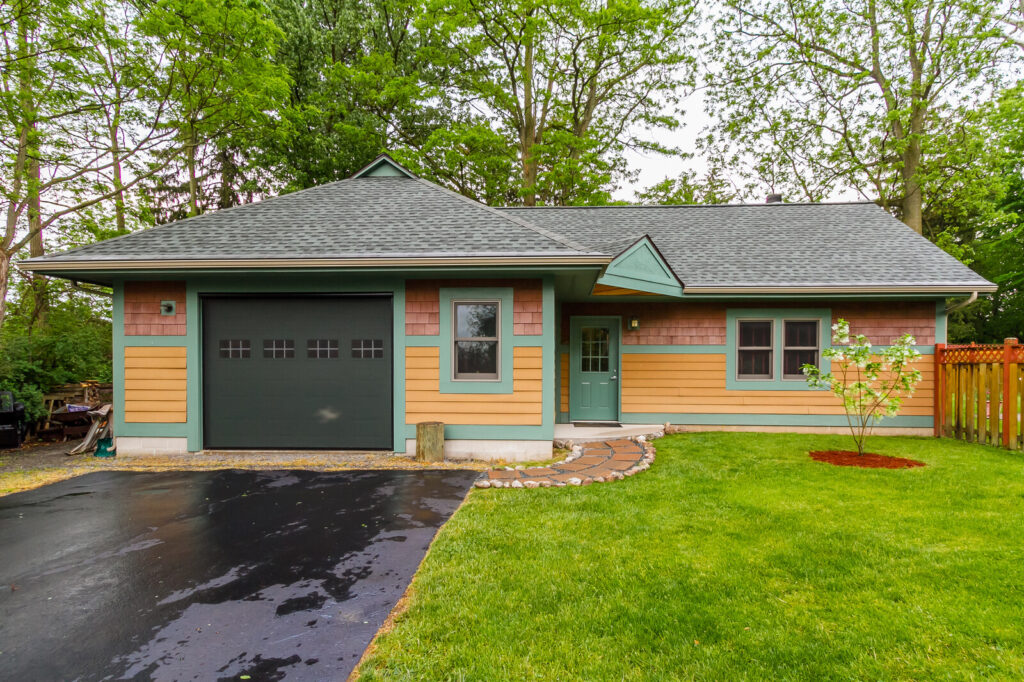 This separate outbuilding includes a workshop, art studio and man cave with a full bathroom and wood burning fireplace!
Wait till you see the inside!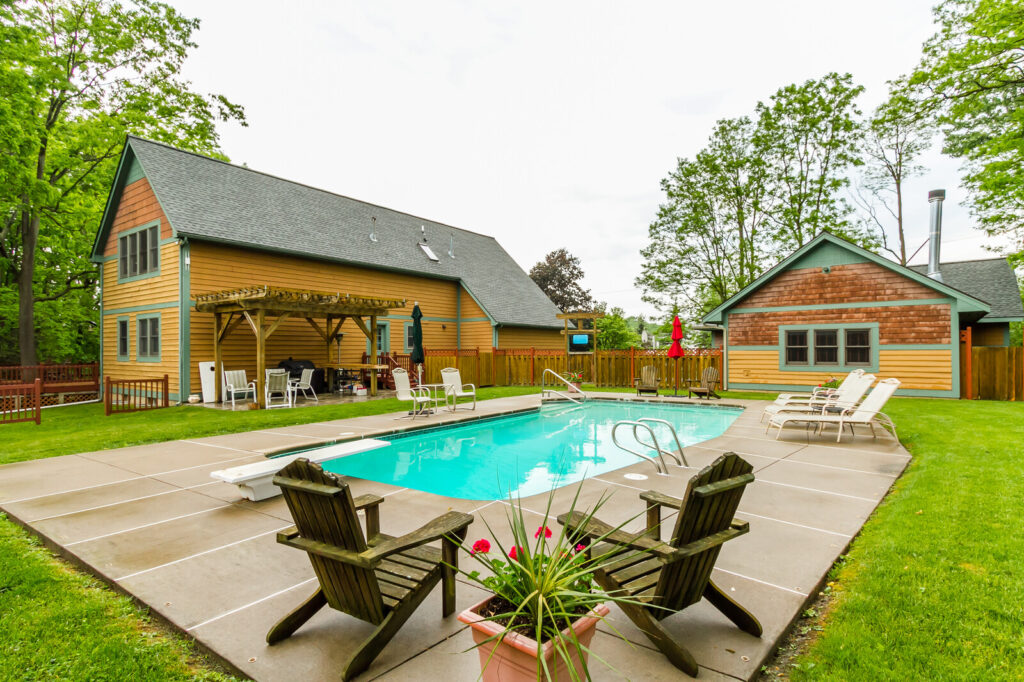 You won't have to wait two years to put in a pool when this gorgeous gunite pool is already open!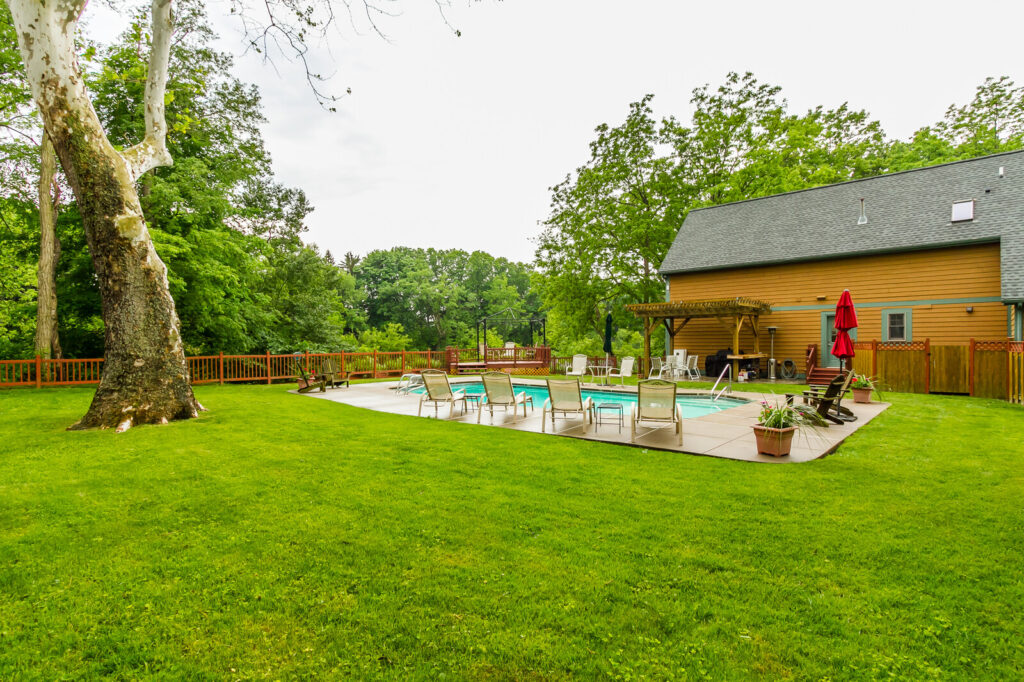 Nice yard! So green and lush! Surrounded by trees.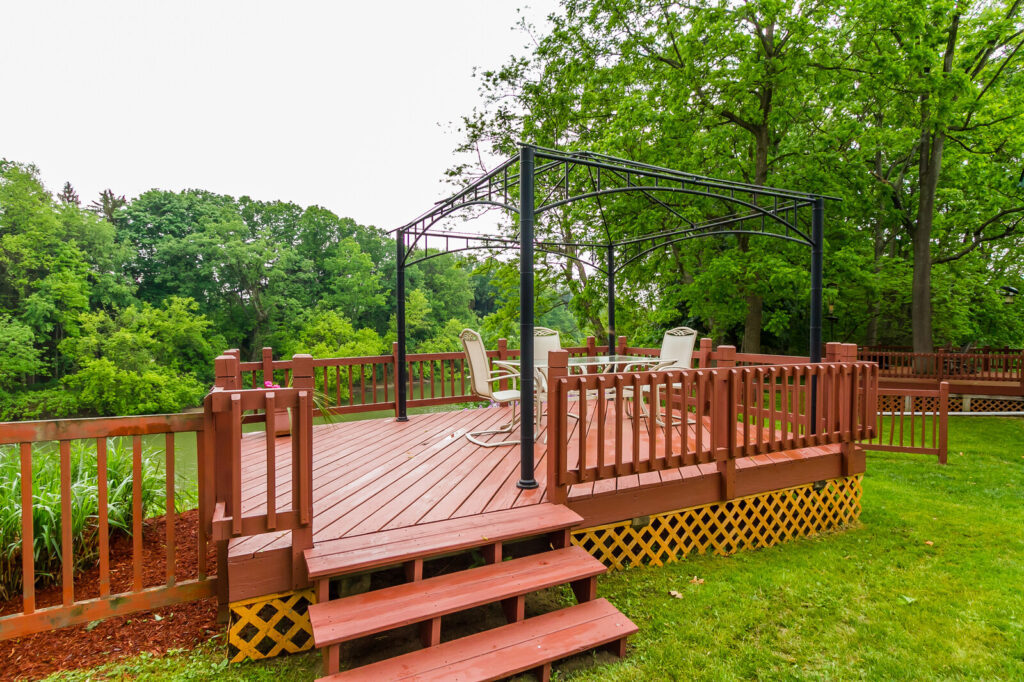 There are multiple areas to entertain outside at this home! And they all offer sensational views!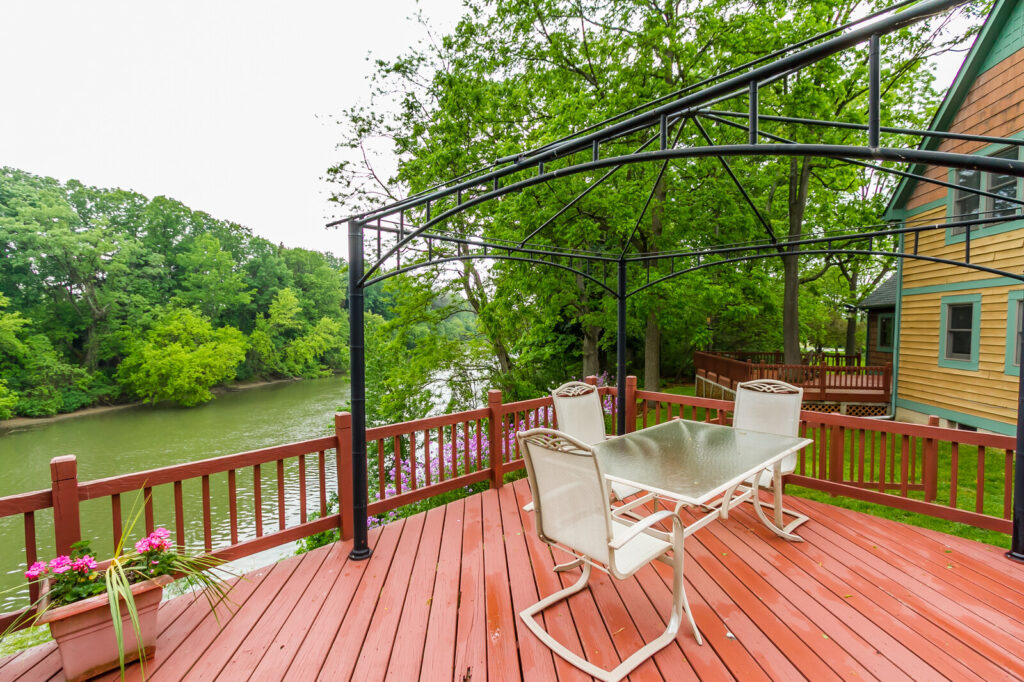 That is Rochester's own Genesee River. Enjoy it while you sip your coffee!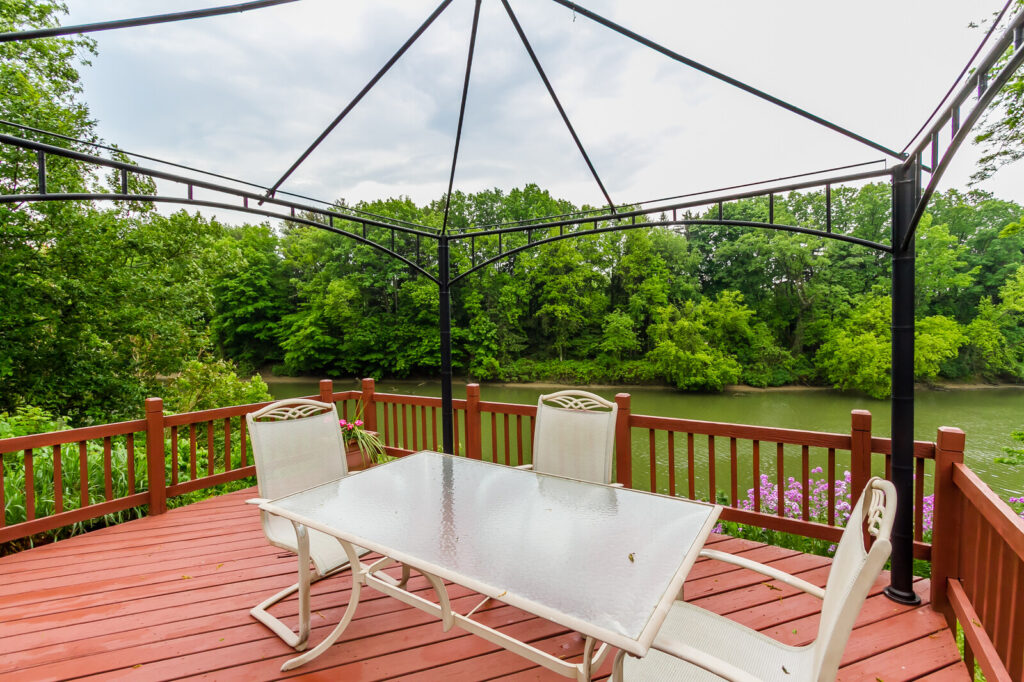 It really does feel like a retreat, doesn't it?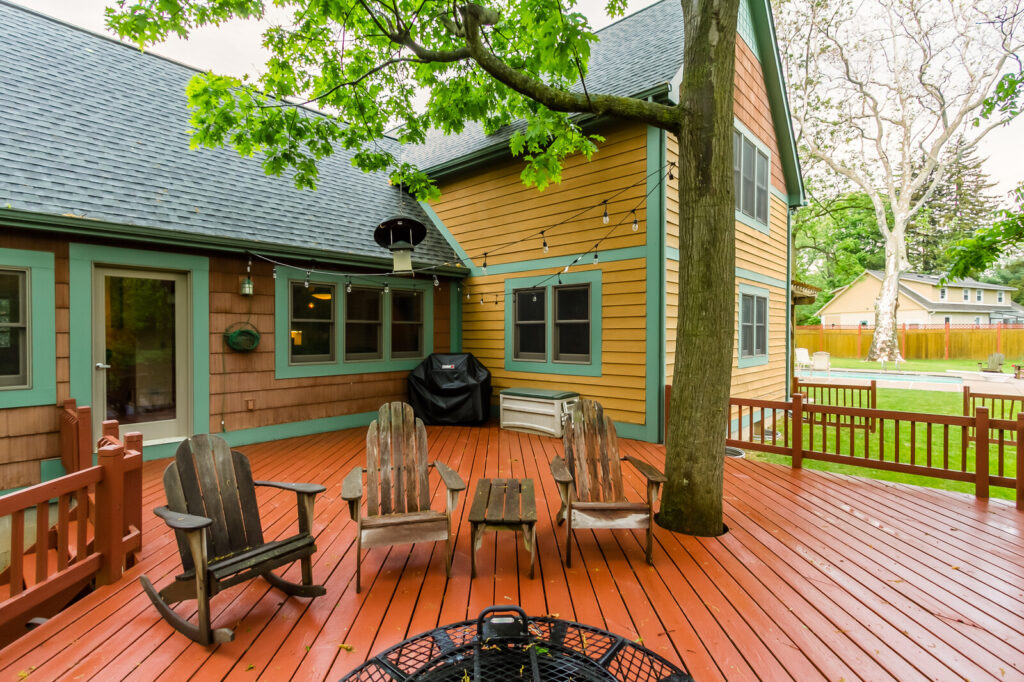 I love how the tree is included in the deck. Another private, expansive outdoor space to entertain!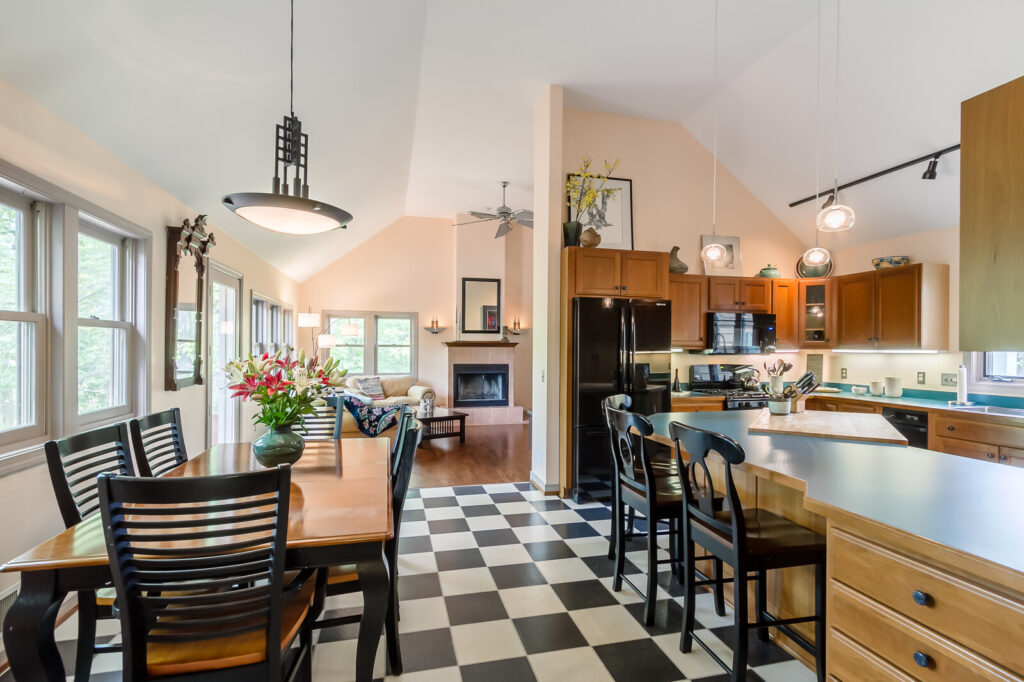 And now, the inside!! I'm swooning over those checkerboard floors and cherry cabinets!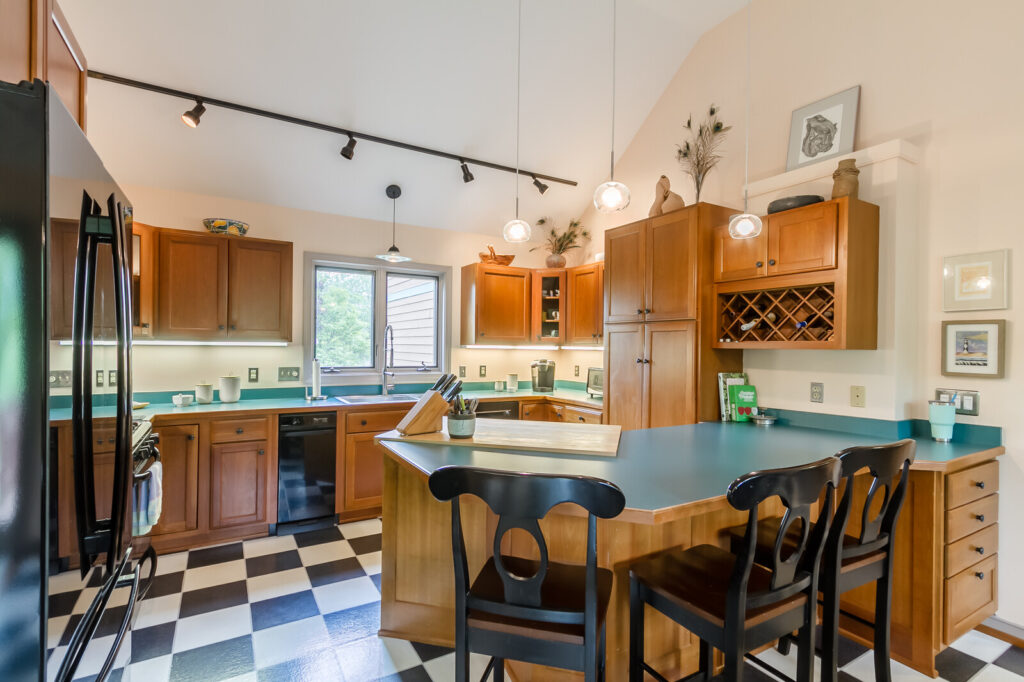 The stunning kitchen offers extra seating and loads of natural light!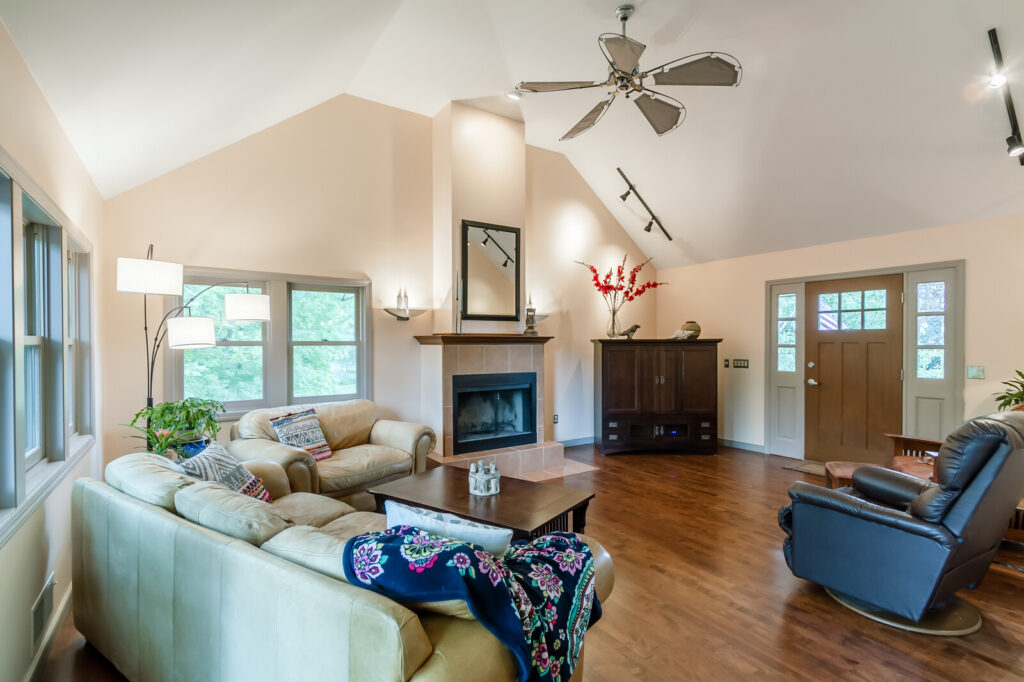 Love the ceilings and all the windows in this home.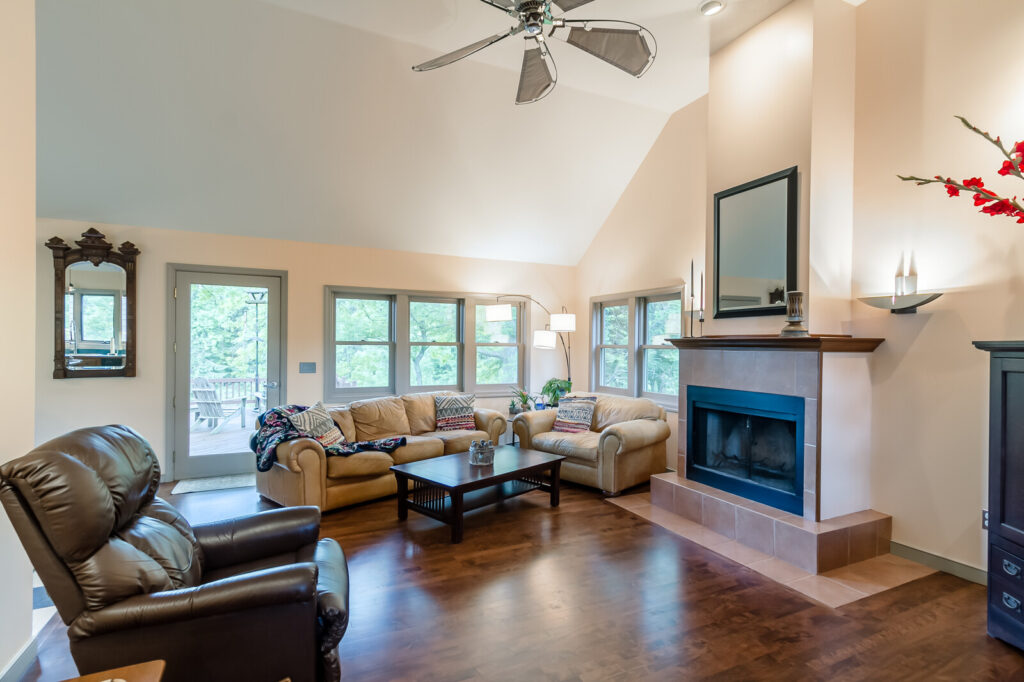 Cozy up by the fireplace!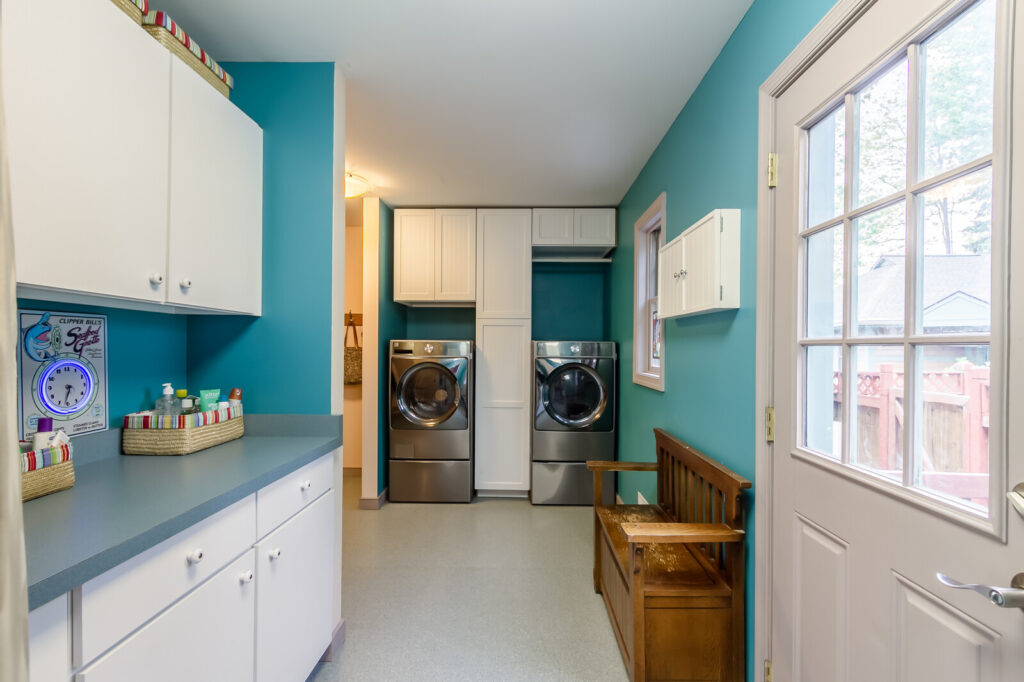 I wouldn't mind doing laundry in this room. It's just happy!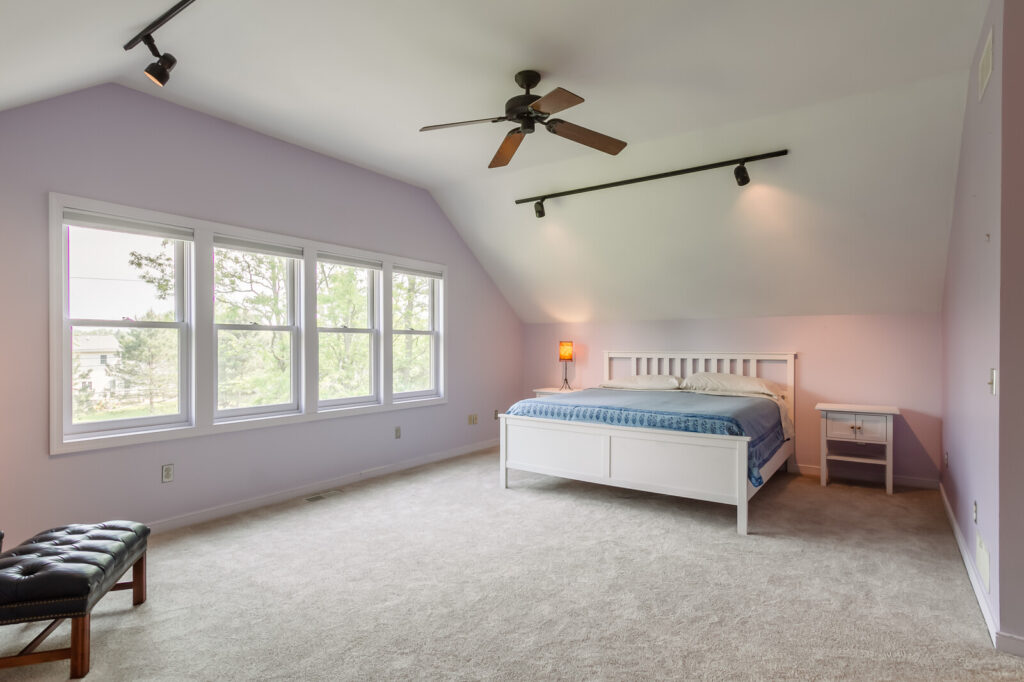 Light and bright bedroom!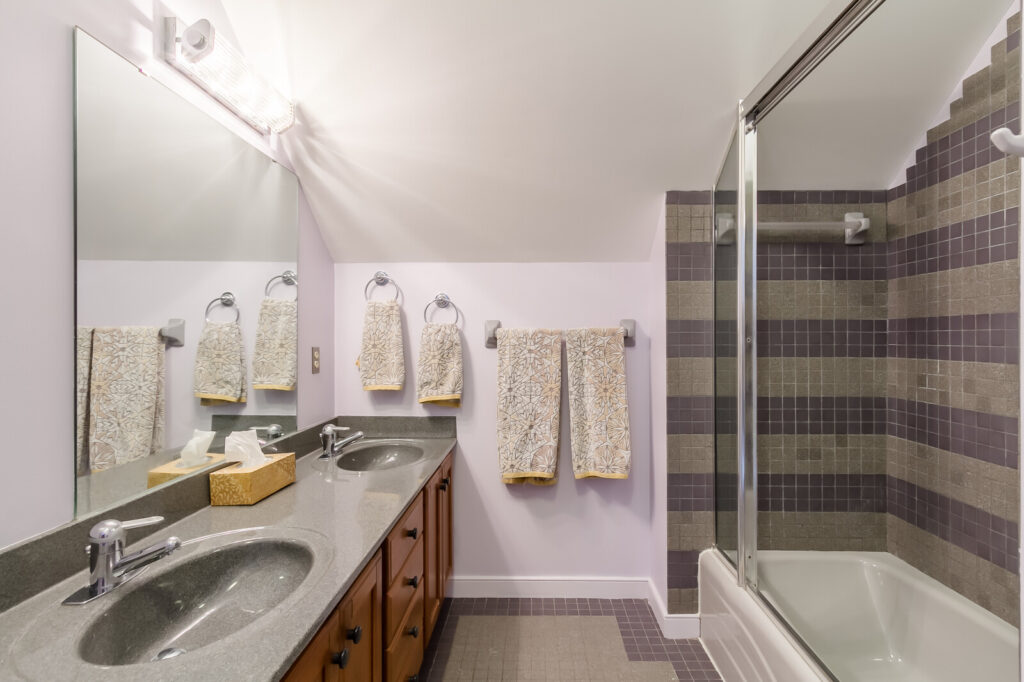 Isn't the tile detailing in here impressive?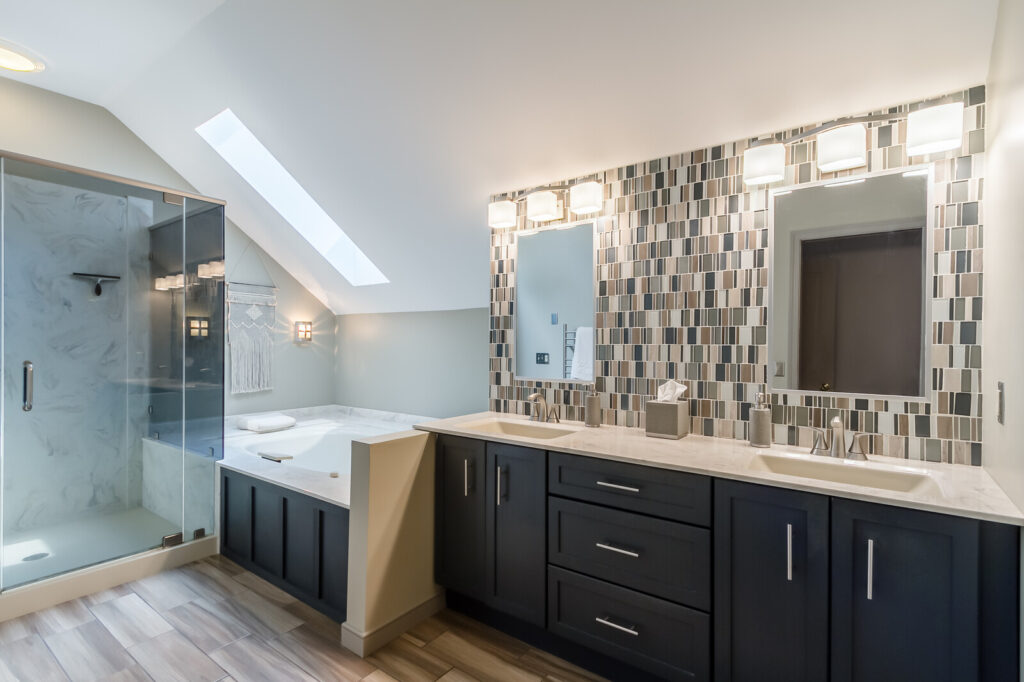 The tiling in here has a riverbank vibe to me and I adore the cabinets.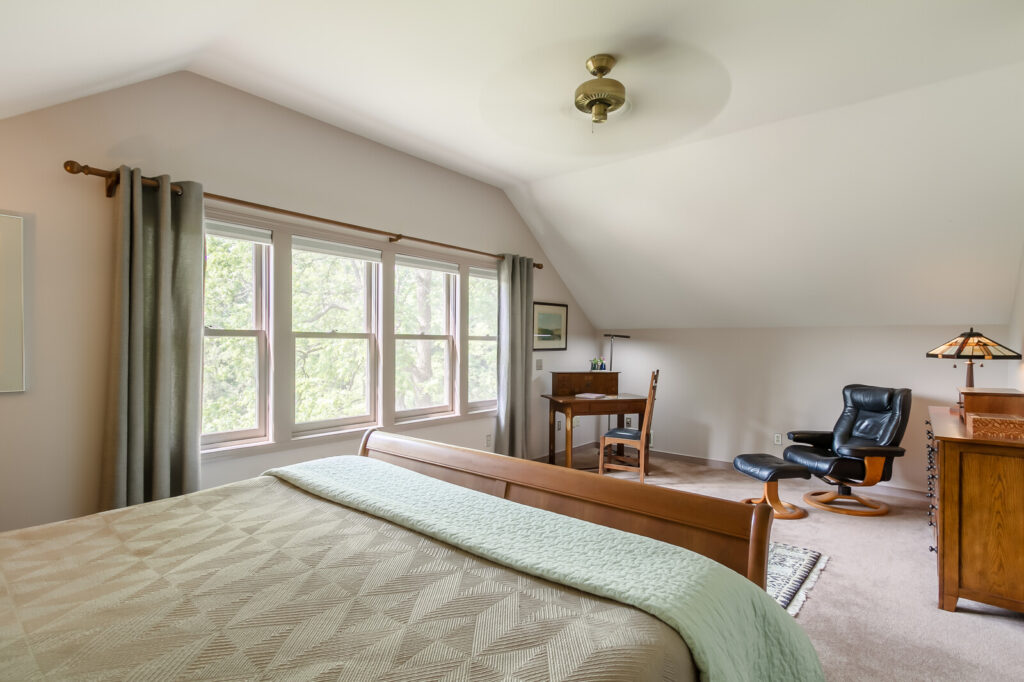 More windows and an angled ceiling.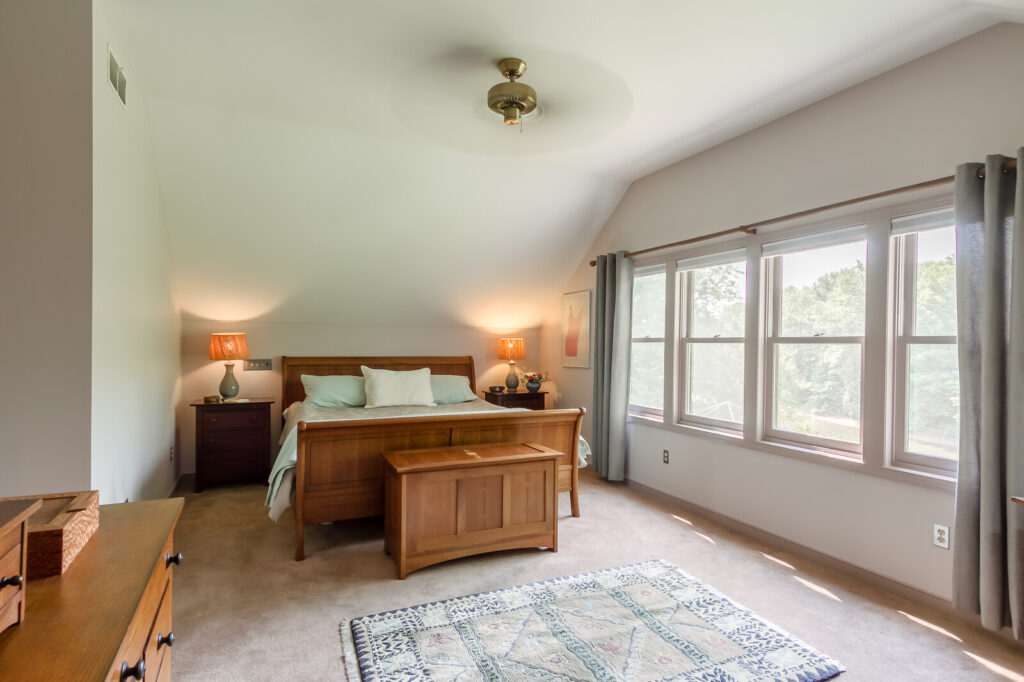 Here's another view of the same room.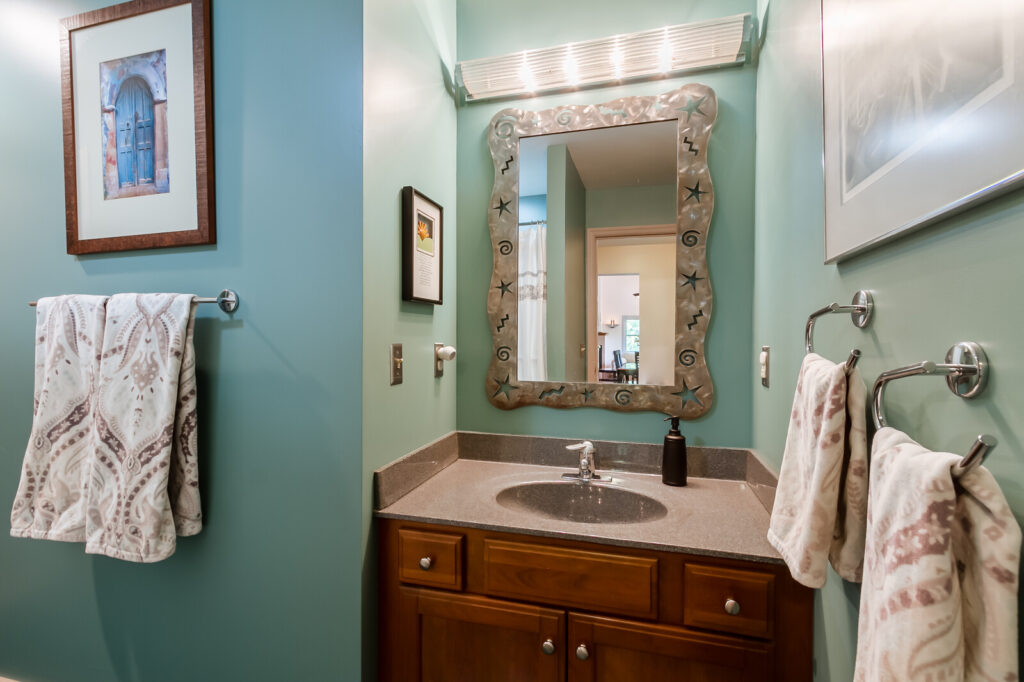 A little touch of whimsy in the bathroom!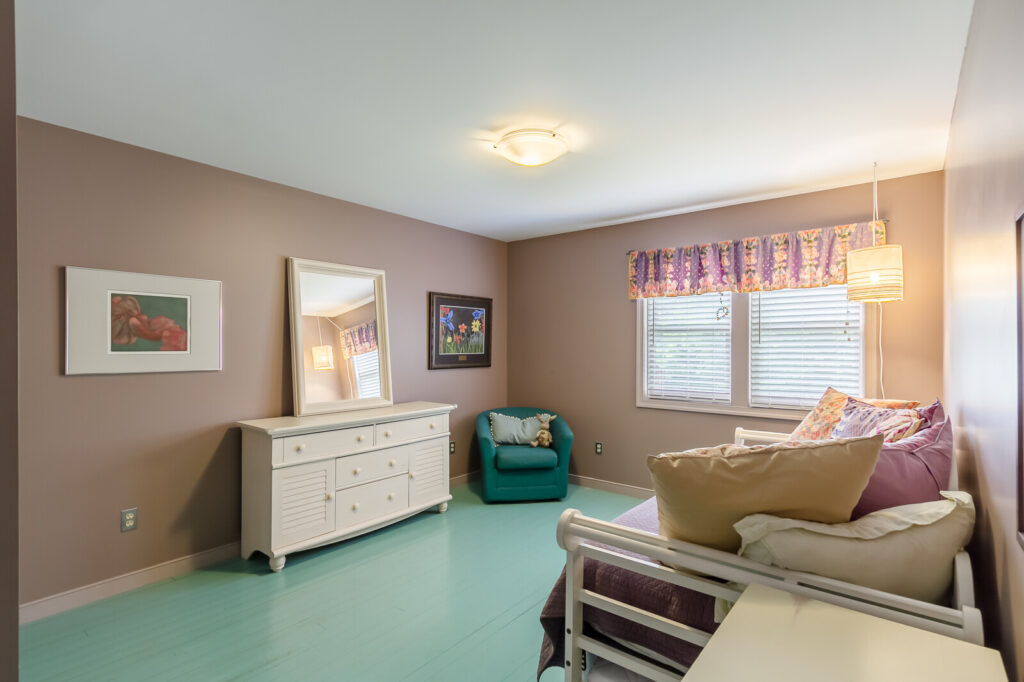 Those painted floors!!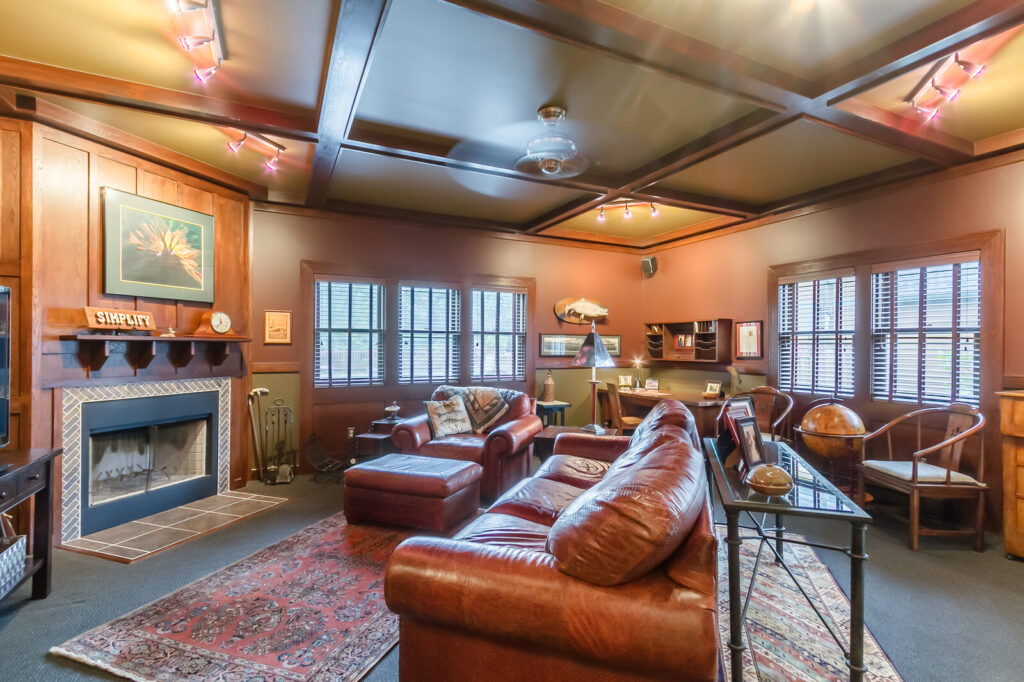 And now the outbuilding. Here is that man cave I mentioned! Impressive right? #mancavegoals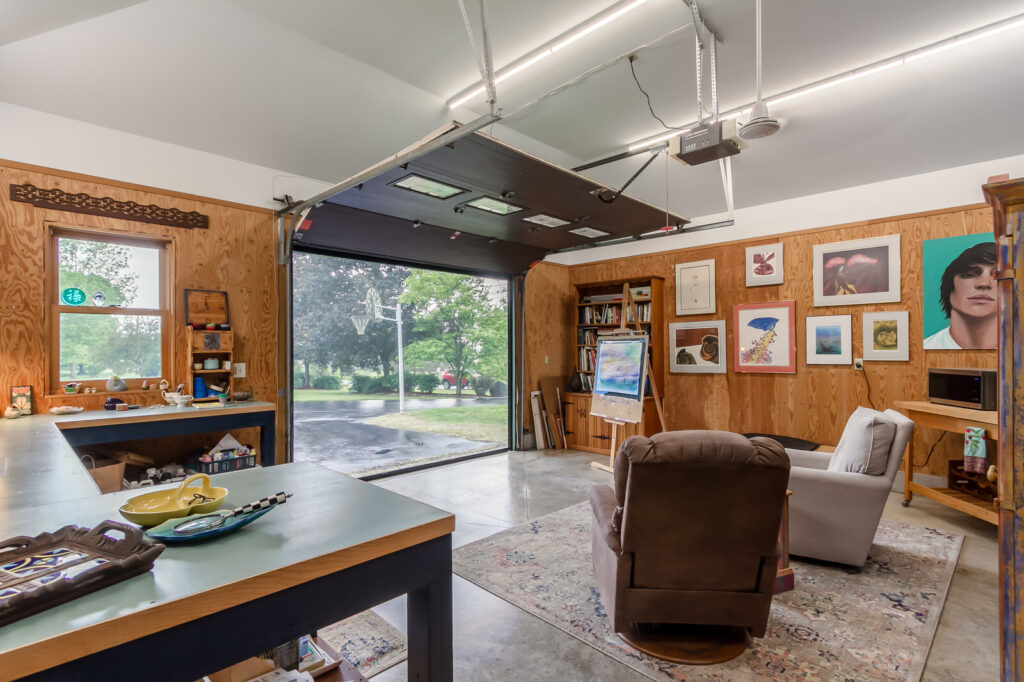 Also used for an art studio. It's easy to be inspired here!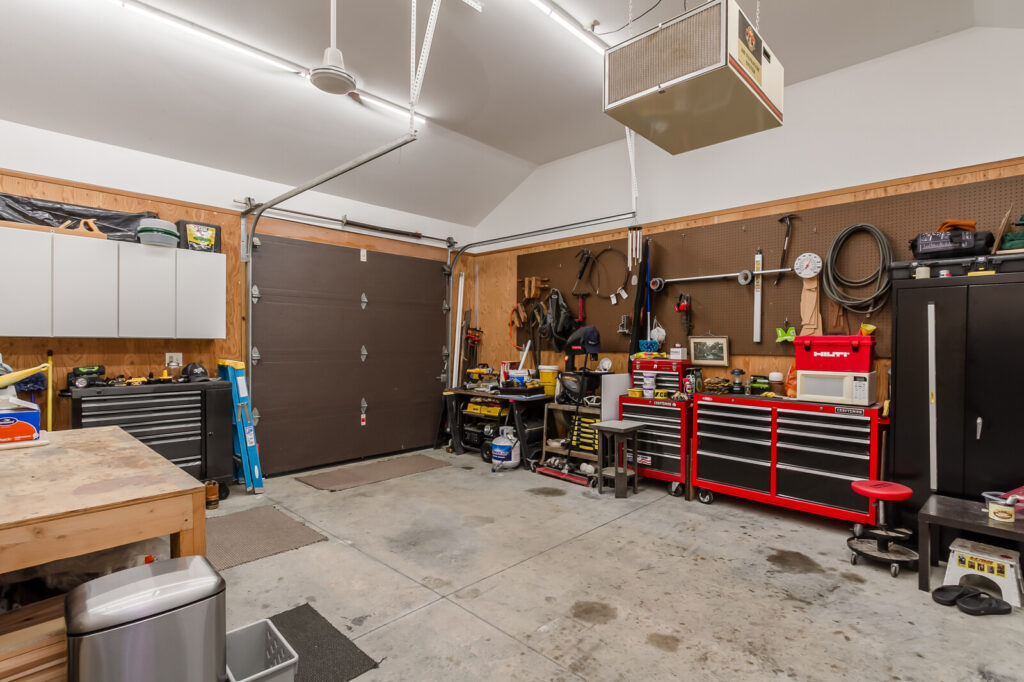 And a workshop!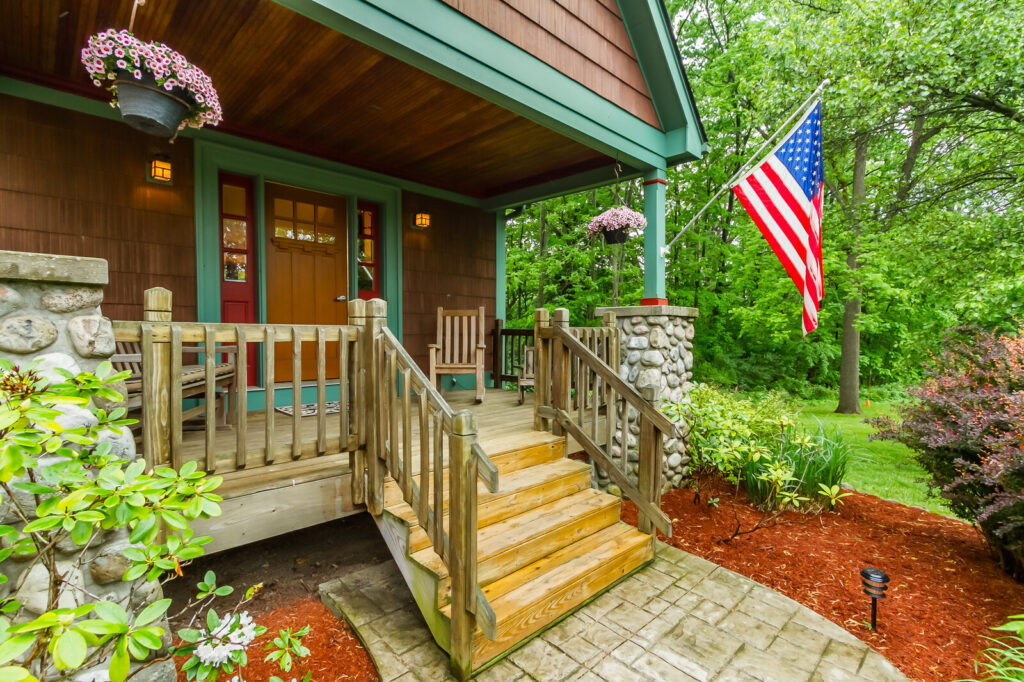 I sure love this home! Rochester has so many gorgeous gems and I want to share them as much as I can!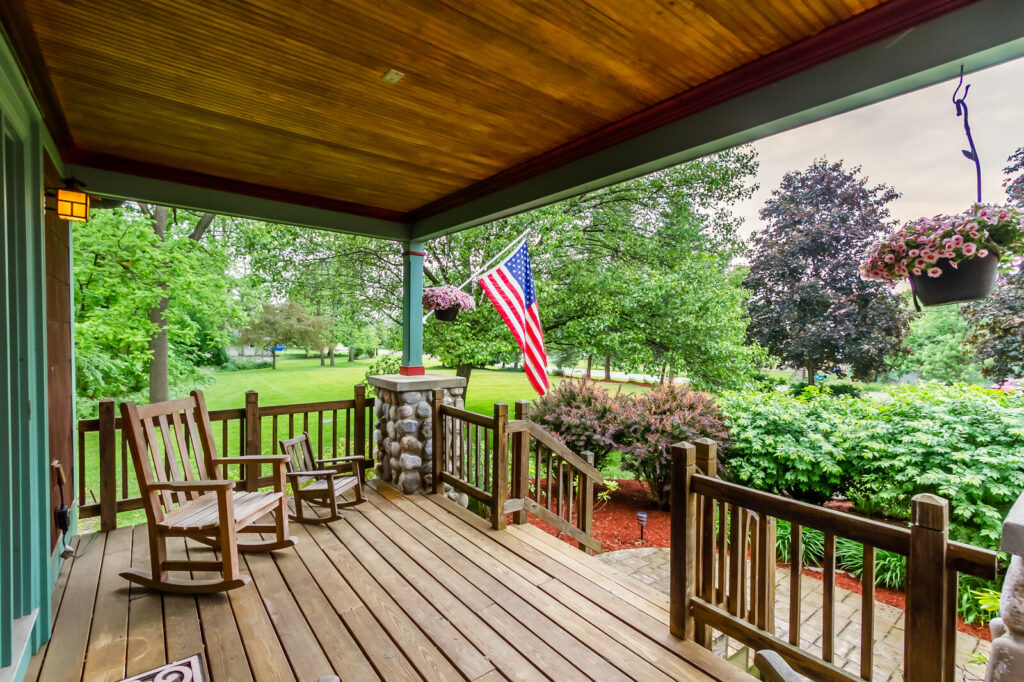 Thanks for visiting! On your way out, check out the porch ceiling and stone columns! What a welcoming vibe this home exudes.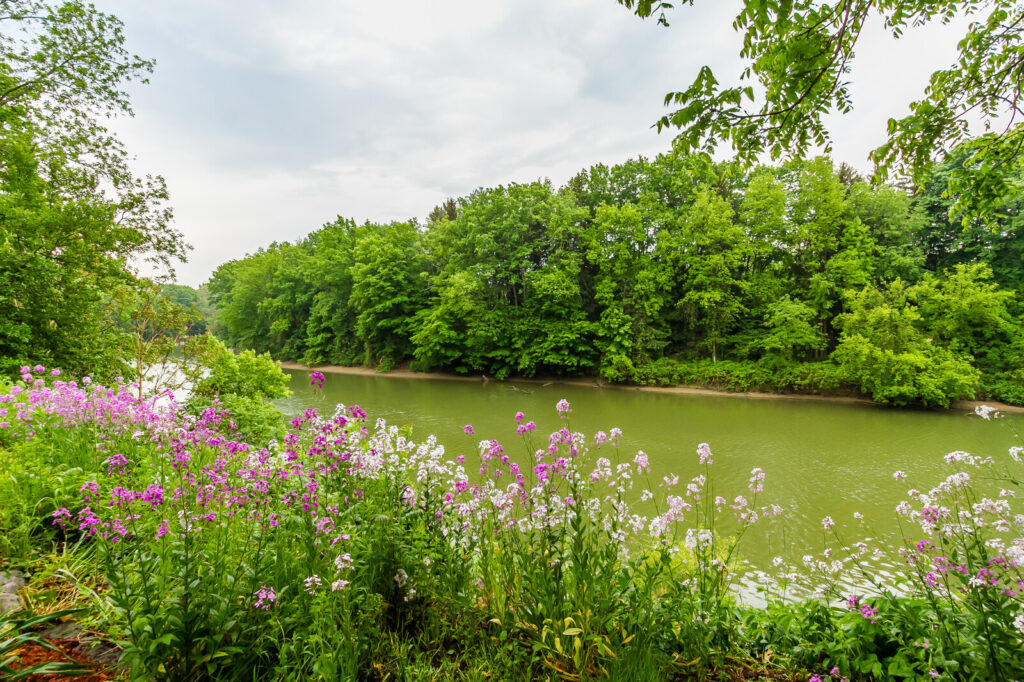 530 Shore Drive in Henrietta, New York. We sure are lucky to be surrounded by such beauty.