Some days I pinch myself, I can't believe I get to share some of the most magnificent homes in Rochester! 218 Royal View could be a feature in Architectural Digest and it's in our own backyard! Located near Powder Mills Park in Pittsford, this incredible estate boasts nearly 6,000 square feet and has too many amenities to count!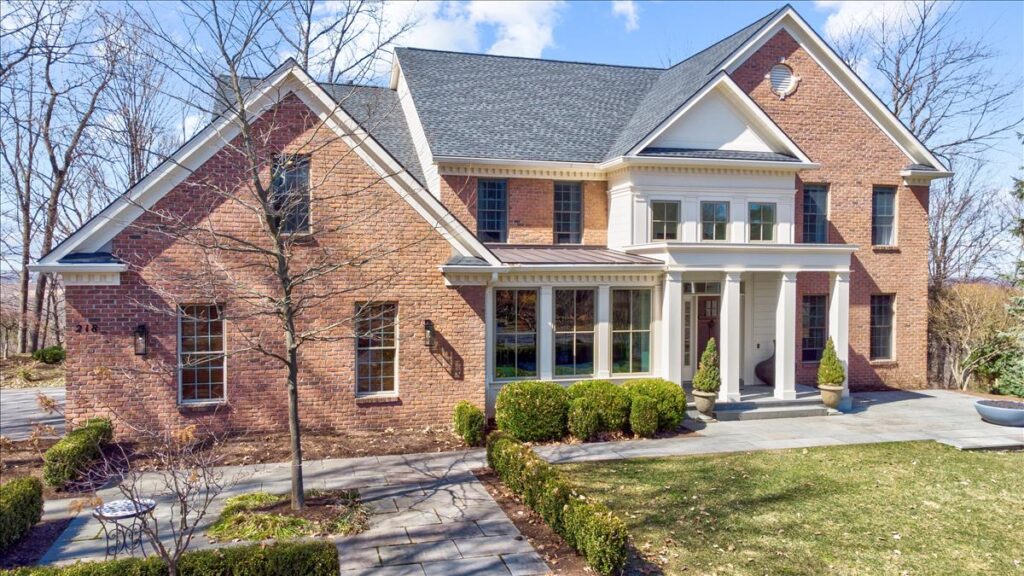 218 Royal View, Victor, NY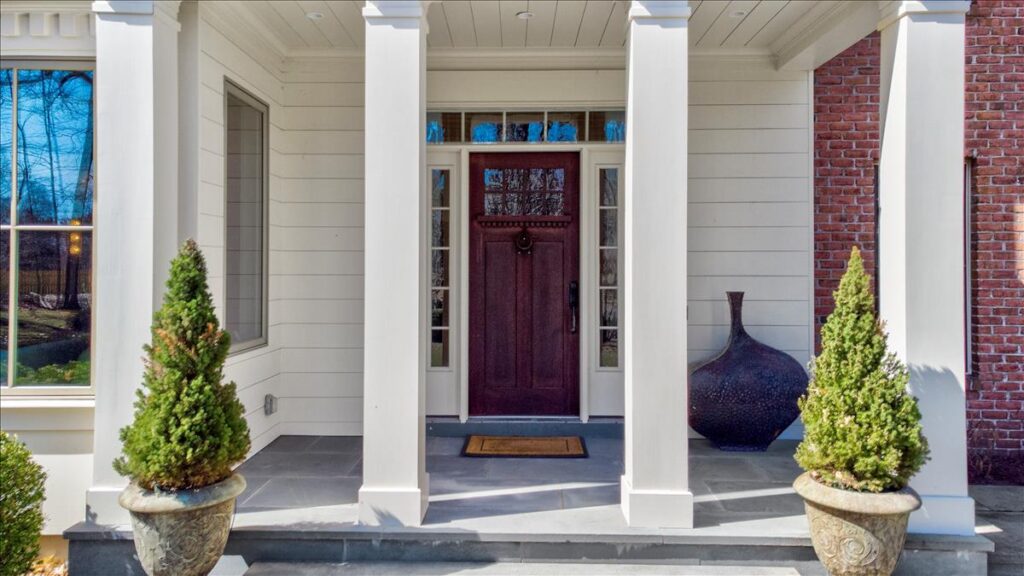 Welcome to the home that puts the "royal" in Royal View!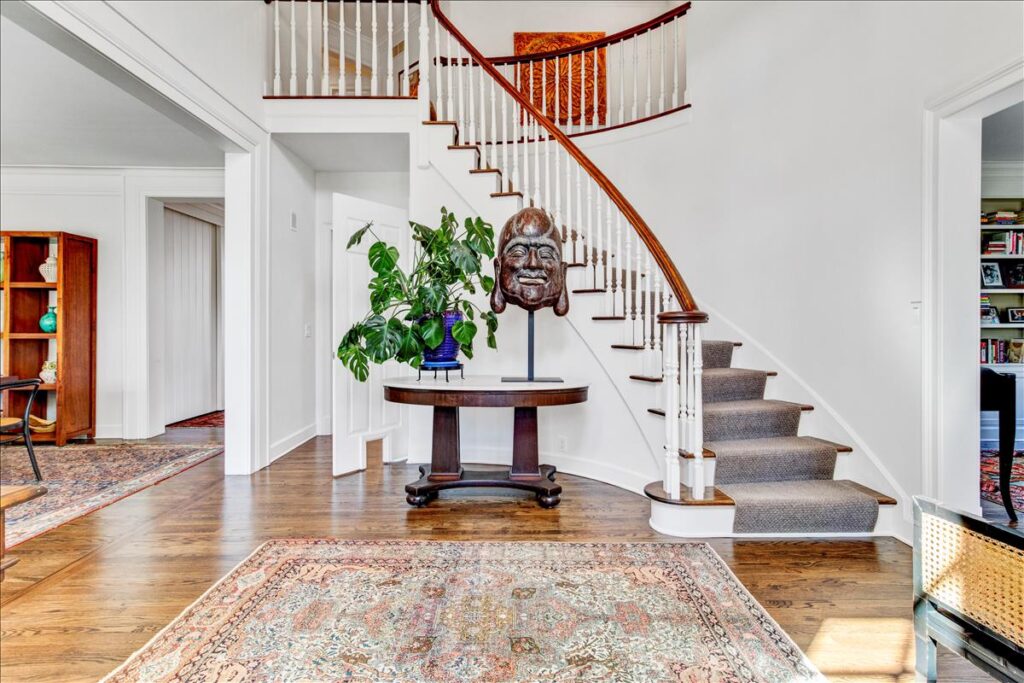 A grand foyer with beautiful curved staircase greets you upon entering.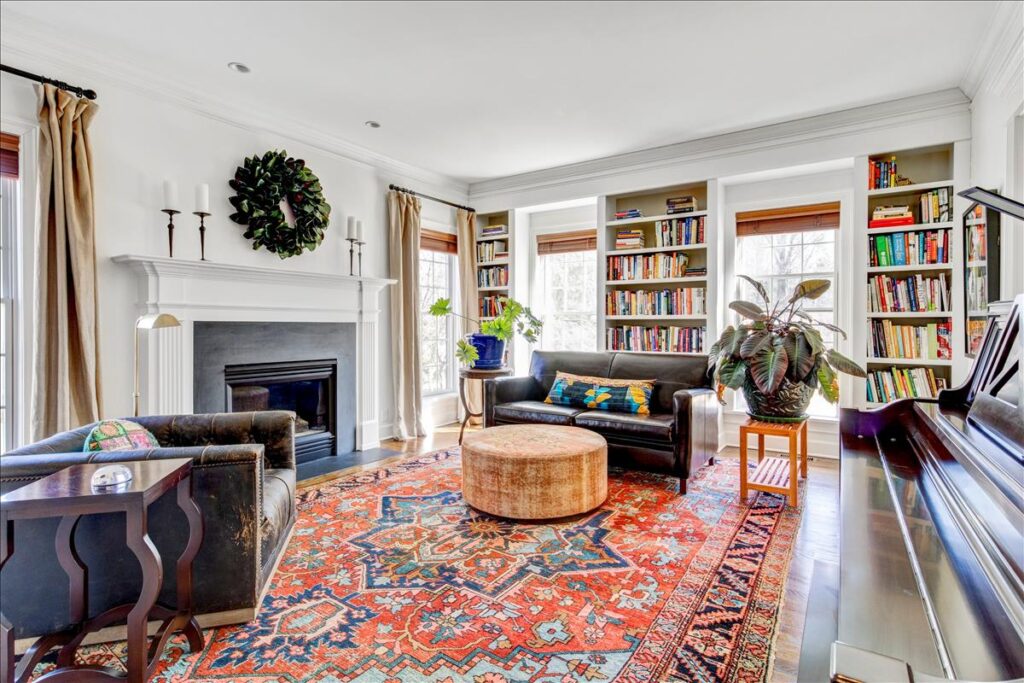 You almost have to pause as you enter each room to drink in all the incredible features and finishes.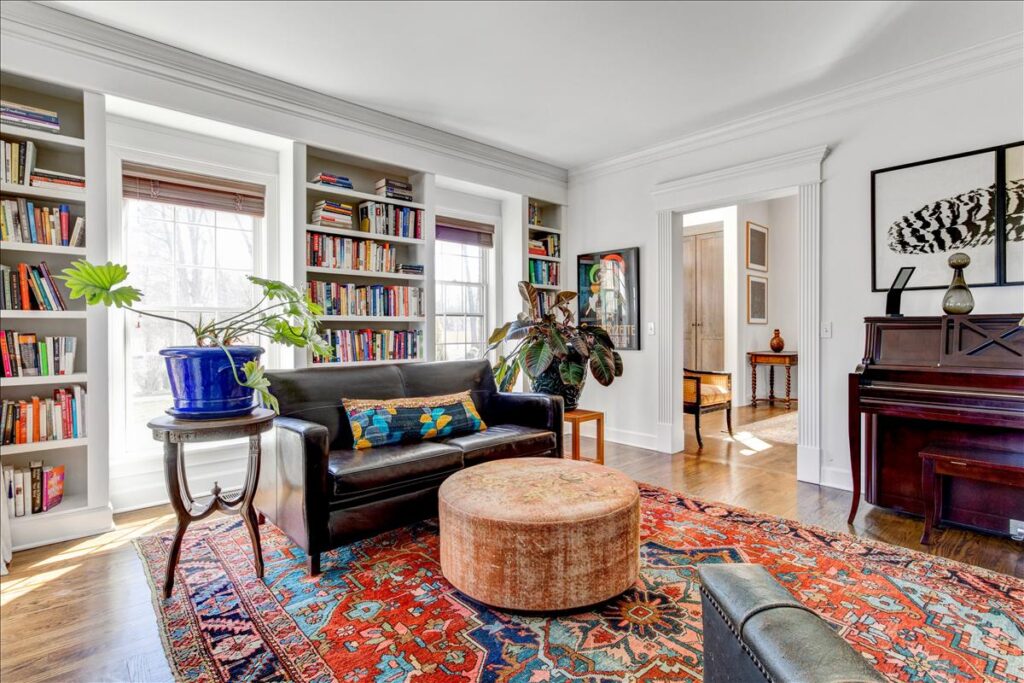 Filled with gorgeous details at every turn. Every room has visual interest.


I love the built-ins, the moldings and the tall windows in this room.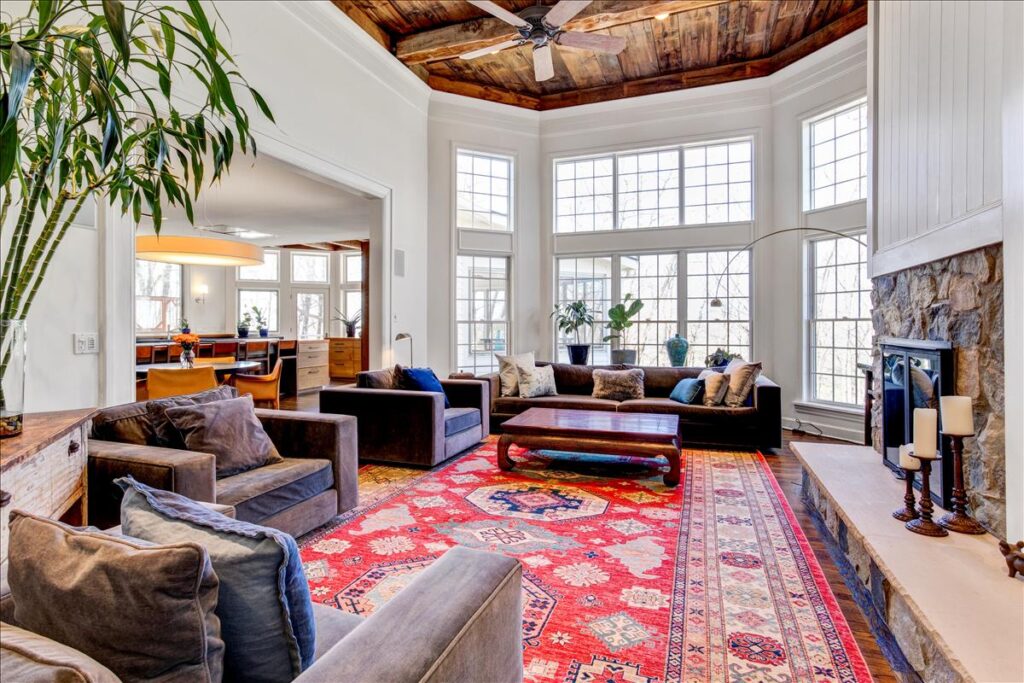 Here's a look from another vantage point. Stunning!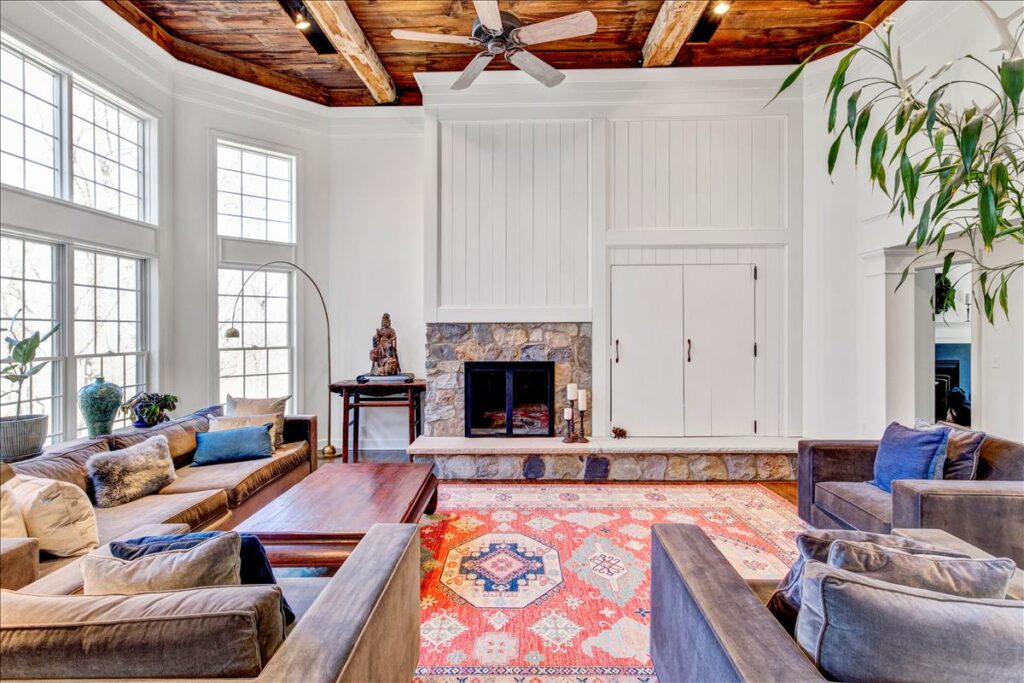 Check out the windows, the custom ceiling and that fireplace. This room, right off the kitchen, is perfect for entertaining!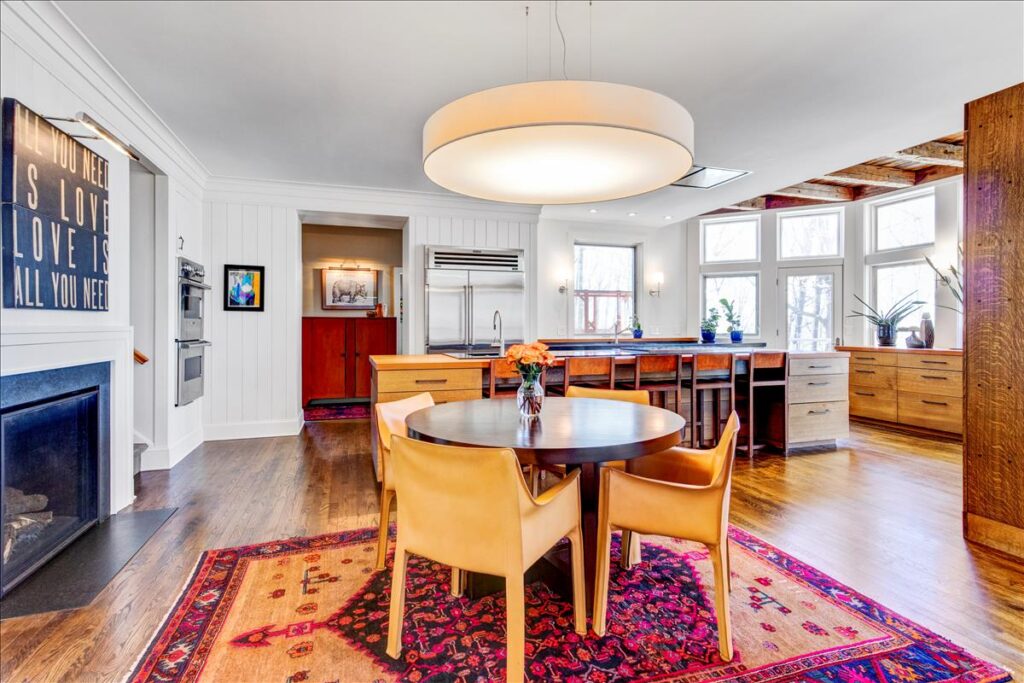 Speaking of kitchen…this one is SENSATIONAL – by designer Tom Johnson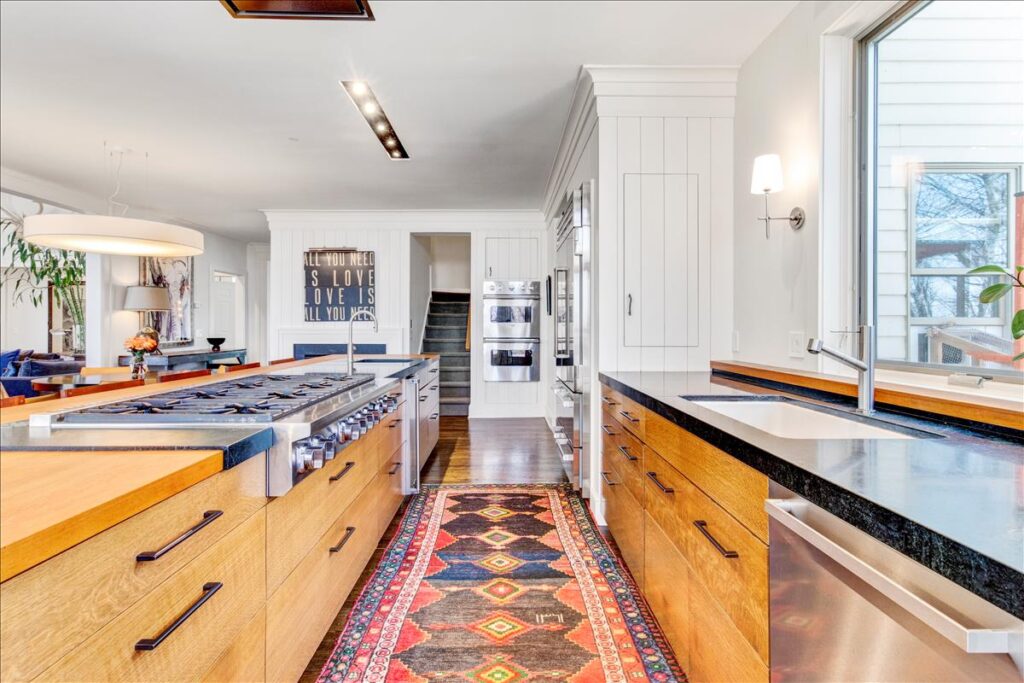 15 foot teak island! Black soapstone counters! 8 burner Viking cooktop! Oh my!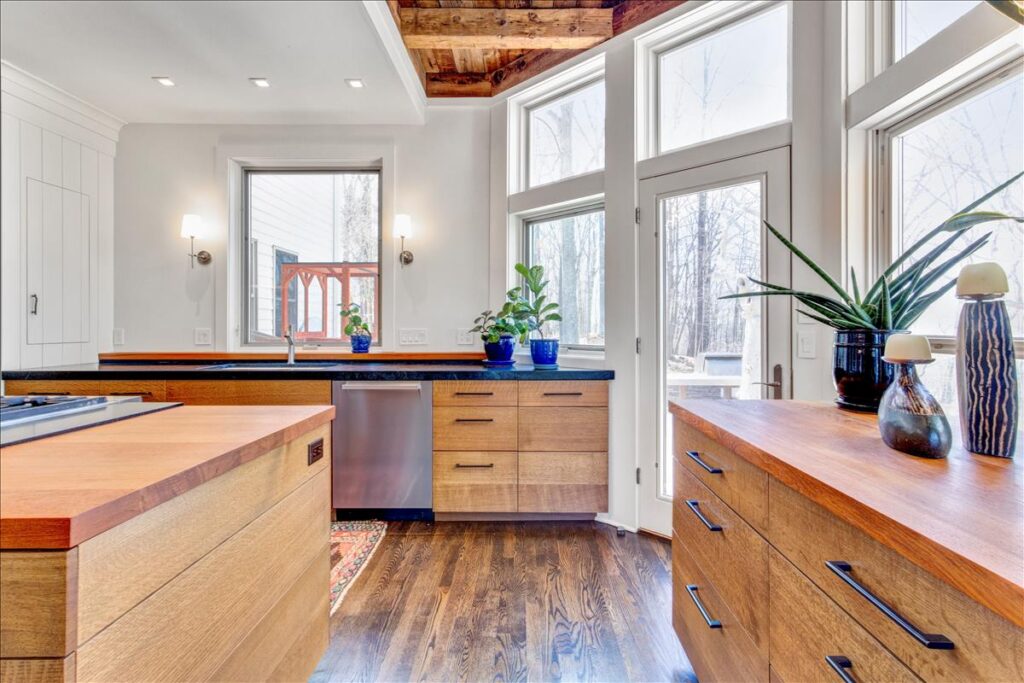 The windows allow for so much natural light and offer spectacular views. And how about another custom ceiling?
Is it weird to drool over a cooktop? Asking for a friend…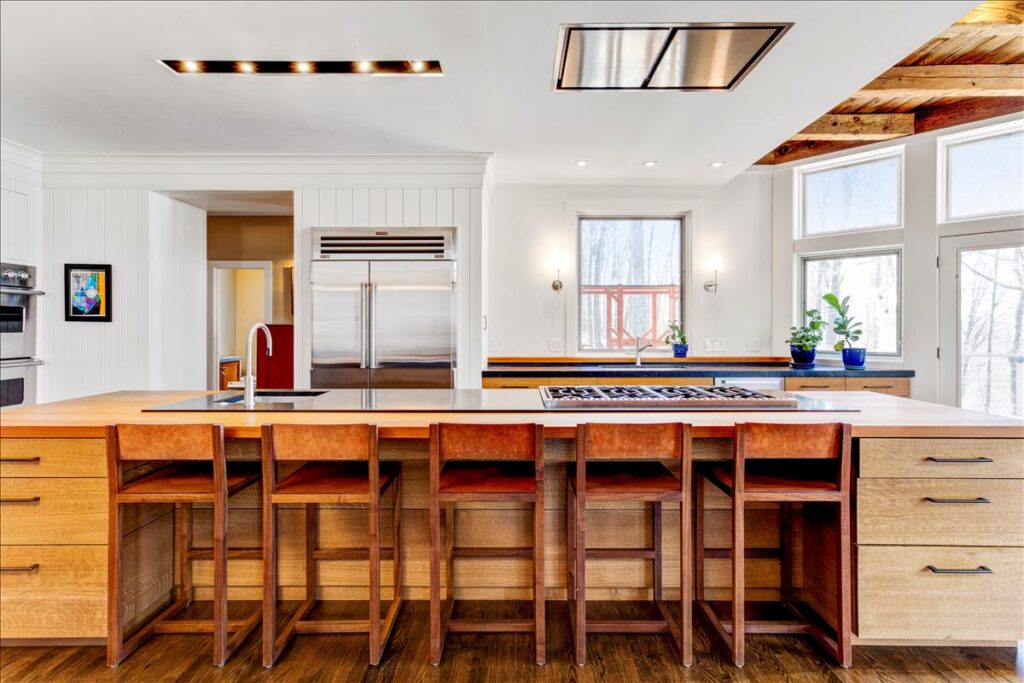 Another perfect entertaining space. This kitchen is gorgeous from every angle!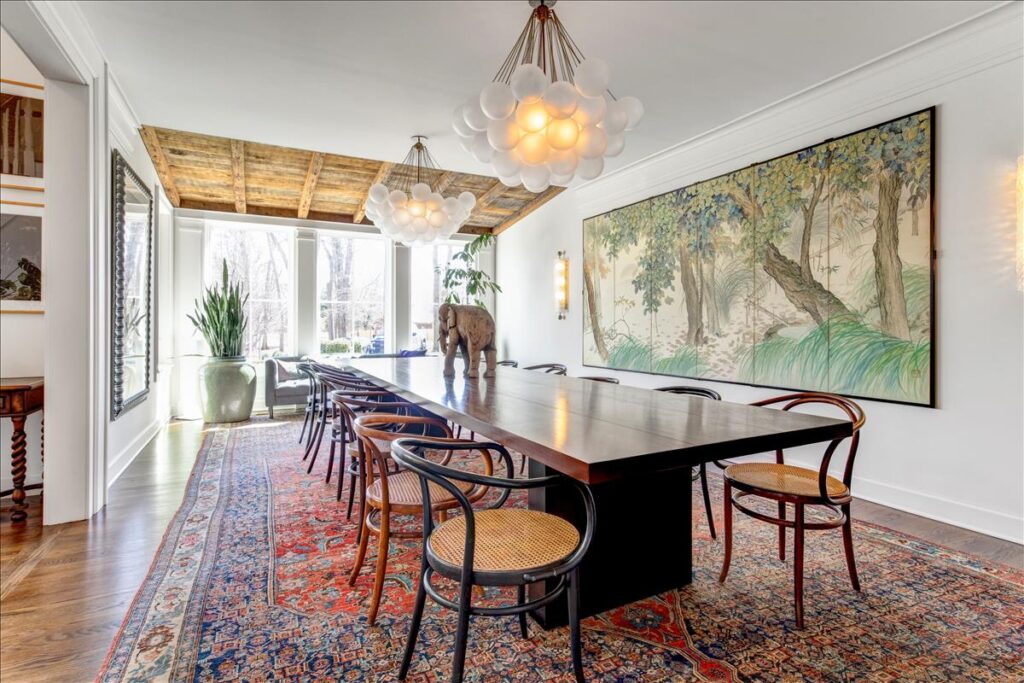 THIS is a dining room! Everyone will fit at the table here! Invite me, please! 😉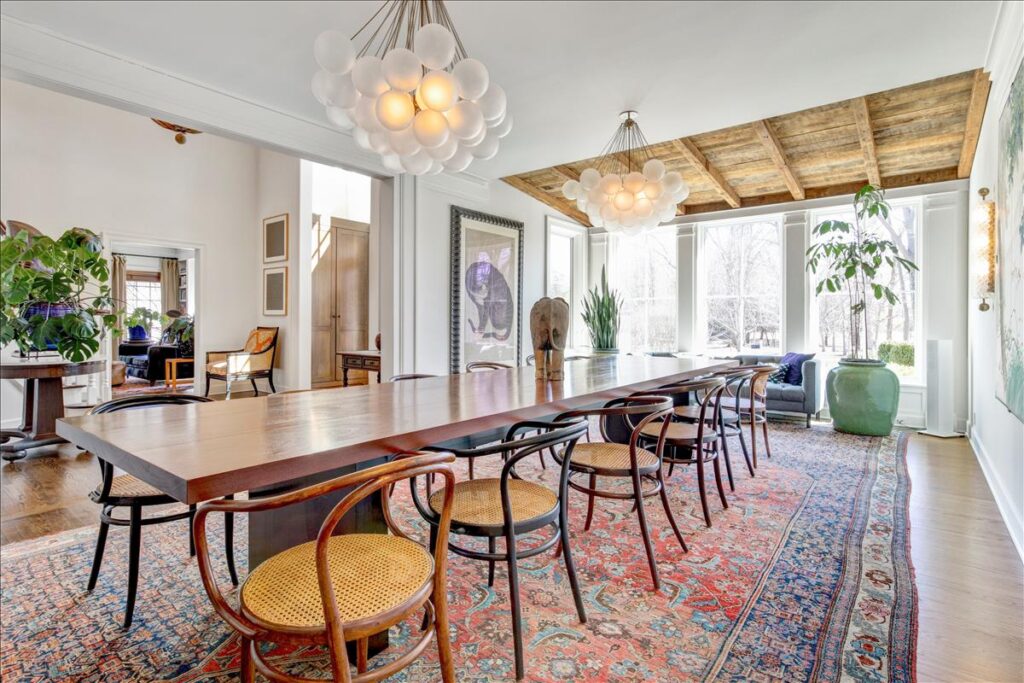 More windows, more light and more nature views!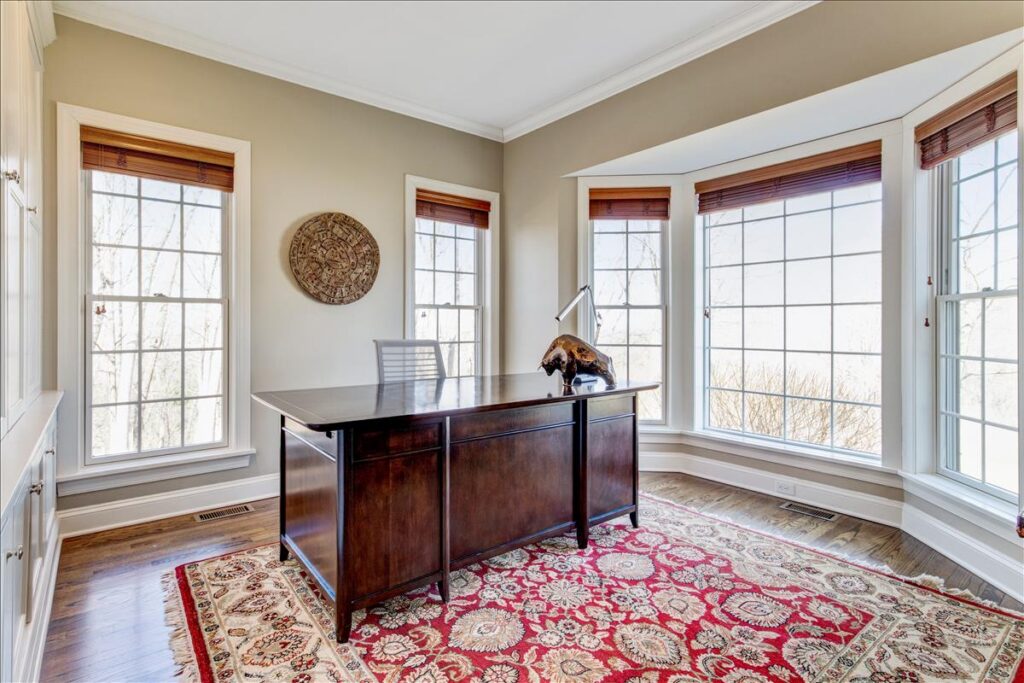 It would be easy to work in this room. Serenity.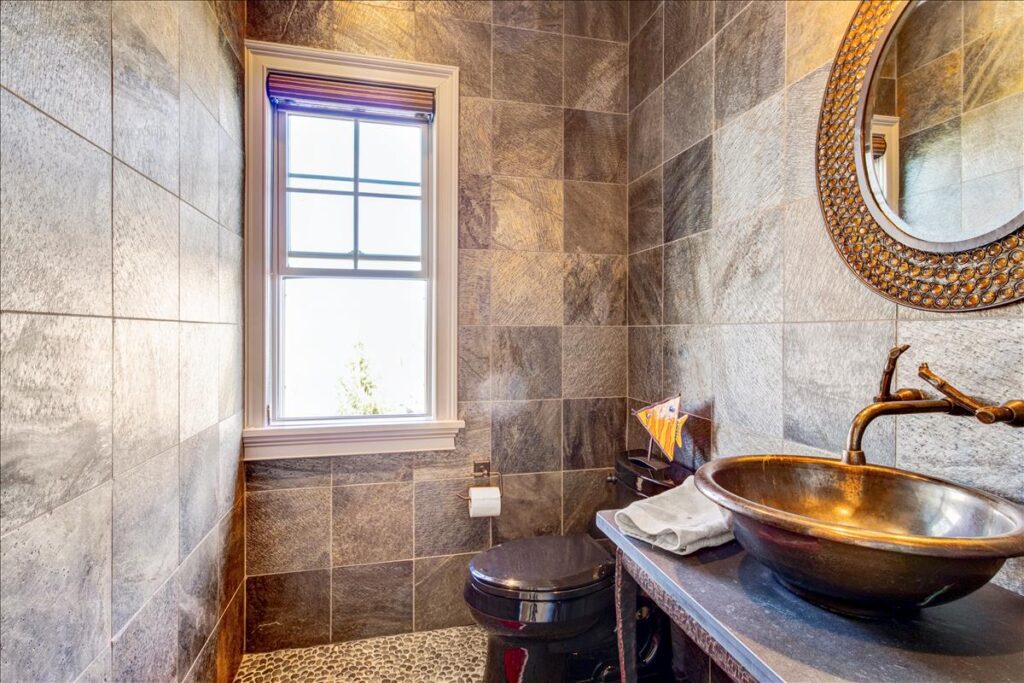 Every space in this home is a feast for the eyes! Love all the design elements in this bath!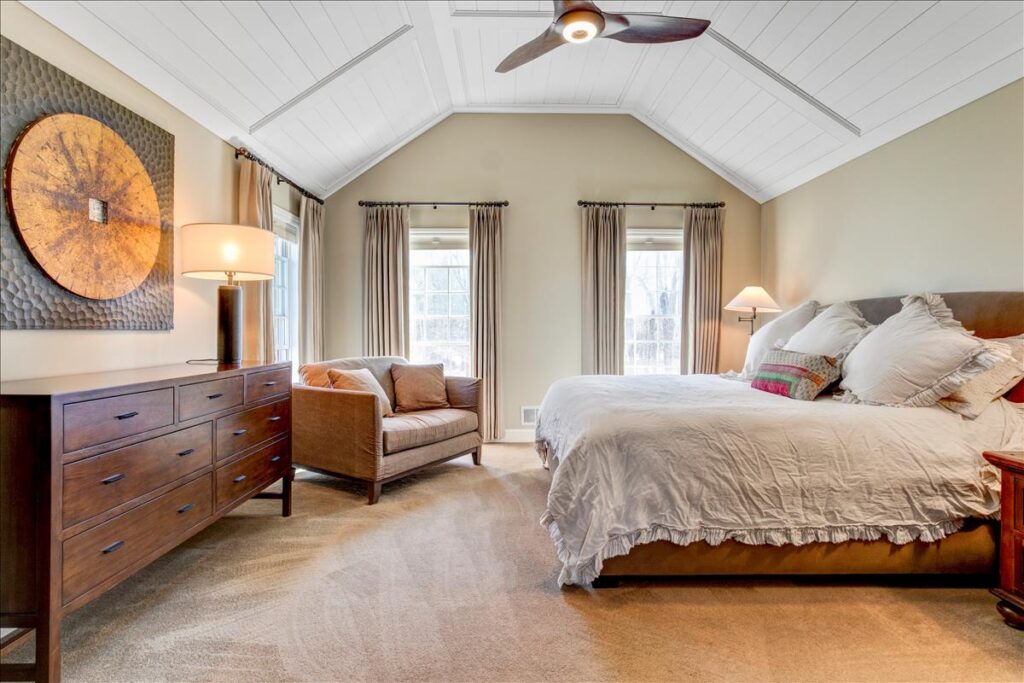 Beautifully angled ceilings and a neutral palette make this bedroom a soothing retreat.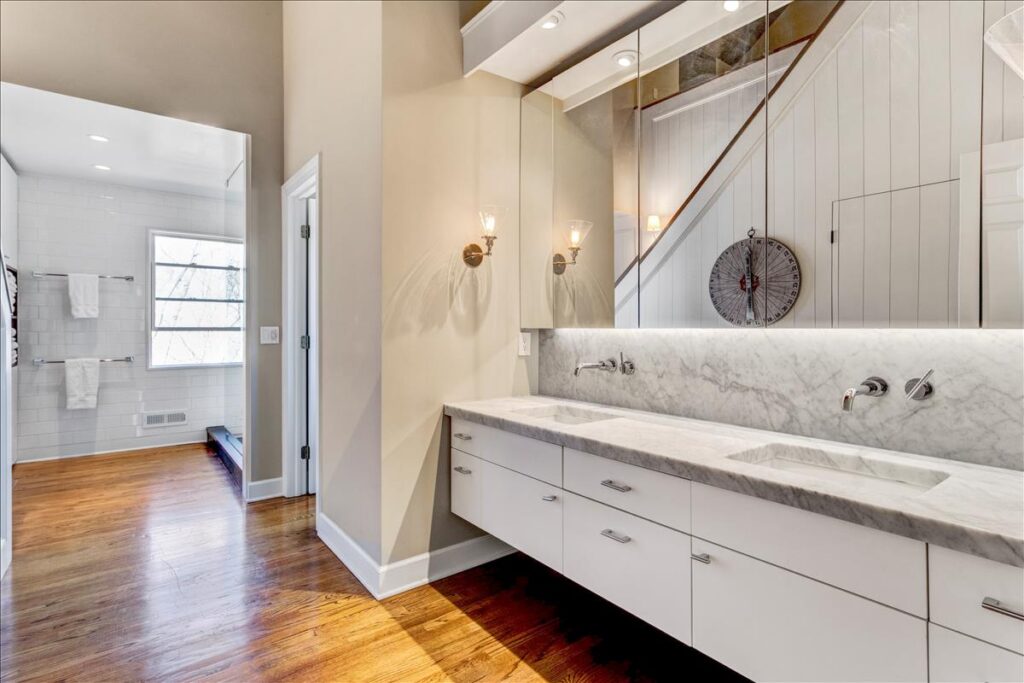 STUNNING solid surface, double sink vanity–love the clean lines here!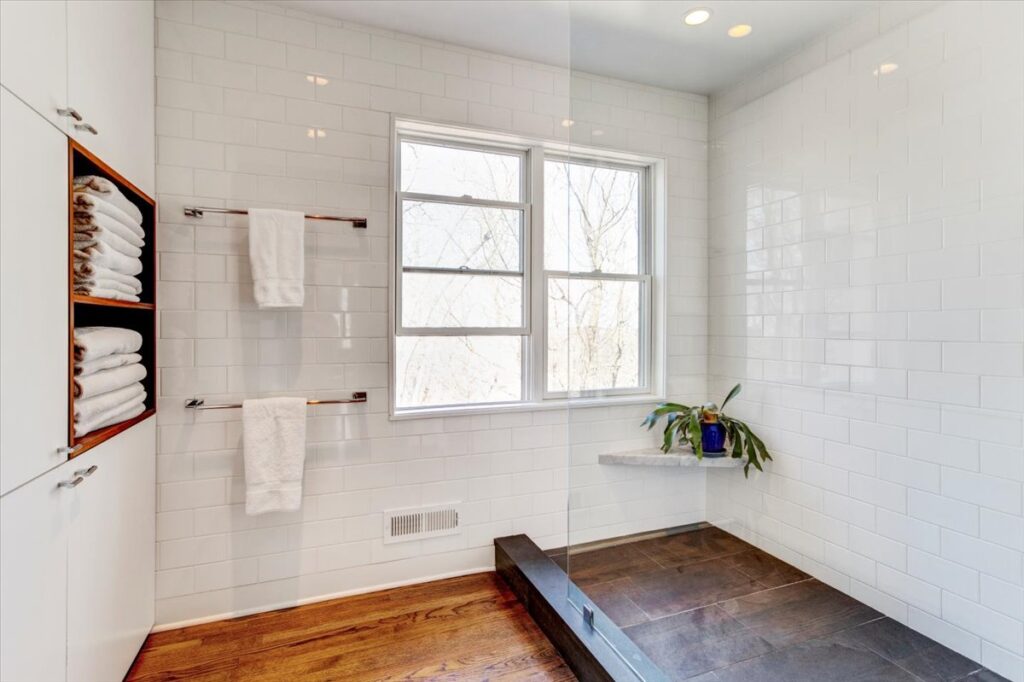 How about your own personal spa!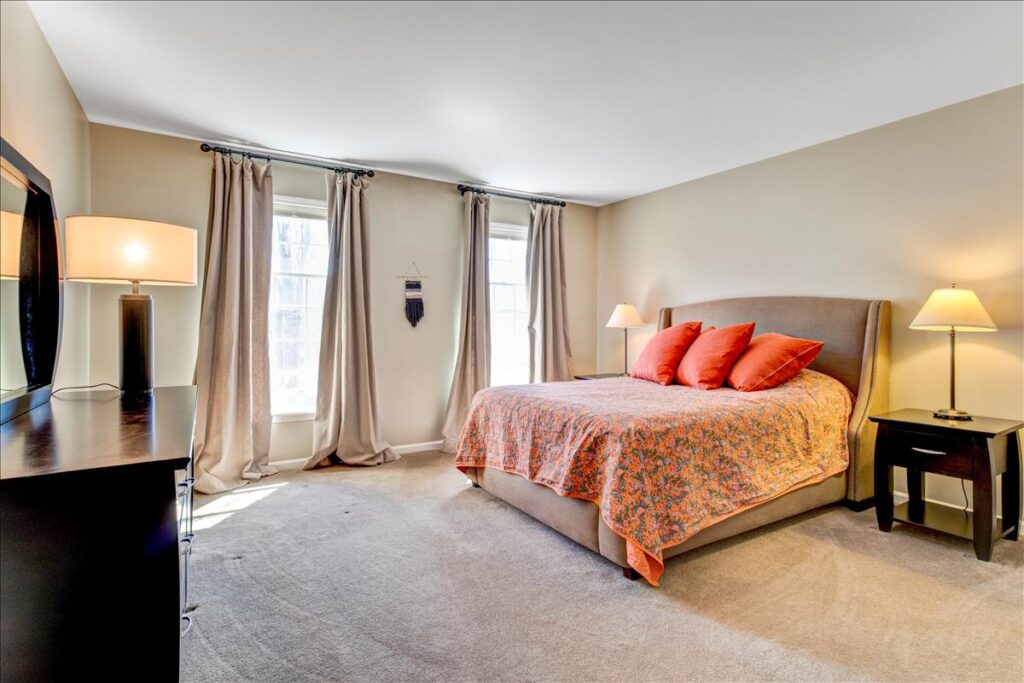 Another pretty bedroom with plenty of light (what we need in Rochester!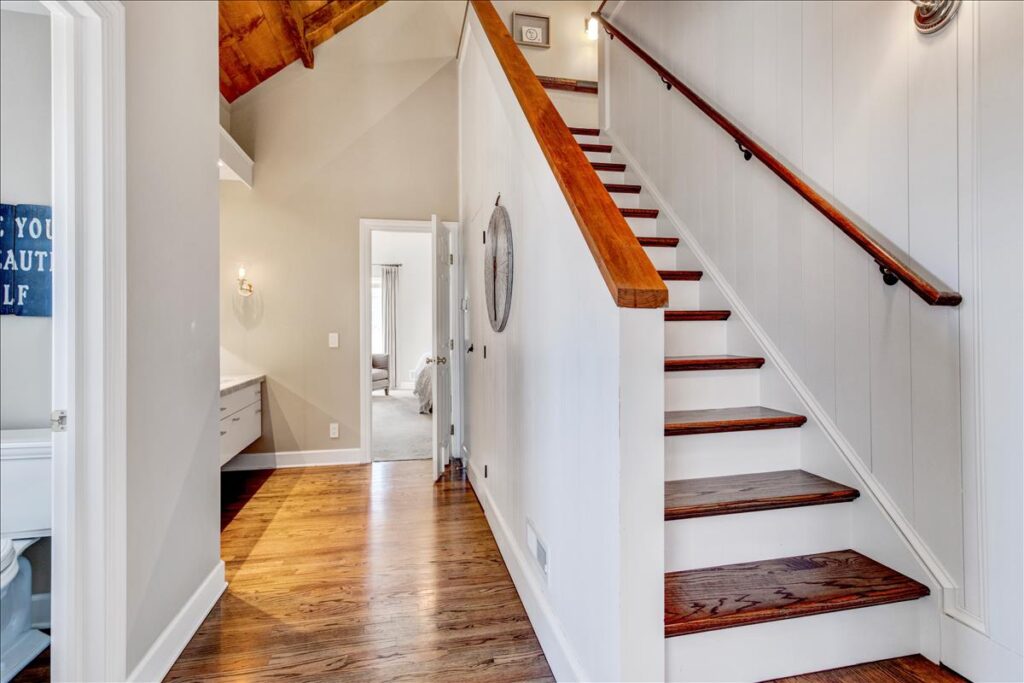 This stairway leads to a 3rd floor sanctuary! Are you dying to see what's upstairs?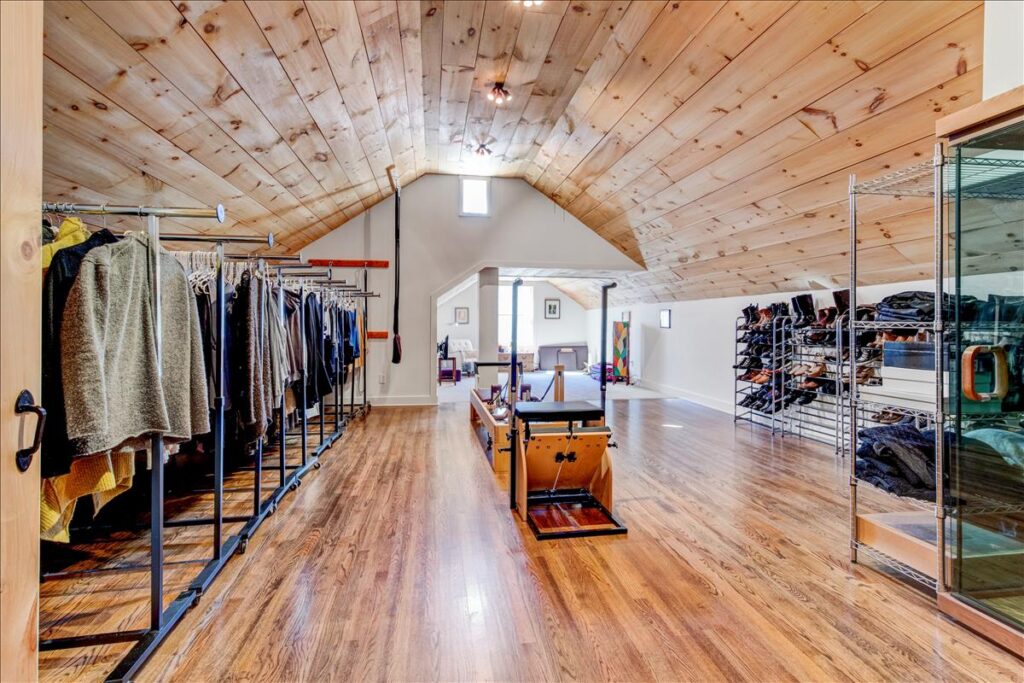 Why hello there, closet! This is a dream space!
Perfect cozy haven for a movie night!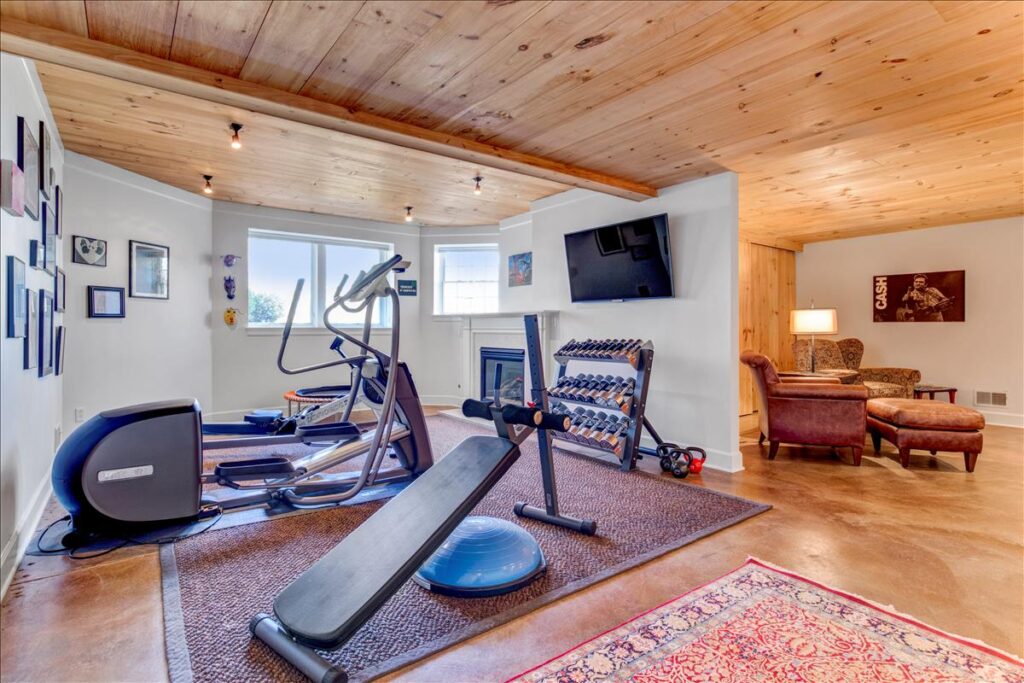 Even the gym space is pretty!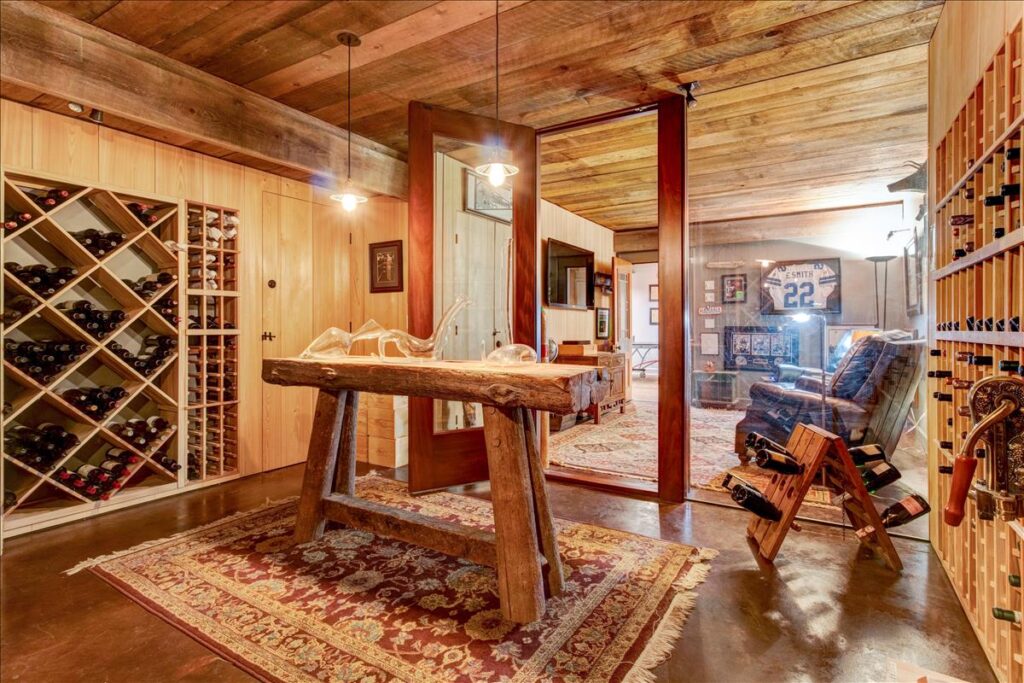 Temperature-controlled wine cellar! You never have to leave home again! 😉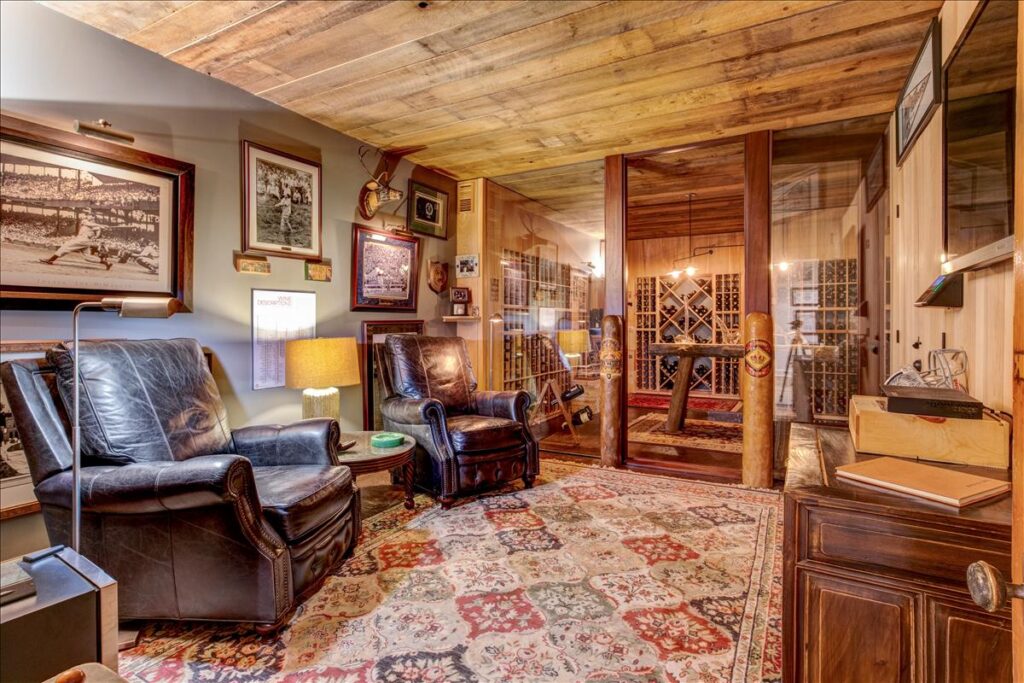 There is a space in this home for everyone! How cool is this room?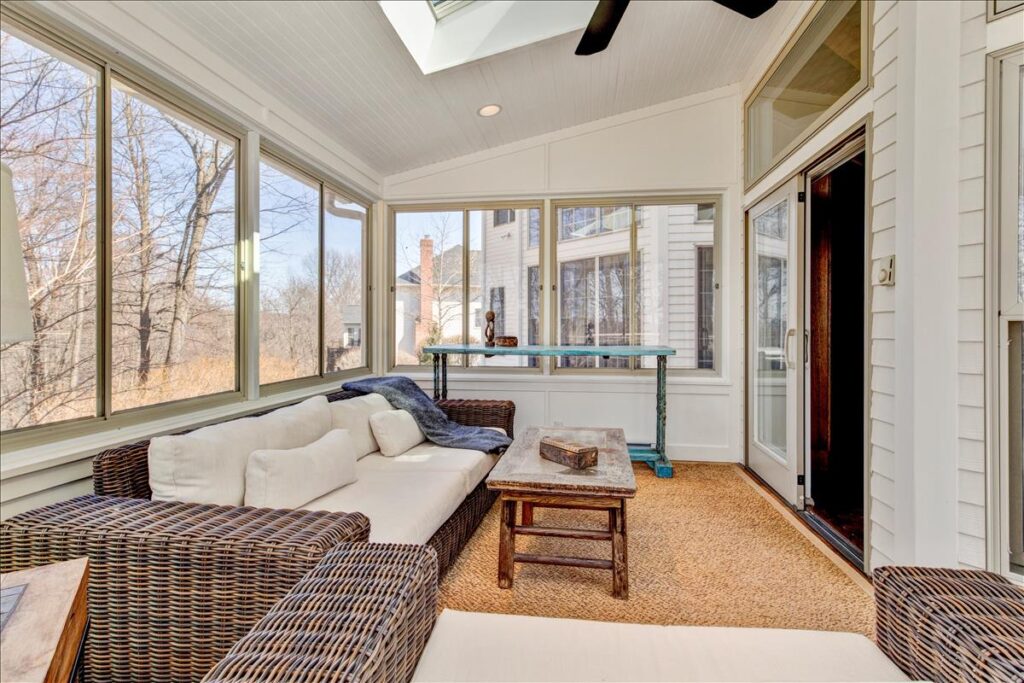 Sunroom that overlooks the beautiful lot.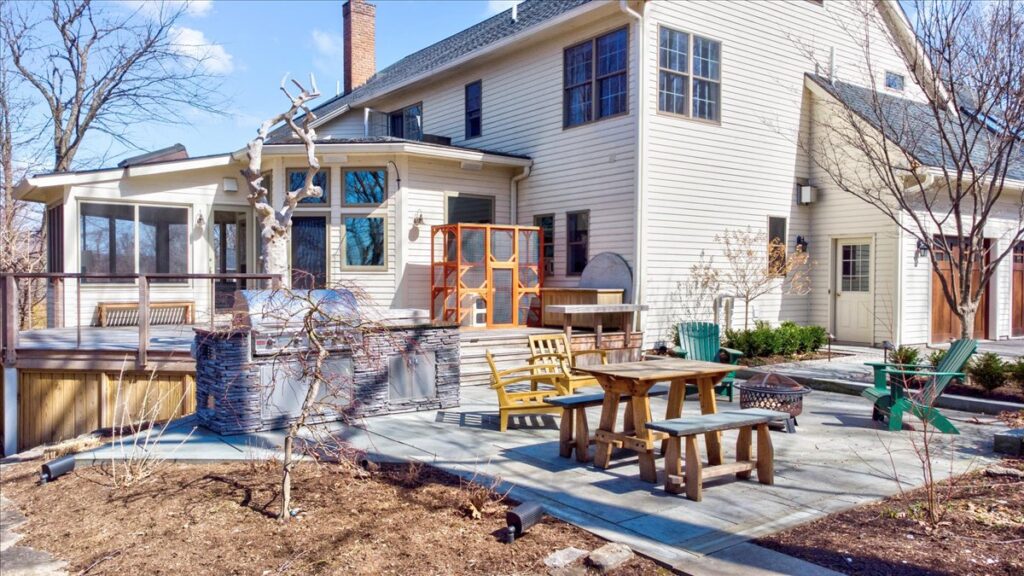 The outside of this home is an entertainer's dream! Gorgeous stone patio and grill complement the park-like setting!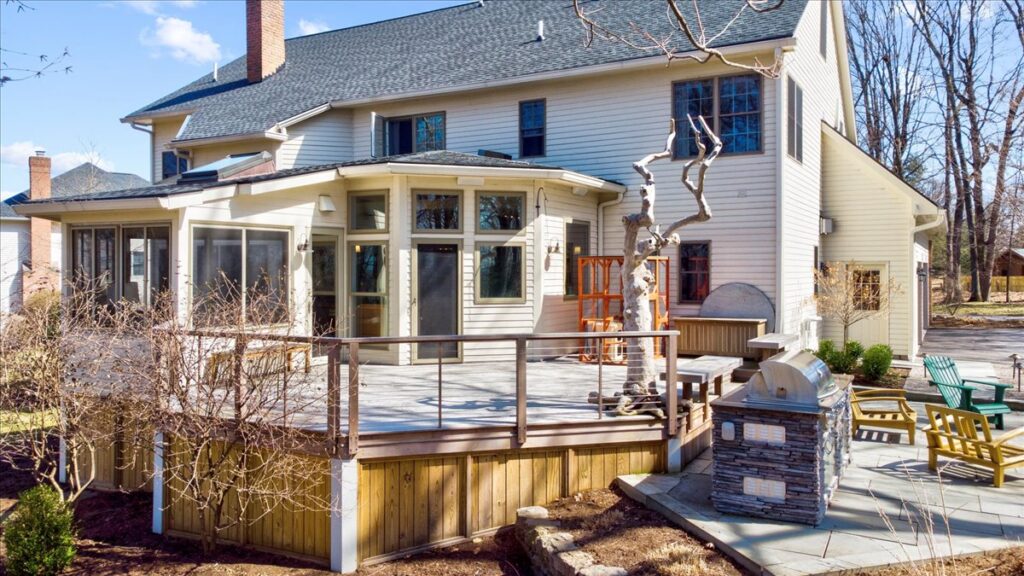 New IPE wood deck!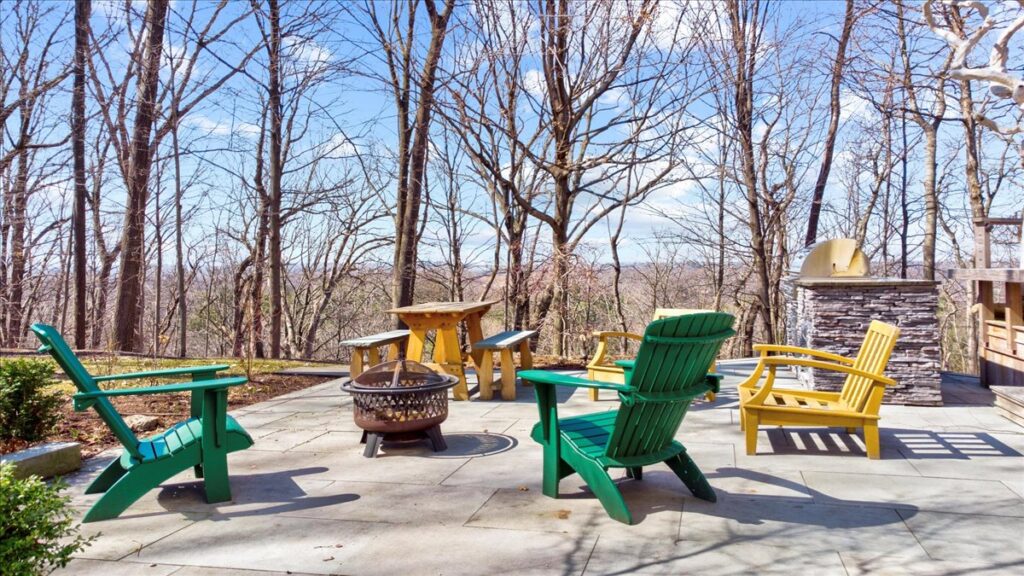 And views for days! One of my favorite spots.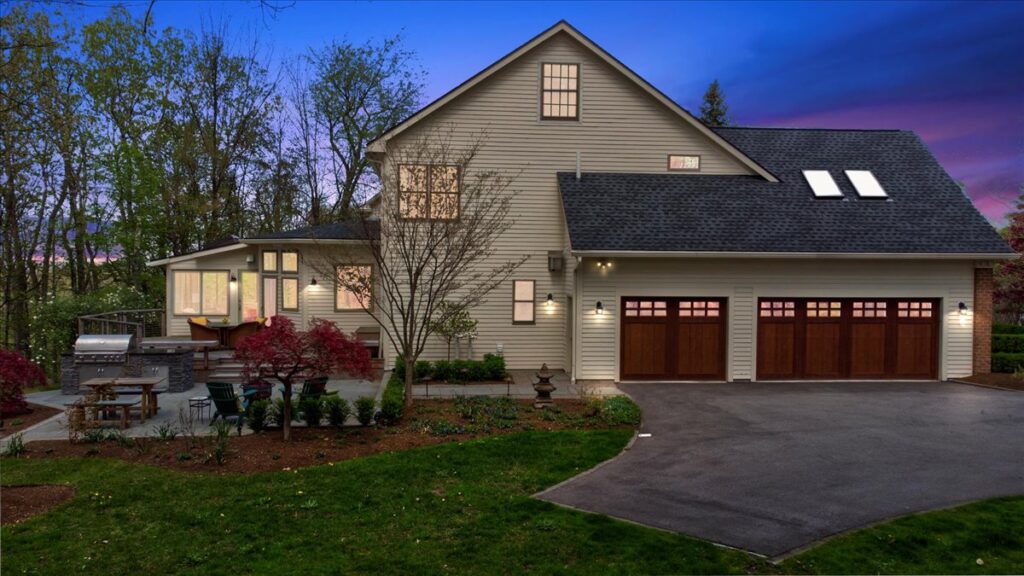 I love this photo. This gorgeous home against the night sky.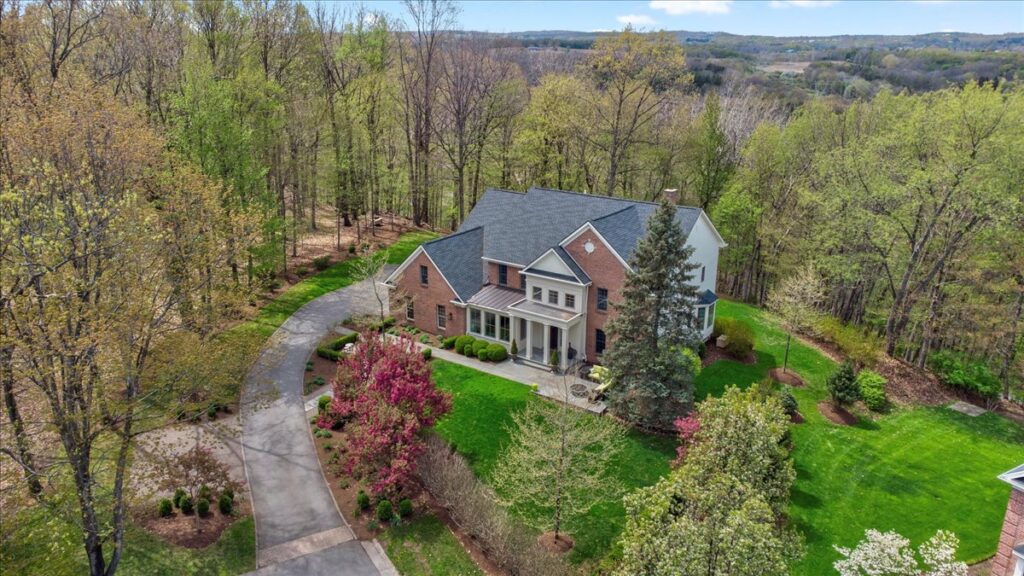 The royal view of 218 Royal View.