Every year we like to thank our clients and spread some fall cheer. Many of you have joined us for our awesome parties at Kings Bend Park! But this year we had to shift gears. Covid has forced so many of us to make alternate plans. We still wanted to celebrate with you but needed to do so in a safe way! Our solution? Curbside mums, goodies and smiles!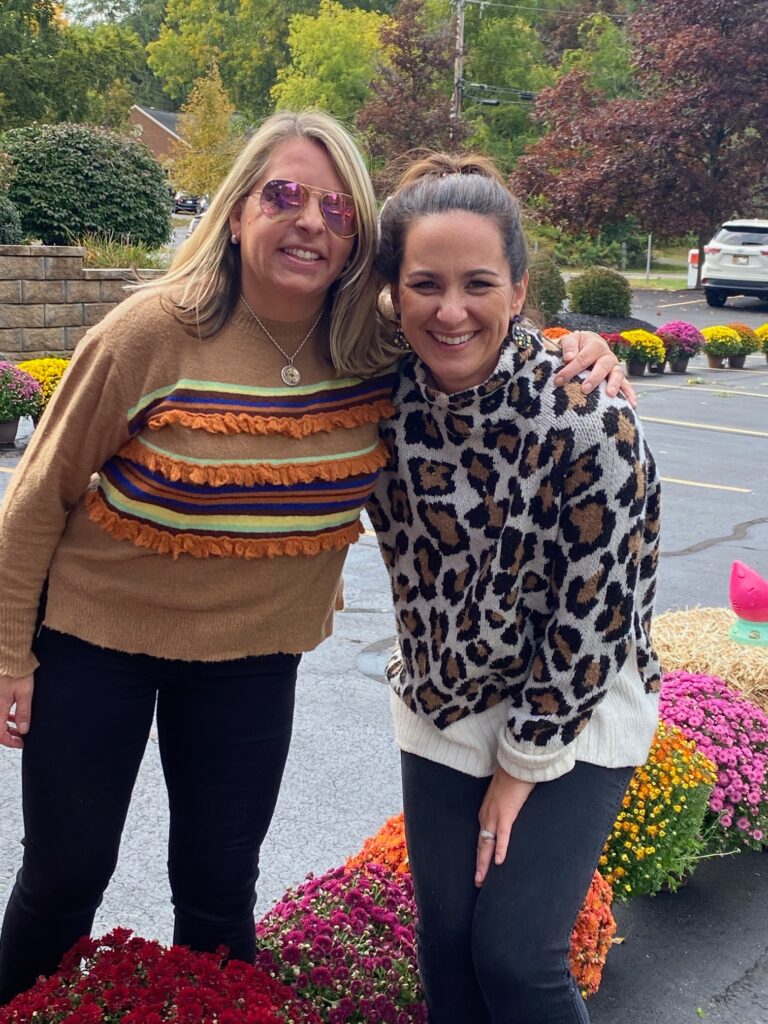 Partners in Crime! We were so thrilled to make this happen.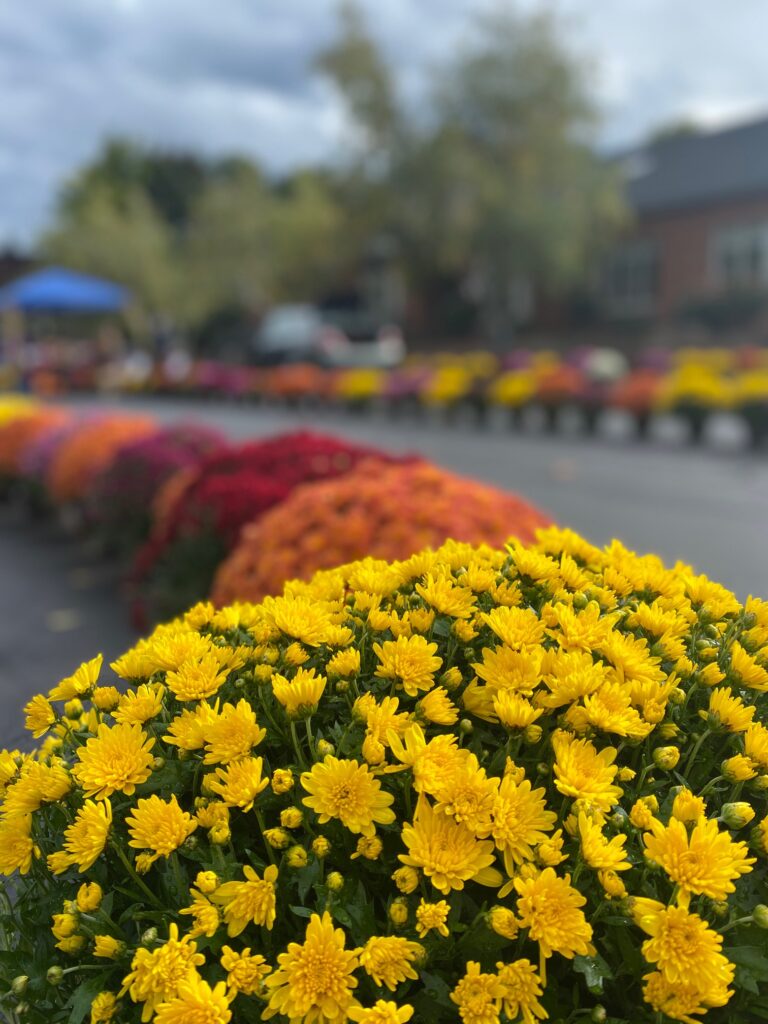 The colors were so vibrant and it was lovely to see them arranged in our parking lot!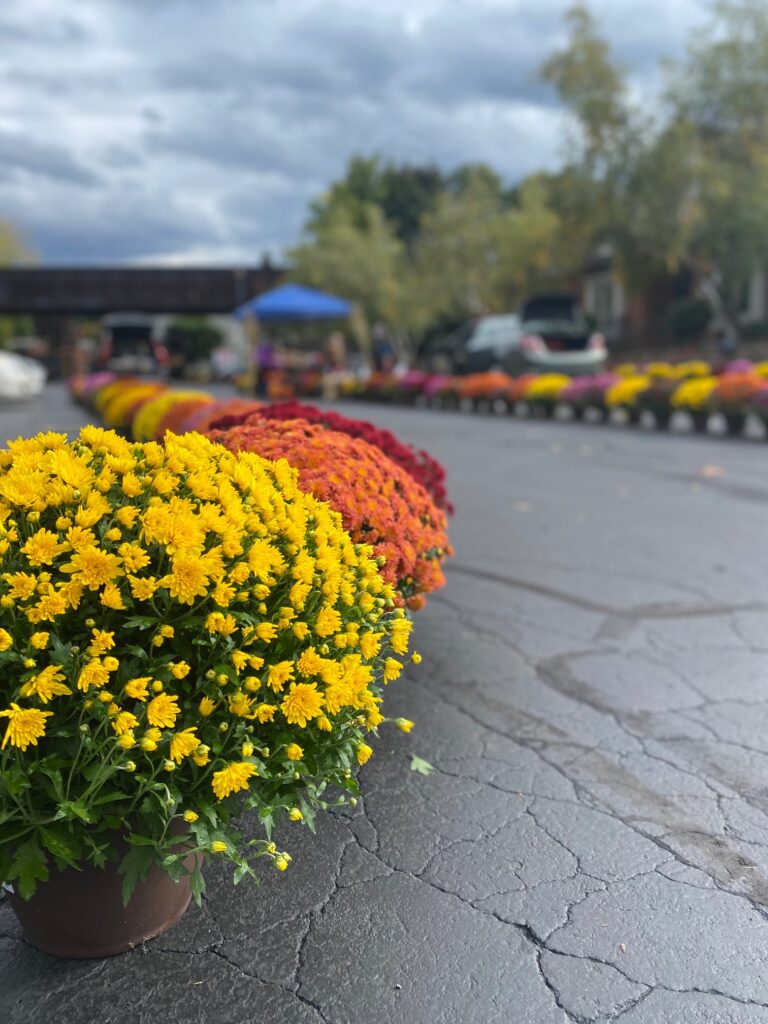 Welcome! Everybody gets a mum and a smile!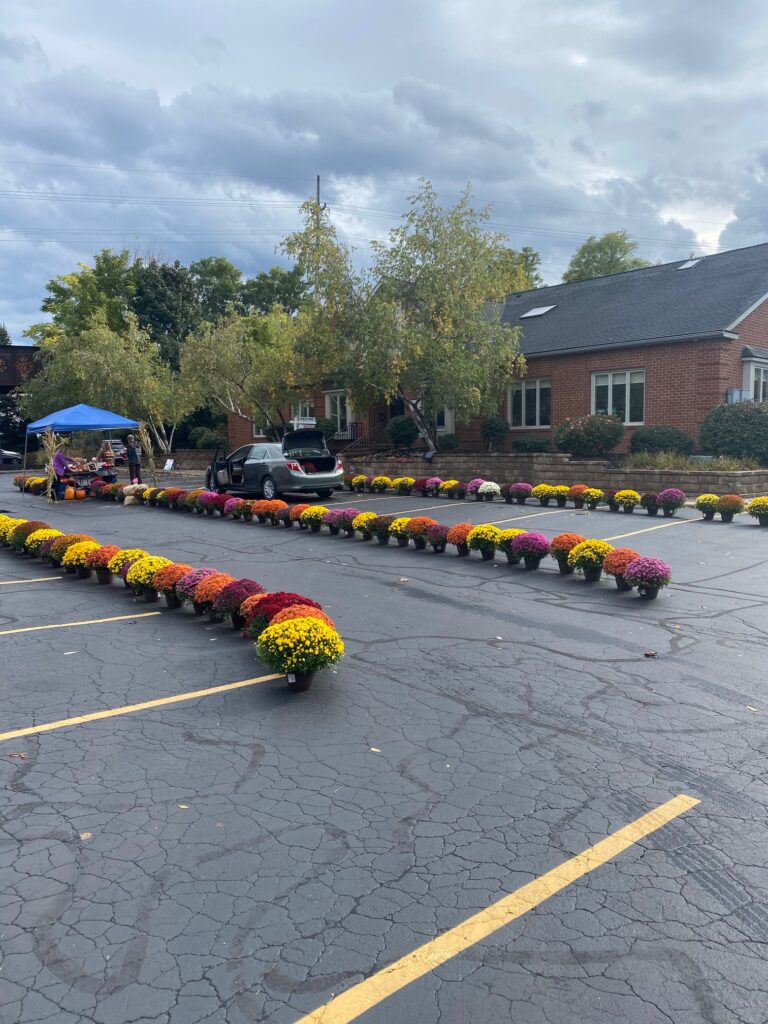 Don't you think we should have mums lining the parking lot always?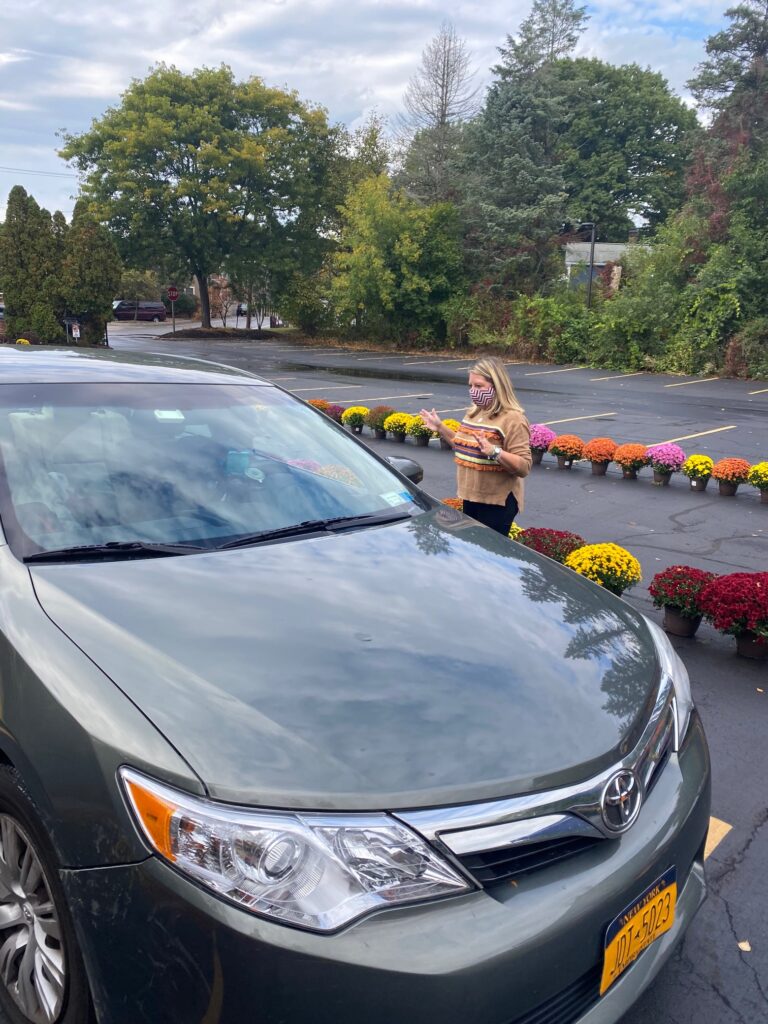 Always happy to see you!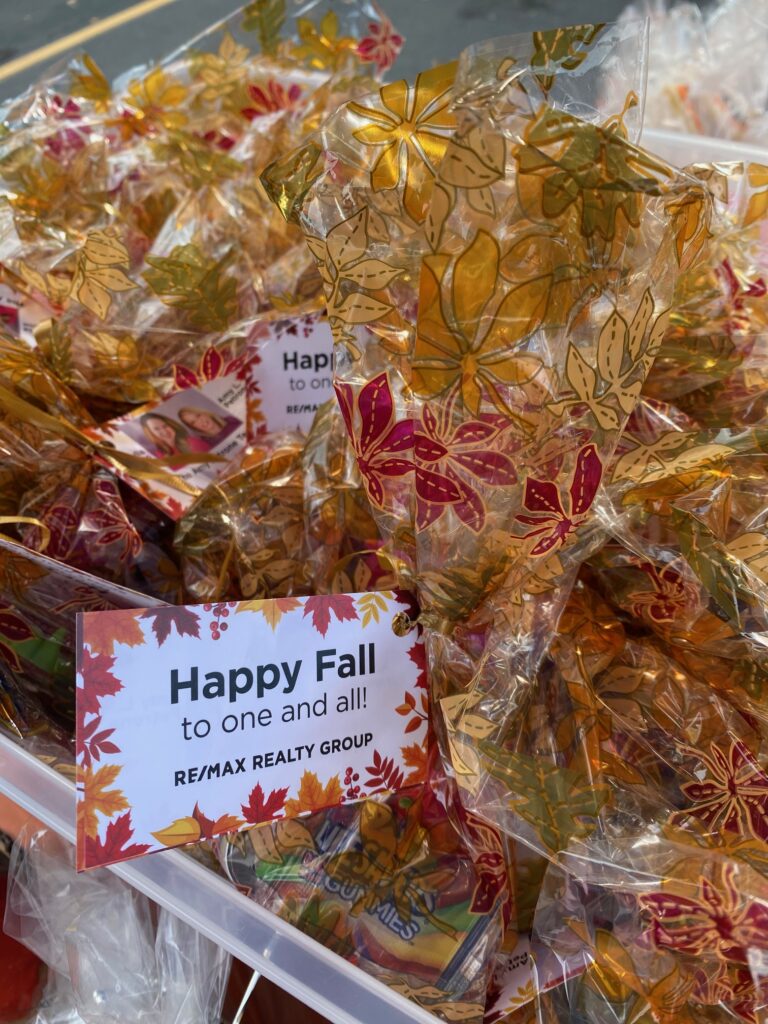 Lots of treats for the kids!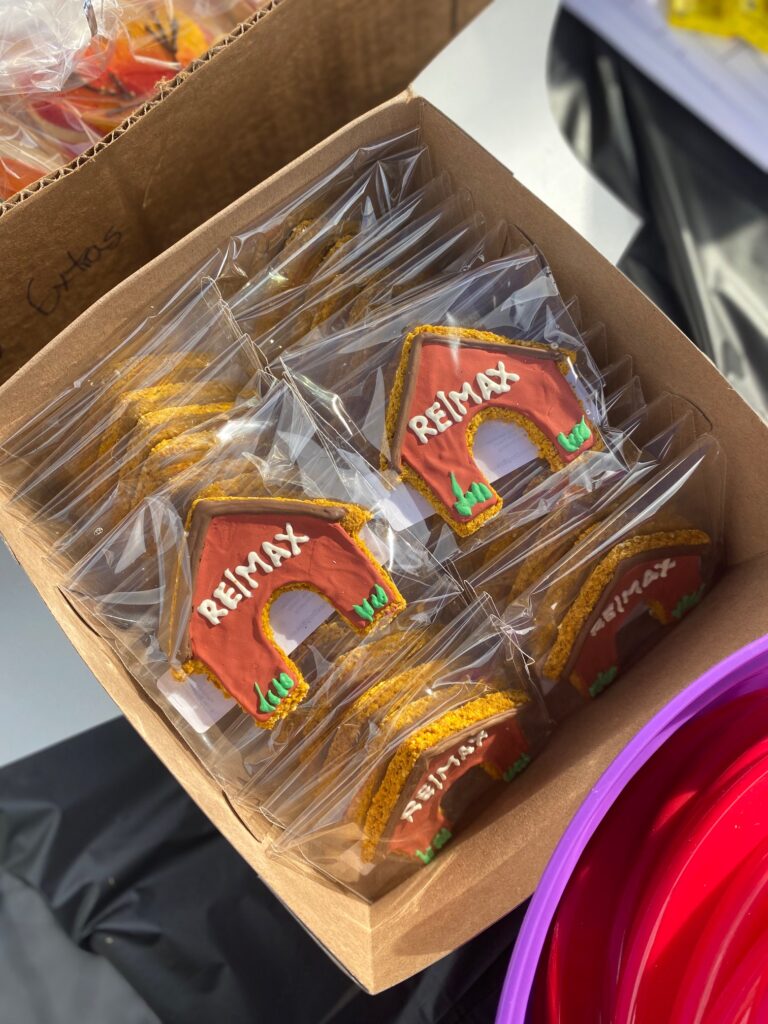 And not to be forgotten – cookies for the pups!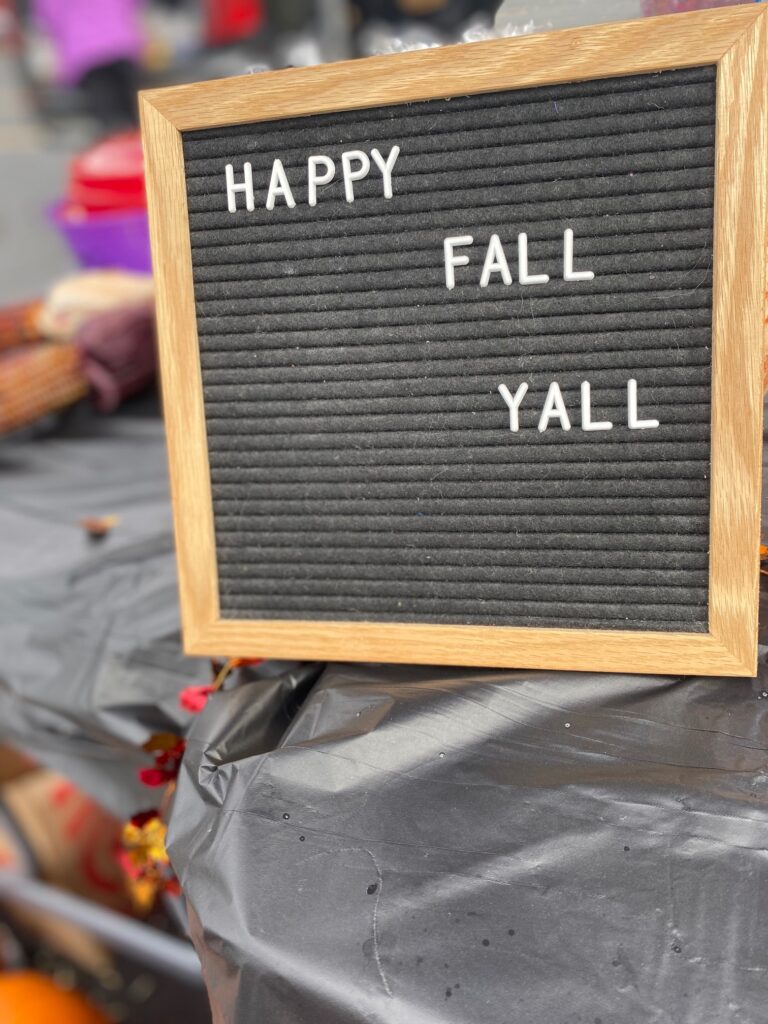 A happy fall, indeed!
Thank you so much for joining us! Our curbside Mum-fest was a huge success! As always, we appreciate your support and referrals. We are so lucky to have jobs that we love and fortunate to work with amazing people like you!
If you aren't on our mailing list and are interested in hearing about our future events, please reach out to me at
amypetrone@remax.net
!