EAST AVE. CHARMER
Do you ever drive down the street and wonder what the homes look like on the inside? I do! Especially on East Ave. in Rochester. I wanted to offer a look inside my latest listing!
There is so much to love about 4236 East Avenue. This gorgeous Colonial is situated directly across from the beautiful grounds of Nazareth College and is surrounded by picturesque foliage and greenery.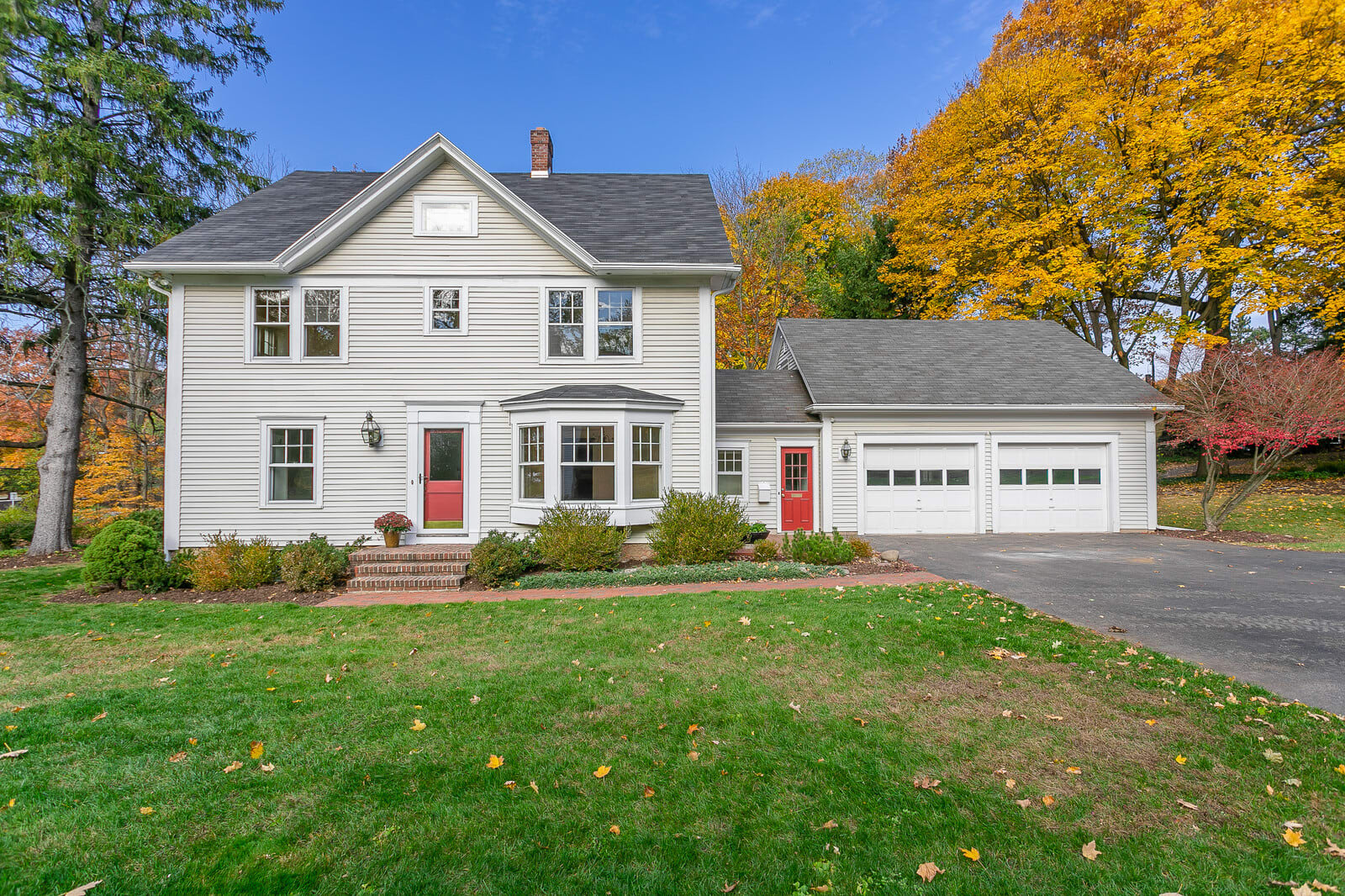 Welcome to East Avenue! We think Joanna Gaines would call this the East Ave. Charmer!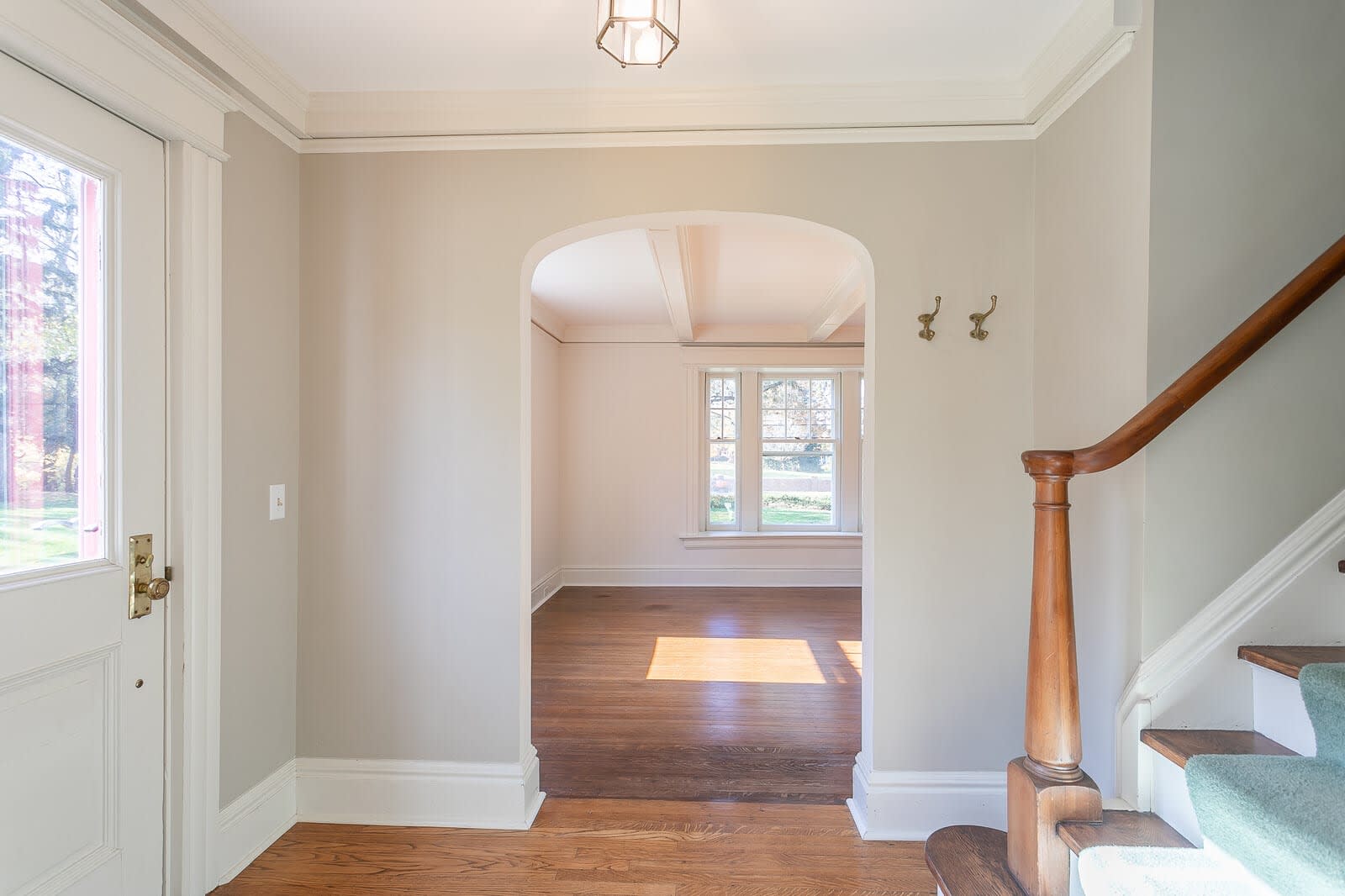 Filled with details like the arched entry and gorgeous banister.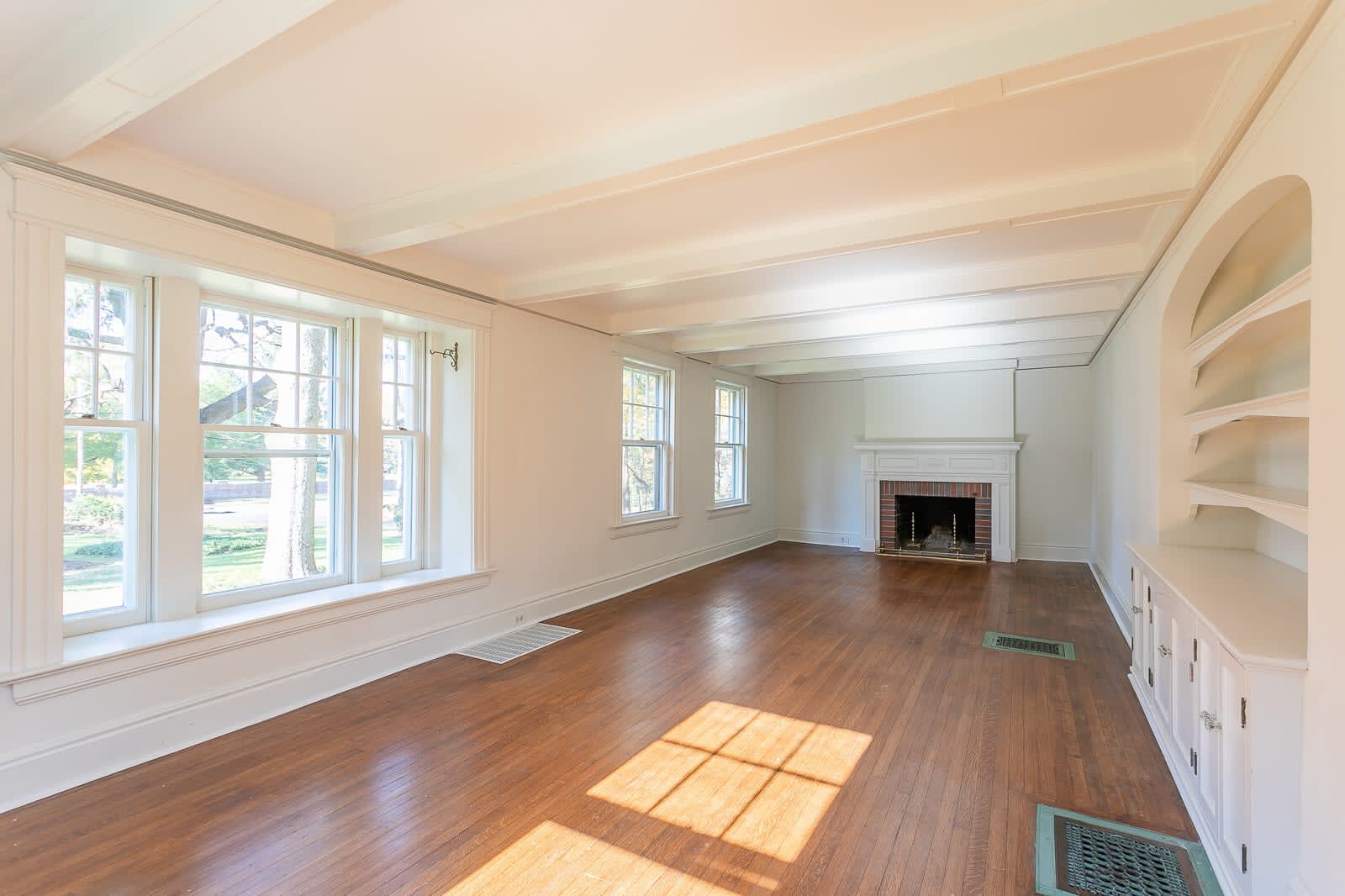 Oh, windows, how I love thee! And a focal point fireplace perfect for the winter months ahead.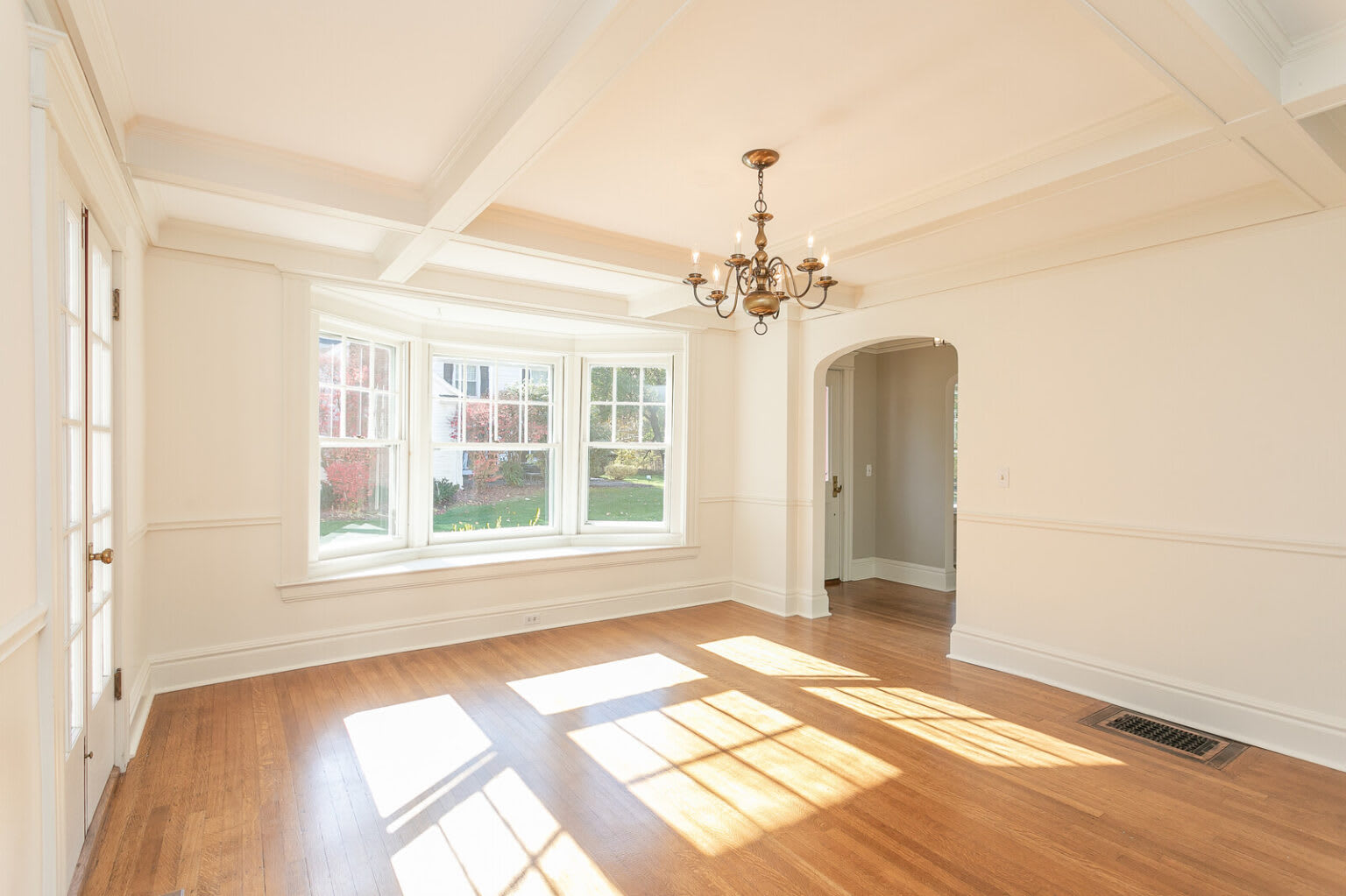 Notice the floors and the sunlight streaming in!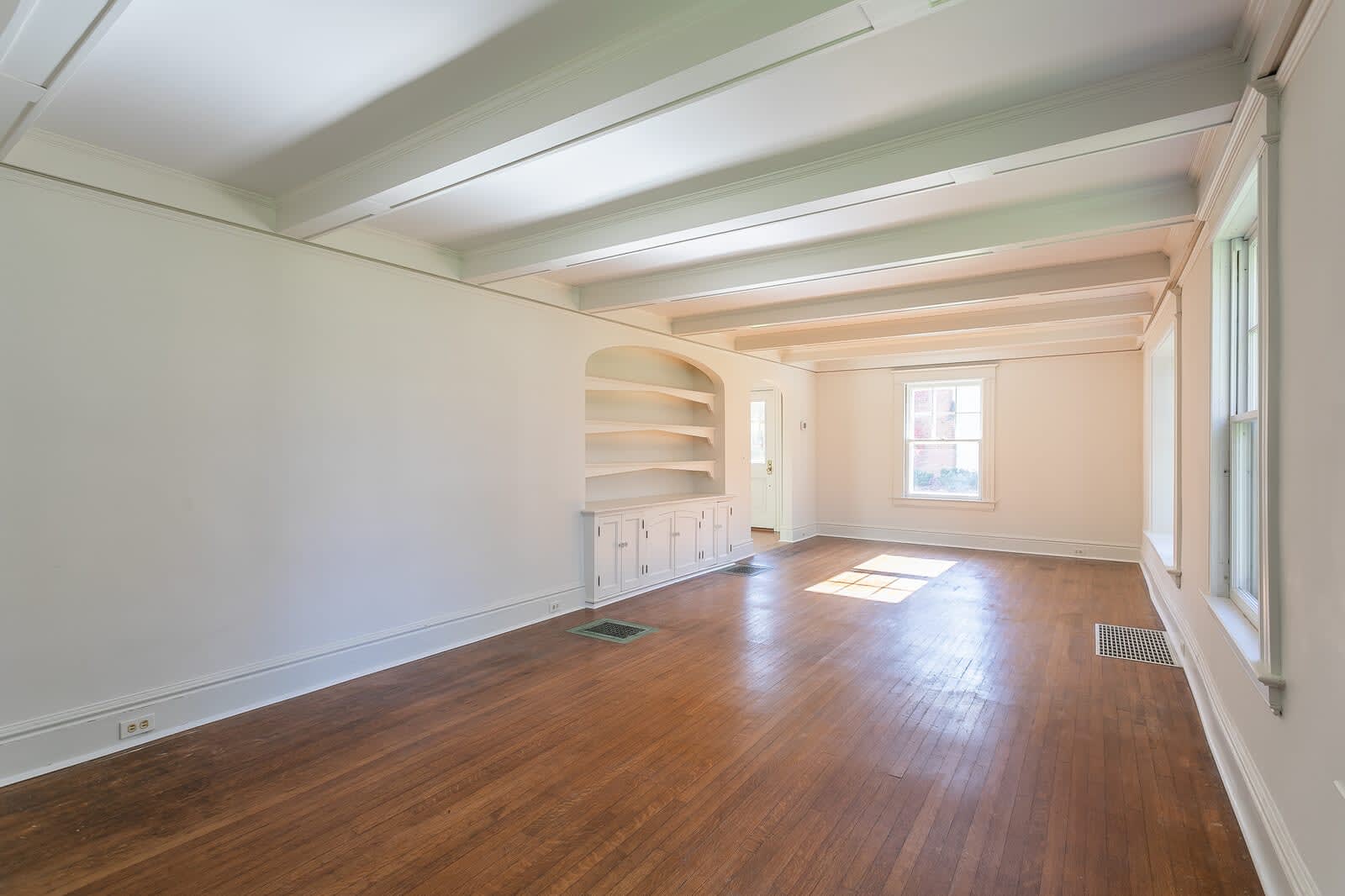 More details – those ceilings and built-ins are just perfect.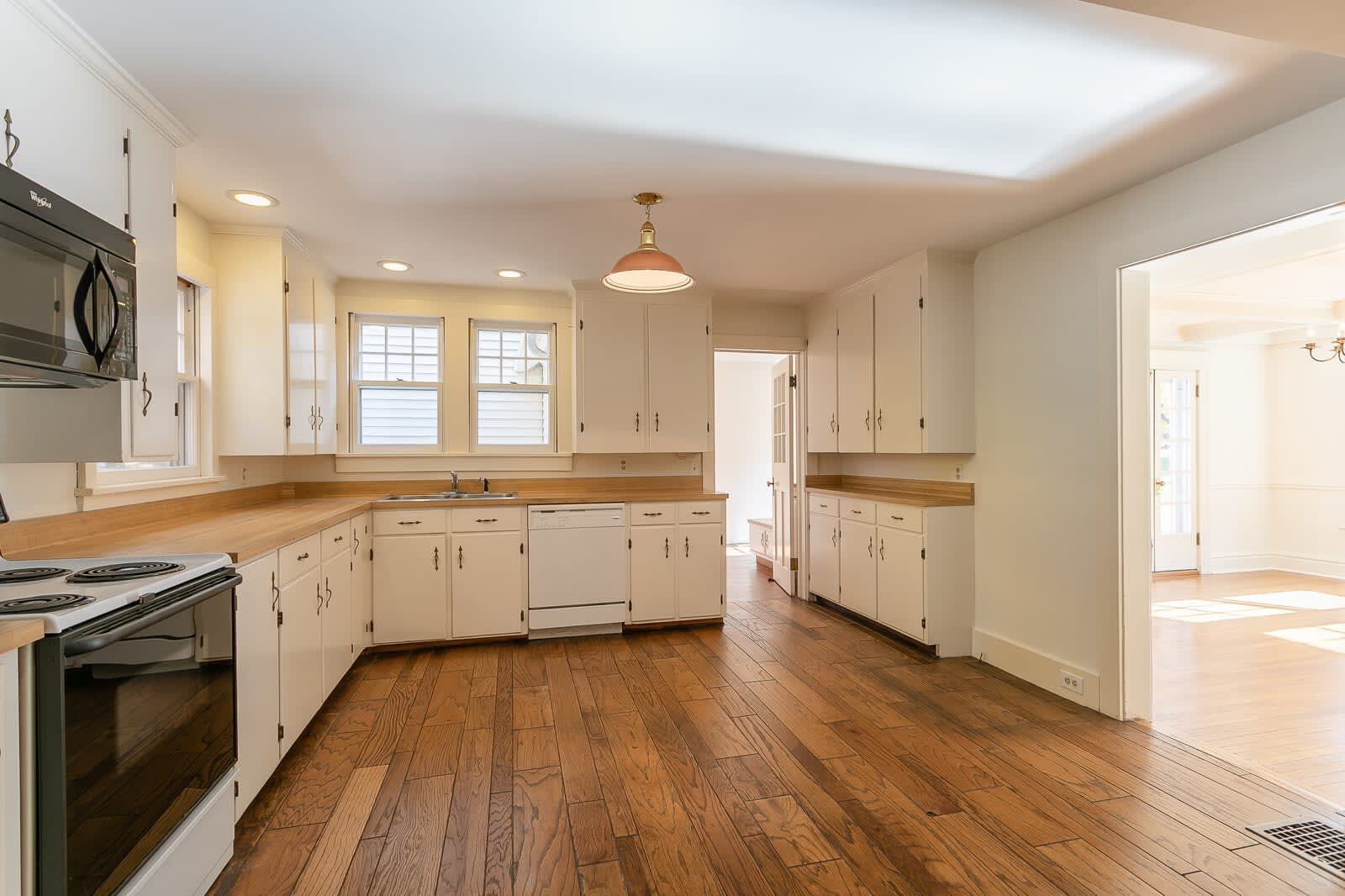 Farmhouse kitchen – open, light, and bright.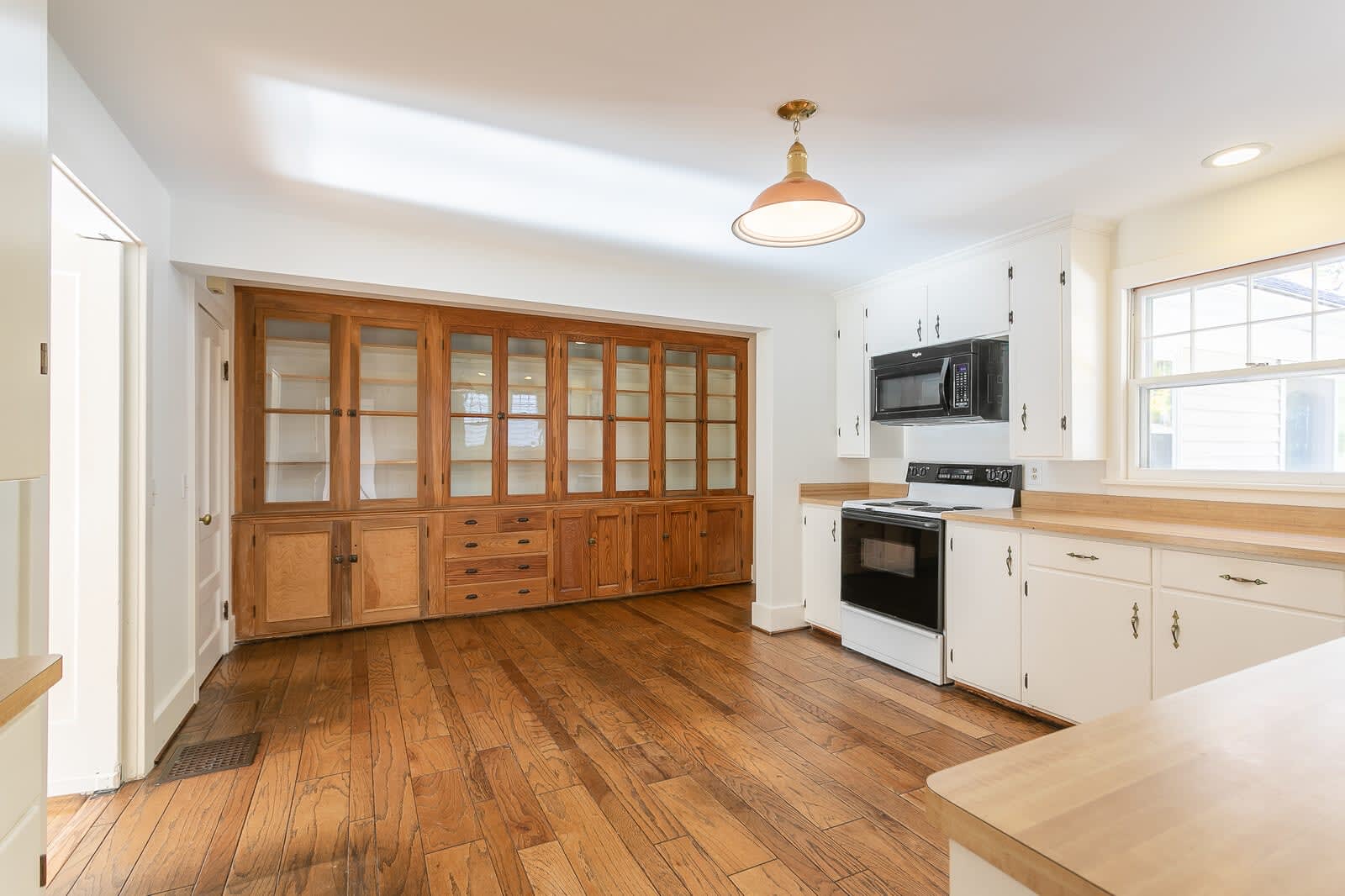 How much do I adore these built-ins?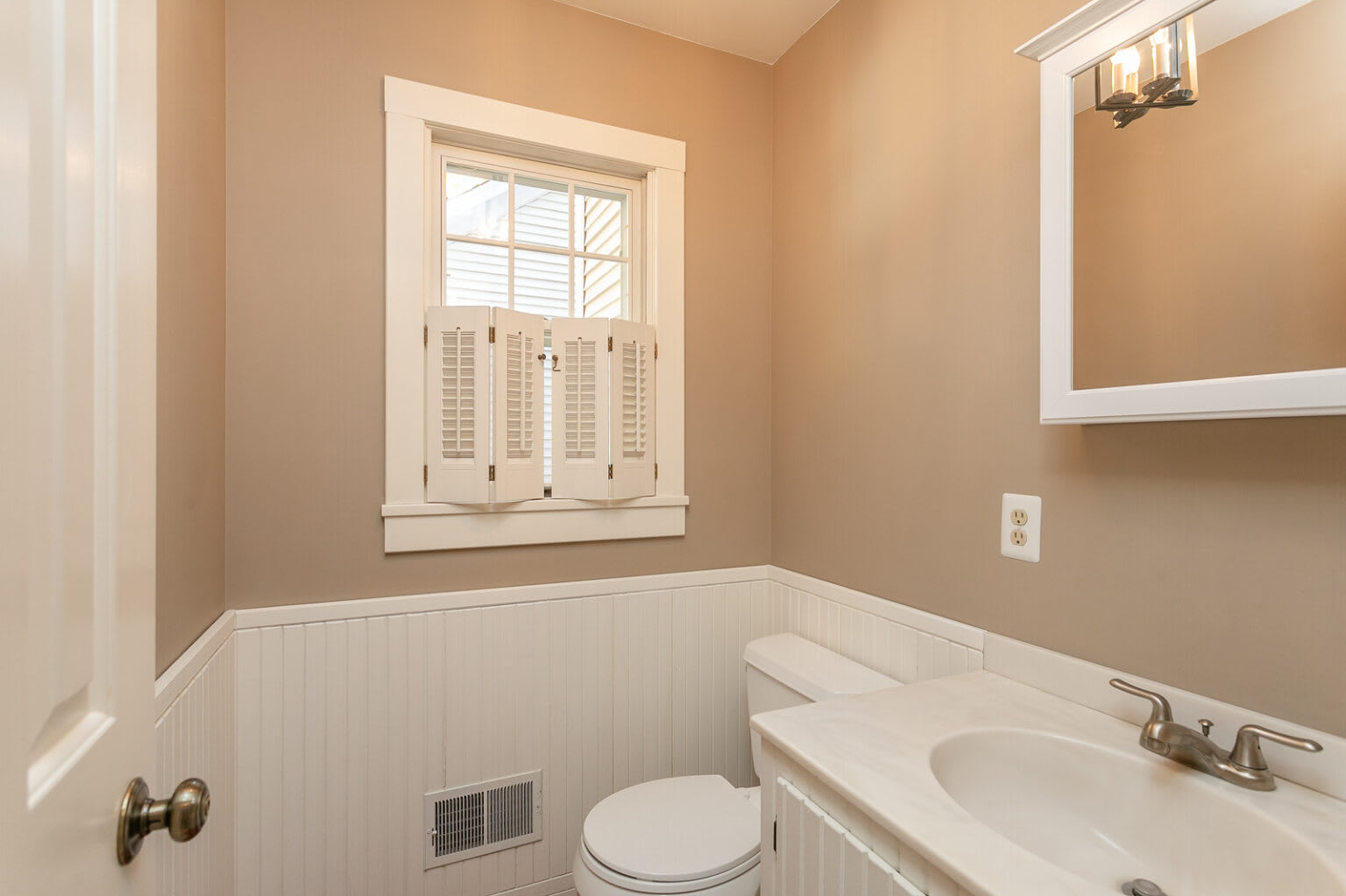 Sweet bathroom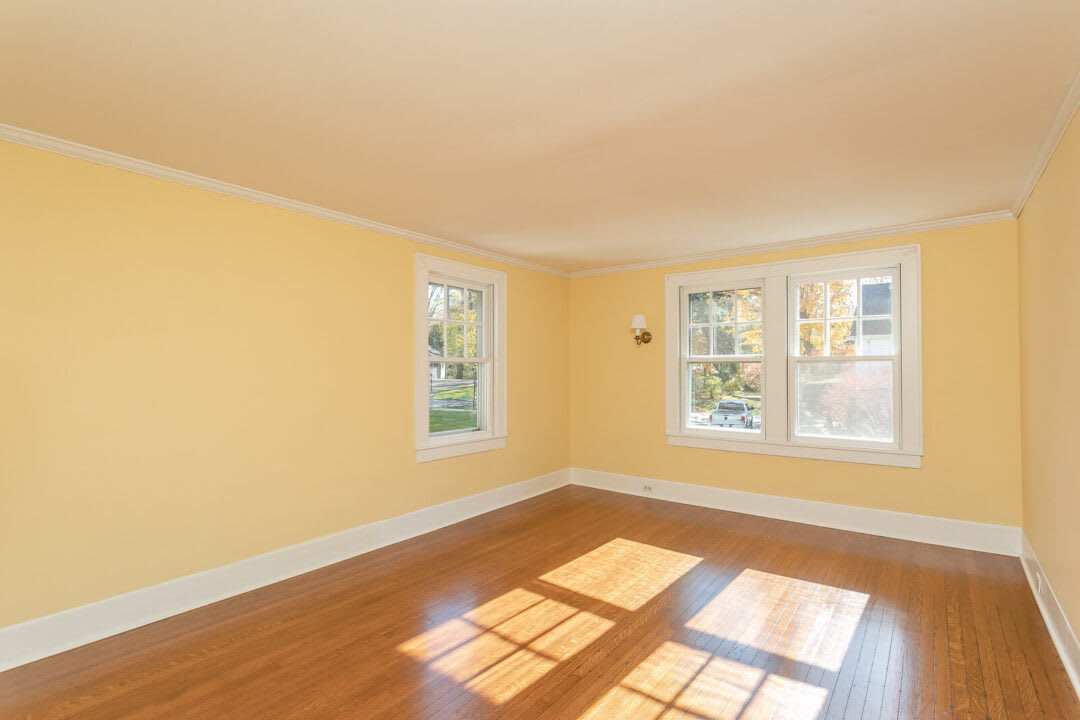 Happy bedroom!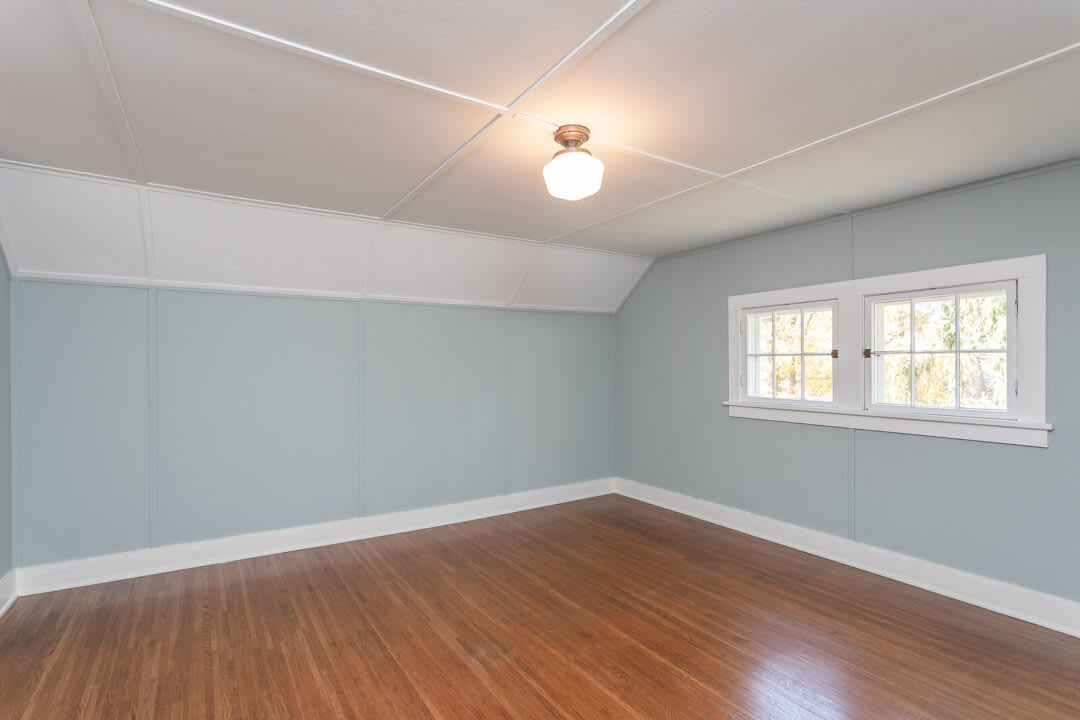 I love the angled ceilings and detail in this room!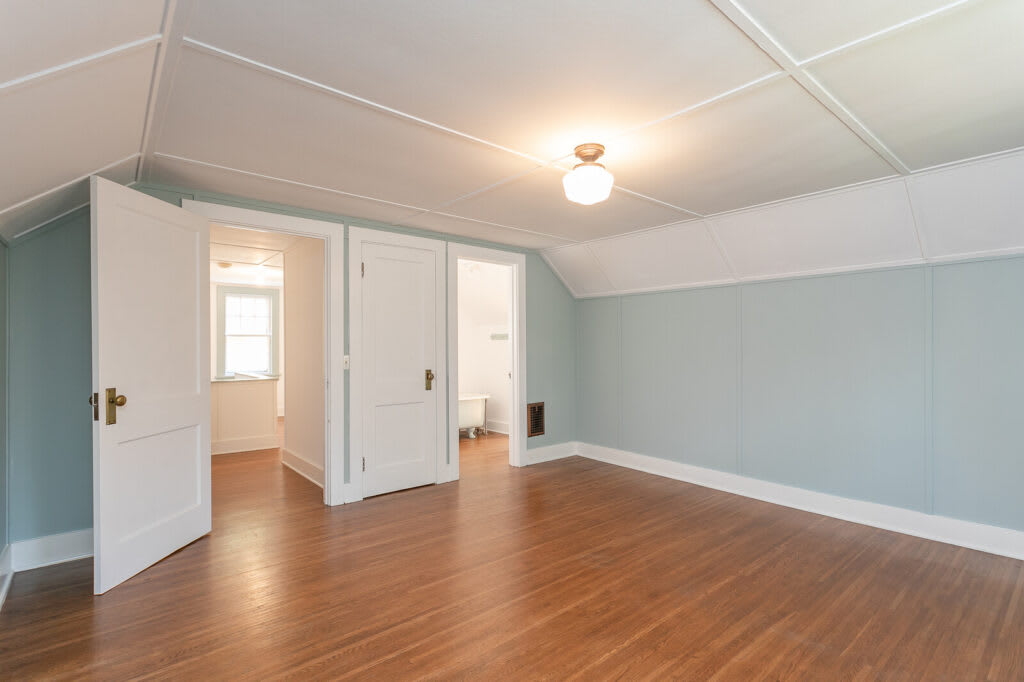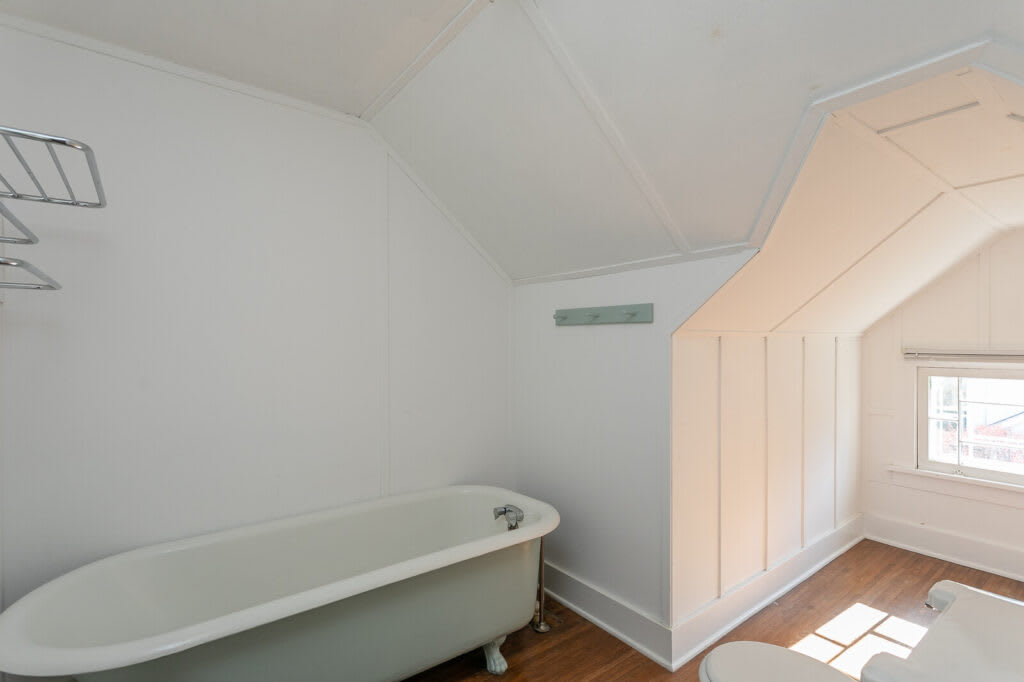 I LOVE this bathroom with its angled walls and clawfoot tub!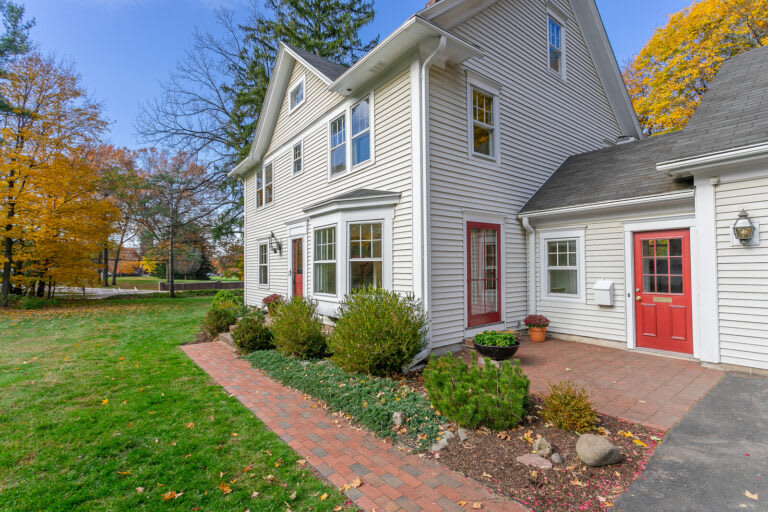 You know how I feel about doors. These red doors make this home pop!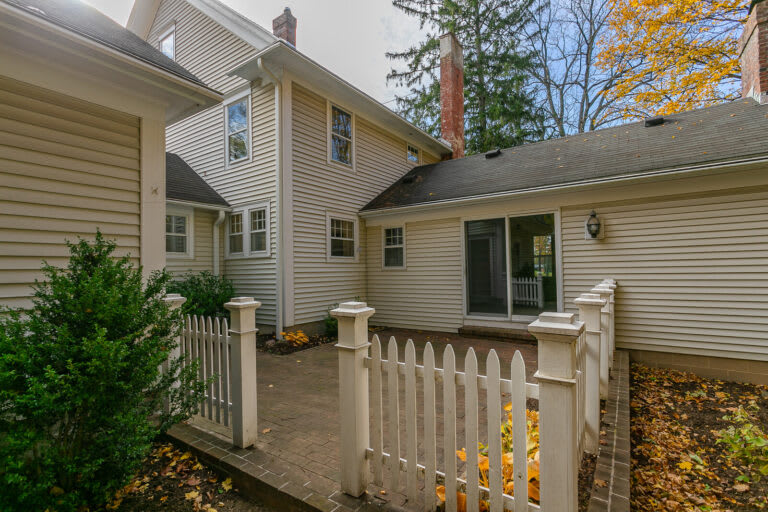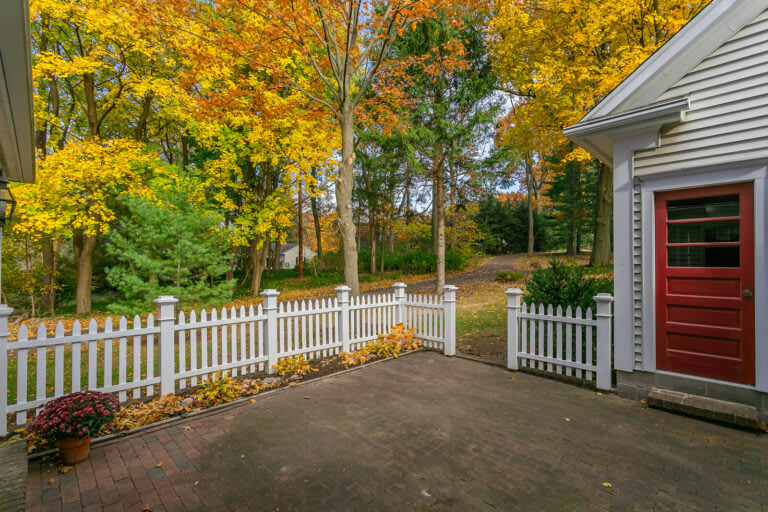 Doesn't this scene look like a postcard?!
An East Avenue address, a view of the beautiful Nazareth College, a walkable distance to the Pittsford village AND a charming interior…what's not to love? This home just makes me happy–who couldn't use some extra happiness these days?